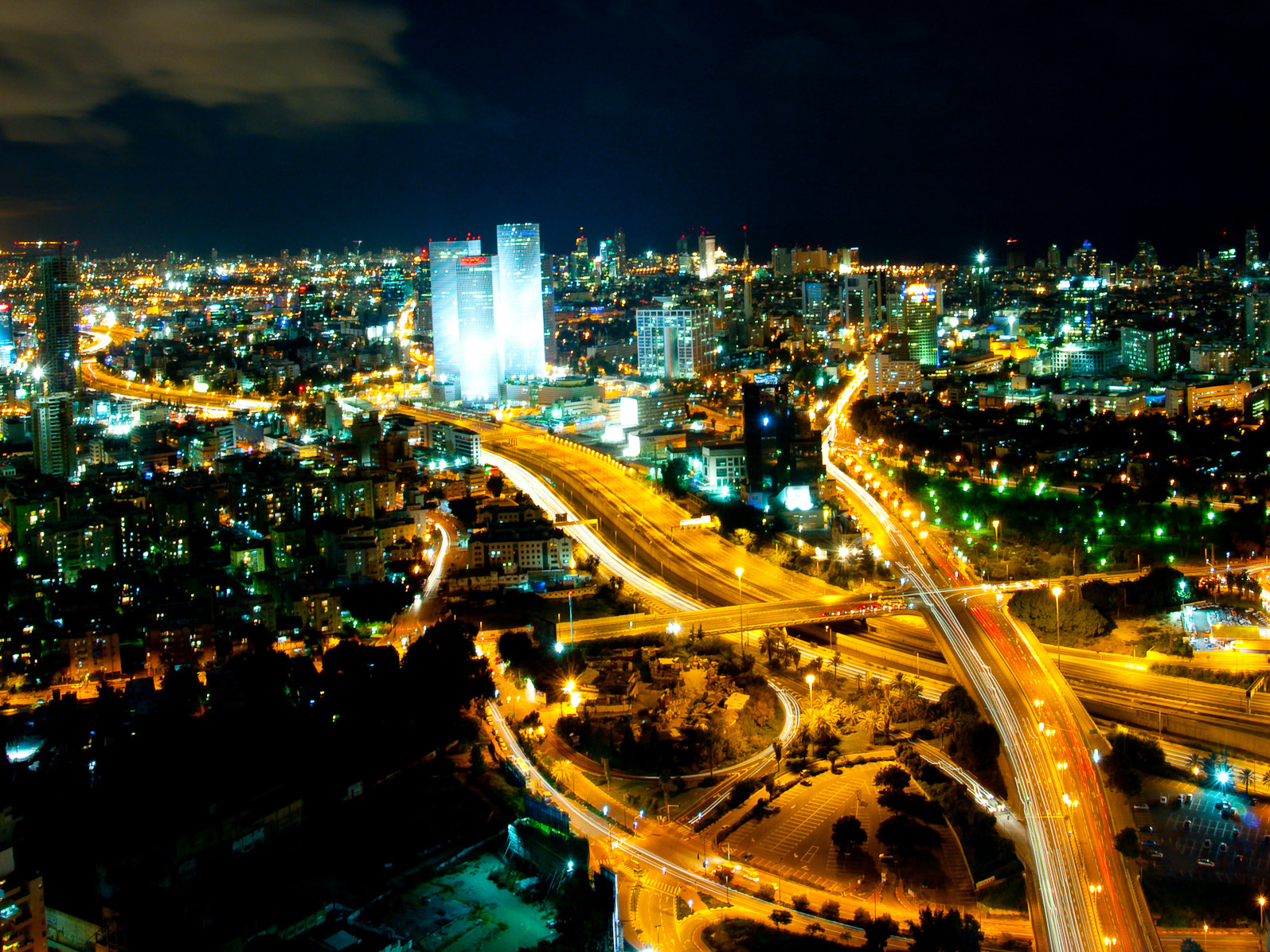 In the last 5 years, Tel Aviv has seen a huge rise in the number of travelers and backpackers who are arriving to explore this fascinating city. Opinions are divided about going to Israel given their well documented struggles with Palestine but generally speaking, Tel Aviv seems to be considered far away from what is going on in other areas of the country.
This city is actually a brilliant place to visit, it has a vibrant nightlife and EDM scene, beautiful beaches, great food and plenty of sun and were it not to be situated in Israel, this city would be far, far more popular. If you want to explore somewhere new, Tel Aviv is a great choice and here are my top 5 things to do during your time there.
Art Museum
I am a bit of an art and architecture buff and so when I saw the National Art Museum of Tel Aviv, I simply had to get inside. Not only does this incredible museum house artifacts and art that are centuries old, it houses them inside a building which is considered to be a stunning piece of art itself. The building was designed by a professor called Preston Scott Cohen and it is the perfect place to view modern and ancient art.
Park HaYarkon
Whereas the likes of New York and London have Central Park and Hyde Park, Tel Aviv has the vast, city center park, Park HaYarkon. This is a beautiful park which is really the lifeblood of the city. As you sit on the banks of the river you will see all manner of things in the park from joggers to Tai Chi lessons, people studying and lovers enjoying each other's company. I love to take some time out in a park and this one in Tel Aviv is the perfect place to watch the world go by.
Party
Tel Aviv is quickly becoming a Mecca for dance music and this is a city which really knows how to party. Most clubs here don't open until 12 and there are street parties and 24 hour bars throughout the city for you to indulge in.
Visit Jaffa
Jaffa is the oldest city, or at least one of the oldest, in the Mediterranean basin and it makes for a fascinating look into the history of this wonderful city. The city actually sits on top of a cliff overlooking the Med which offers up some stunning views. Within the city you will find old mosques, ancient clock towers and wishing bridges, the perfect way to spend your afternoon.
Carmel Market
The Middle East do markets better than anywhere in the world and Tel Aviv's Carmel Market is a perfect example of this. The market specializes in clothing but you can find just about anything that you want within the hustle and bustle of this loud, chaotic and exciting market.
Have you been to Tel Aviv before? What were your favorite places? Let us know in the comments.