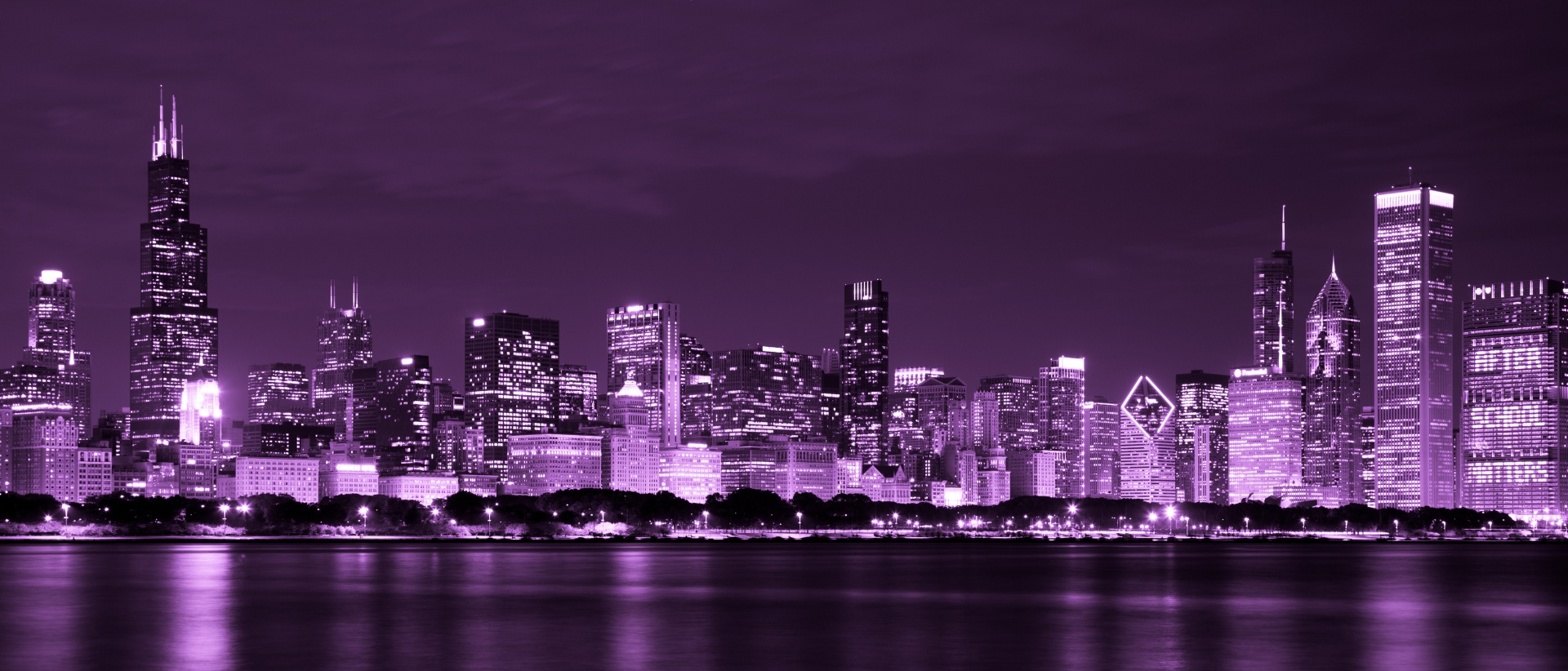 You can't do everything when you only spend a weekend in a city, but you can sure pack a lot in if you are smart and plan well. Last year I had a lay over of 10 hours in Chicago and instead of suffering in the airport, I decided to turn that layover into a weekend and explore the Windy City as much as I could.
There were of course things that I didn't get the chance to see, but I was determined and organized so that I could see as much as possible. If you plan on spending a few days in Chicago then, here are the things which you must do.
Architect River Cruise
I am a big fan of architecture and this was one thing that I was really looking forward to ahead of my time in Chicago. I discovered that there is a river cruise which you can take, that will take you through all of the historic and modern buildings which grace this incredible skyline. As if seeing these magnificent buildings wasn't enough, the cruise also features a guide which explains a little about each building and its design.
Millennium Park
Every told me before heading to Chicago that I had to go the Millennium Park and whilst the prospect of spending time in a park during a whistle stop tour didn't greatly appeal to me, I still went and I was pleased that I did. This 25 acre space is not just a park, but an open-air art museum which features some stunning modern art installations.
Wrigley Field
I am a massive sports fan and Wrigley Field is one of those stadiums which any baseball fan should visit at least once in their life. I was lucky enough that the Cubs were playing at him when I was there and managed to watch them beat the Yankees on a  special Saturday night. The atmosphere inside this stadium and the razzmatazz which goes on during the games is enough to thrill any sport hater and this is a must-visit place during your short stay in Chicago.
The Magnificent Mile
The Magnificent Mile is a long stretch of Michigan Avenue which is like a Mecca for shopaholics. I am partial to the odd bit of shopping and I really had to be disciplined with my time as I wandered through Macy's Lord & Taylor and Neiman Marcus, stores which have been here for a very long time. If you need some retail therapy, the Magnificent Mile is where you need to go.
Skydeck
A trip to Chicago would n't be complete without spending some time appreciating this magnificent city and skyline from above. The Skydeck is at the top of the willis Tower and offer views not only of the city, but on a clear day you can see Indiana, Michigan and Wisconsin. Here on the 103rd floor you will find The Ledge, a death defying ledge, encased in glass where visitors can step out above the city, with just a small platform between them and the ground below.
Did I miss anything? What are your favorite things to do in Chicago? Let us know in the comments below, we'd love to hear from you.