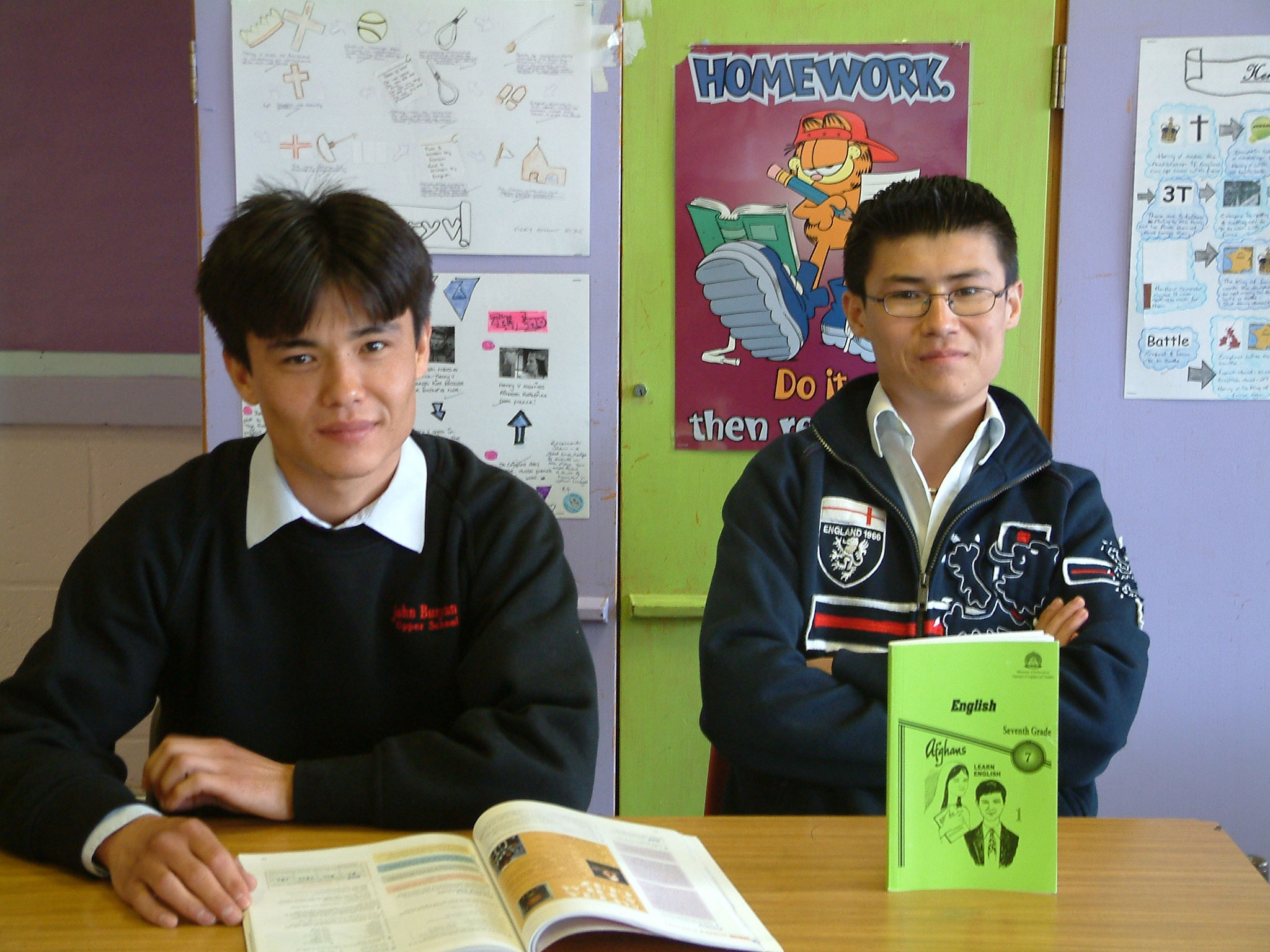 Teaching English abroad presents a great opportunity to anyone who is looking to earn their travel stripes, explore new cultures and ways of living, as well as to give something back in a rewarding way. There are men and women, young and old, all over the world right now teaching people a new language and giving young students the chance to learn something new. The most popular continent by far, that is attracting the most English teachers to meet its high demand, is Asia, a fascinating continent and one which many ex-pats know as their adopted home. If you are looking to teach English in Asia, then you have made a great choice and one which won't disappoint you.
To help you decide on which destination to pick for your teaching experience, here are my choices on the top 3 countries which I think you should choose between.
South Korea
Teaching in South Korea will be a remarkable experience for you that will open your eyes to an entirely different world. There are three main programs which operate throughout South Korea, there is a program dedicated entirely to Seoul, a second teaching program committed to the outskirts of the capital, and finally a institution set up to manage the other 18 provinces within the country. The reason for South Korea's popularity amongst teachers is the generous salaries on offer here with the average salary being $2,000 per month, along with support with housing. The cost of living in South Korea is very reasonable and most report to never spend more than $500 per month. This is a position that is both personally and financially rewarding, and you will be doing a lot of good during your time there.
Japan
In most popularity contests amongst countries you could choose to teach English, Japan normally tops the bill. The Japanese teaching program which was designed by the government, the JEP, is widely respected throughout Asia and it is one of the oldest of its kind. Whilst japan may not pay the same as South Korea, and average salary of $1,500 per month isn't bad! A benefit which Japan has over S.Korea however, is that once you have your work visa, you can work anywhere in the country, in S.Korea you must select the location where you will work and stay. Japan is an exciting country which is very foreigner-friendly, a great choice for your teaching opportunity.
Taiwan
Slowly emerging as one of Asia's hottest countries, Taiwan is a wonderful country to visit and explore, and there is a great need for English teachers in the local and international schools. The cost of living is relatively low and the salary will range between $1,200 – $1,400 each month with most students saying that they manage to save around 60% of their salary each month. Taiwan has beach locations, small villages is lush surroundings and busy city living for you to choose from when going for a position. As with the Japan and S.Korea, you must have a full TEFL certificate to gain a position in Taiwan. If you are looking for something entirely different from the norm, Taiwan is the choice that you must make.
Whilst these are my favorite 3 countries based on my own experiences, I would still recommend the majority of Asian countries as a destination for you to go, explore, enjoy, and teach.