Winter has a special way of bringing families together. For moms, it's the best time to bond with your little ones in unique and exciting ways.
However, with the colder weather outside, coming up with activities to entertain kids indoors can be challenging. If not properly managed, winter days can turn into hours of screen time, glued to devices.
However, if you are interested in fun indoor activities that are less sedentary, there are some fun activities you can do with your kids.
With the right set of activities, moms can enjoy every bit of their time indoors with their kids during this cold season. There are plenty of mommy activities in winter to create special memories with your little ones, from baking to building fortresses and snowmen.
Read on for fun-filled mommy winter activities that will create lasting memories.
Baking and cooking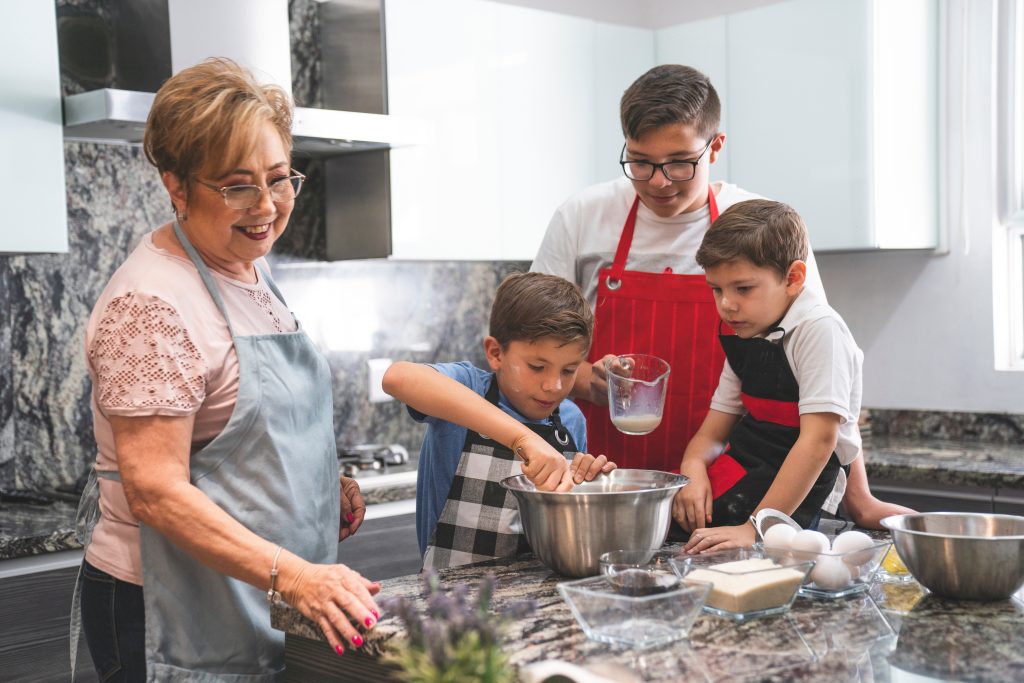 When winter rolls in, it is the perfect time to bond with your kids and teach them some life skills including baking.
There are plenty of tasty winter treats you can make with your kids during winter, from gingerbread houses to sugar cookies and more.
This is also an excellent opportunity to spend quality time with your kids. Additionally, you can throw in a fun way to learn math and art by engaging your kids in measuring, weighing, mixing, and decorating ingredients.
Baking offers a practical way to teach your kids about fire safety.
Cooking and baking with your kids unlocks their creativity, self-expression and boosts their confidence. For instance, you can encourage them to come up with their own unique designs and recipes. Do not limit their capabilities—let them explore and use their imagination.
Best of all, you'll have the treats to enjoy at the end. You can share what you've created with other family members. These are memories you and your kids will treasure for years.
Try indoor games and puzzles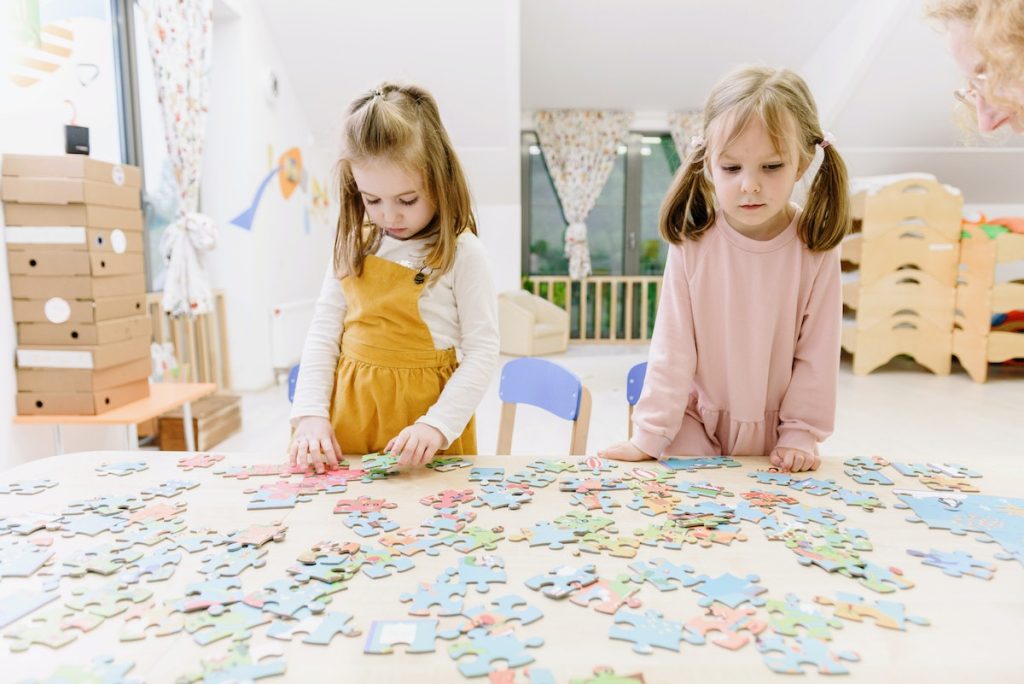 There are a lot of indoor games and puzzles to enjoy and bond with your kids.
Here are some indoor games and puzzles to try out with your kids during winter;
Building with blocks: This activity can be done with kids of all ages. Blocks come in various sizes and shapes—let your kids use their imagination and creativity to create all sorts of structures. This also enhances your kids' spatial awareness.
Card games: if you have kids of different ages, then you can play some card games like Go Fish, Rummy, Snap, and Crazy Eights.
Puzzle times: Solving puzzles keeps your children engaged, improves their problem-solving skills and concentration. Start with simple puzzles like traditional jigsaws and slowly move to more complex ones.
Of course, the list is not exhaustive; you can find other interactive games (or even discover new ones) to spend quality time with your little ones.
Movie time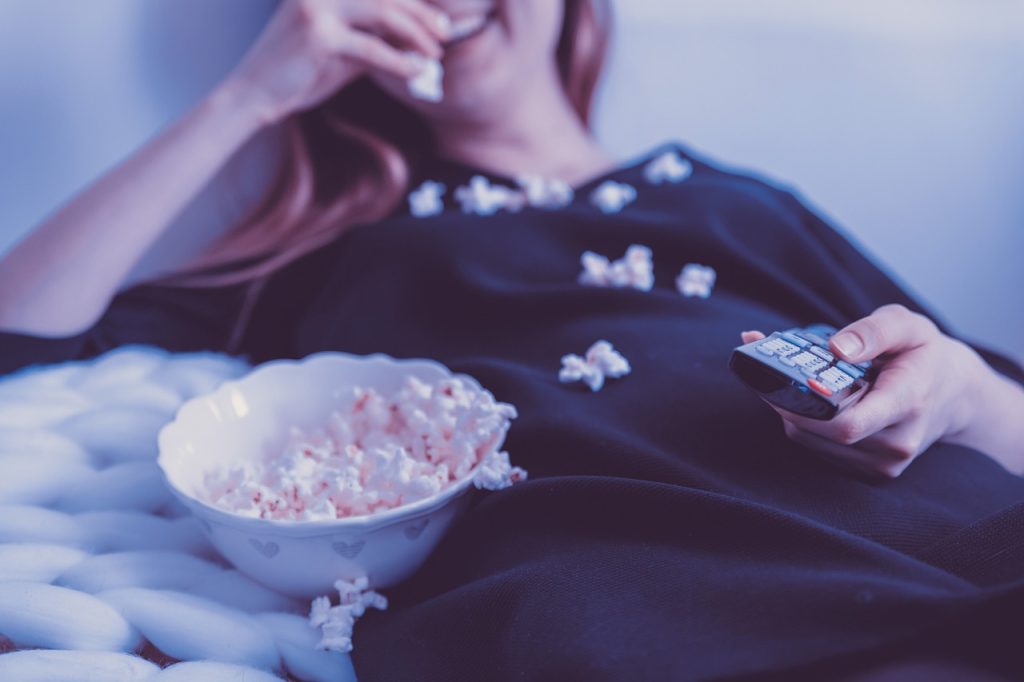 A warm blanket, a bowl of popcorn, and, of course, a good movie are all you need to enjoy indoors with kids during winter. It's a fun and cozy way to enjoy quality indoor time when the weather gets chilly outside.
Pick a movie that everyone will enjoy. Choose movies that educate your kids about different cultures, history, or real-life lessons.
Alternatively, you can let the kids choose their preferred movies. The problem with this is that every kid will have a different choice—some (especially the younger ones) may enjoy animated ones but older kids may choose something different.
If you have two or more TV screens, you can group the kids based on age and let each group choose their preferred movie to watch.
Movies provide an opportunity for learning, entertainment, and fostering deeper connections with your kids and other family members.
Reading and storytelling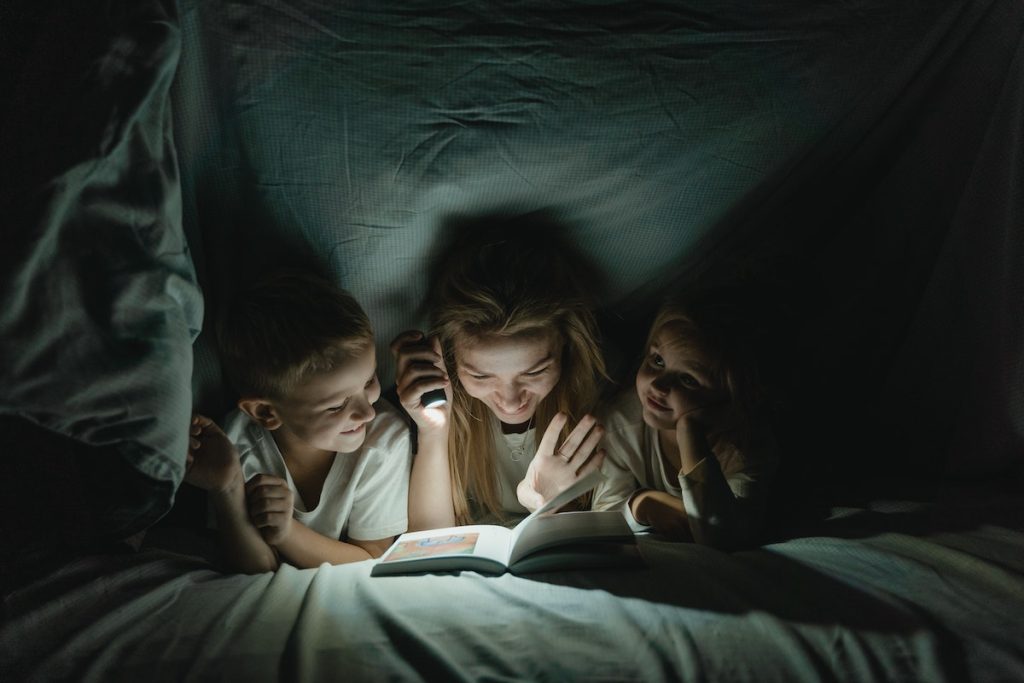 If you have some good stories you want to share with the kids, then winter can be a perfect time to do so.
Your kids will love to listen to your real-life experiences—how you grew up, where you went to school, some of the struggles you've gone through, and more. This is not only a good way to bond with your family, but also teaches your young ones some life lessons and passes on some family history.
If you don't want to share your real-life stories, you can just create a story from scratch or from a movie you watched or a book you read. Make the stories interesting by adding some fun to them—facial expressions, tonal variations, body language, and anything that captures their interest and attention.
If you're not a good storyteller, you can read them an interesting story from a book. Make it more engaging by having each one read a specific section of the story.
Storytime can help improve literacy and listening skills for children and adults alike.
Final thoughts on mommy activities in winter
Winter can be boring, especially if you are stuck indoors in bad weather. However, it can be fun if you choose to use this time well.
Therefore, as a mom, you must come up with fun and highly engaging activities to keep your young ones entertained throughout the season. Try baking and cooking, indoor games, puzzles, or watching movies. Whatever the activity, ensure everyone joins in the fun and learns a thing or two.
Every parent deserves quality time with their kids. If you are, unfortunately, divorced from your spouse who has taken custody of your kids, you can contact a family lawyer to help you draft a fair custody agreement with your spouse. Do not miss out on all the fun.