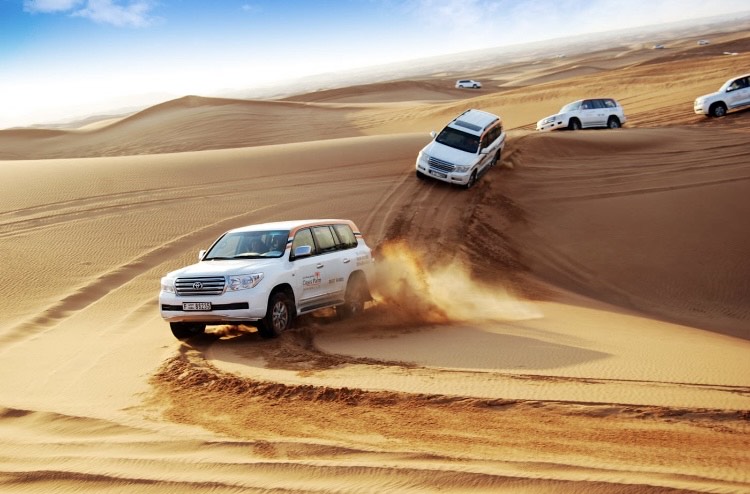 Dubai is the city that will never disappoint you as it has multiple tours and destinations one can visit. Dubai is one of the best choices regarding new explorations, or a wholesome vacation with your family that gives you memories filled with beautiful sceneries and mind-blowing cultural explorations. If you have decided to pack your bags and fly to Dubai in order to enjoy the magnetic Dubai Safari and other things but don't know where to start, then look no further because we have collected one of the best tours you can engage in with your family and loved ones. Following are the most adored and enjoyable tours in Dubai.
Tour of Burj Al Arab
This Beautiful destination is located between the most stunning sea locations: Jumeirah beach and the Palm Island. They are known for their beautiful appeal and mesmerizing details when it comes to their design. This destination was built in the year 1999 and is made with a lot of precision and unique design, which incorporates glass as the fundamental material. The main reason why a lot of tourists visit Burj Al Arab is that it is curved and has an angular design. This design is similar to the sailing ships of the sea. Other than the appealing design, it has wonderful food restaurants that are just top-notch. The hotel provides a wonderfully executed blend of flavors in their dishes, and a lot of tourists tend to come back to the hotel whenever they visit Dubai.
The other point that makes Burj Al Arab worth a while is the fact that it is one of the tallest hotel buildings in the world and not to mention it is also built on its small island. This will be a luxurious experience for you as well as your loved ones and will stay in your memories forever.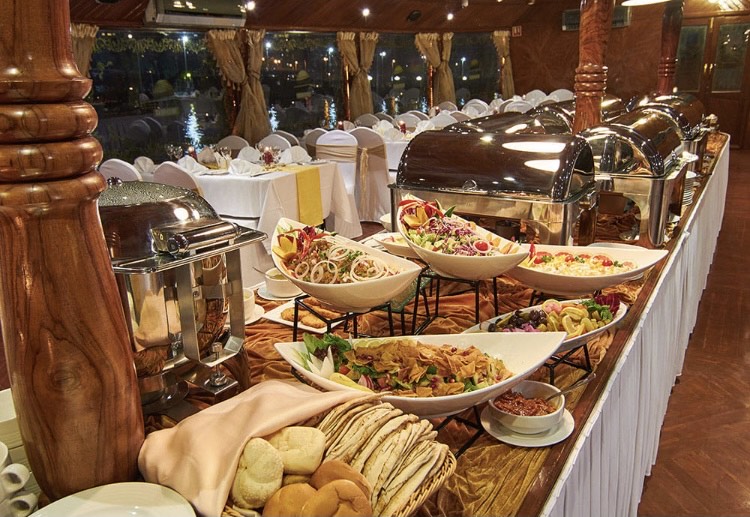 Shopping in Dubai Mall
If you are a person who loves to shop, then you will fall in love with the Dubai Mall. This is a massive mall that has almost everything one can imagine to buy with different options and sellers to choose from. Dubai Malls are as famous as the Desert Safari Dubai due to the memorable time people spend in them. These include shopping, strolling, eating, and having fun with their loved ones or family.
The mall is located in touring the famous Burj Khalifa and is heaven on earth for frequent shoppers and shopping enthusiasts. As mentioned earlier, there are almost one thousand three hundred different shops you can shop from, which is why this mall is known as one the biggest malls in Dubai. Even if you do not want to buy something, the mall is still worth going to, especially if you have a family as there are a lot of things you can visit such as an ice skating rink. This is where you can enjoy skating with your loved ones, or you can also go to watch a movie in the movie theater. There is also an aquarium in the mall which comes with lots of surprises. It consists of some amazing sea creatures that you will end up loving.
As for The people who want to shop, this mall has different kinds of shops that have the stock of some of the best-imported goods that you cannot find in your home city, such as perfumes, bags, etc.
Visiting Jumeirah Mosque
Visiting the Jumeirah mosque would be the best choice for people who want to explore the middle-eastern culture and old civilization. The Jumeirah Mosque is a very old building made by the old Muslim civilizations in Dubai. Moreover, the mosque is on the Northside of Dubai Marina. The architecture is wonderful and mesmerizing to most of the tourists that have visited it. The mosque's design is what elevates the look of it as it replicates the designs of the medical Fatimid period. As the mosques in Dubai mostly do not let any non-Muslims inside the mosque, a lot of tourists tend to be curious about what they look like from the inside. This is why the Jumeirah mosque is so famous as it lets people of all religions to visit it through different sources like Al Wasl Dhow and others.