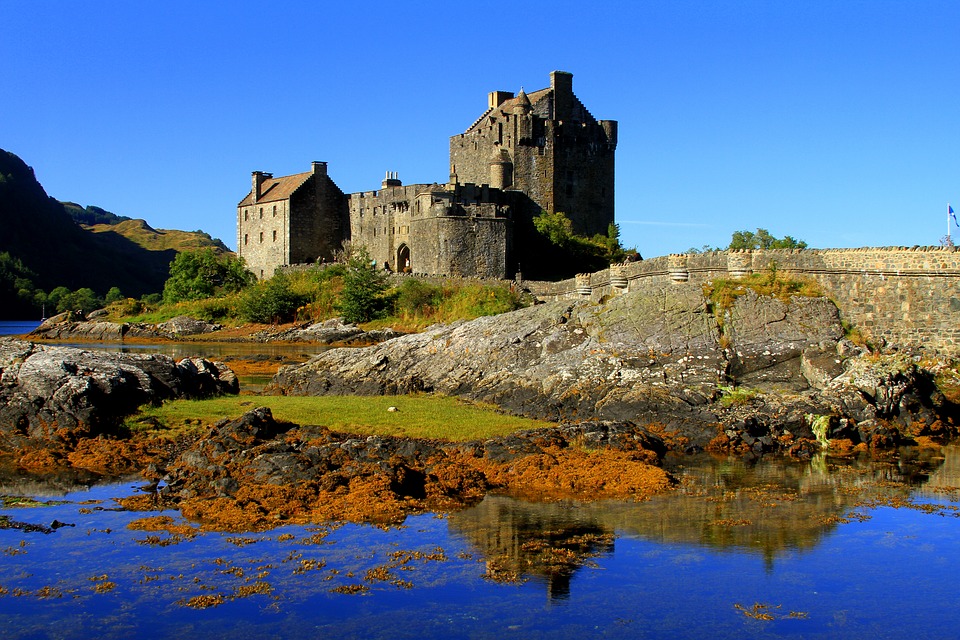 Planning a trip to Europe is an exciting process, however, it's also one that can be extremely overwhelming. Just thinking about the many different countries and cultures that you can visit is enough to make anyone's head spin. The majority of people are only able to visit a couple of countries at most per trip, which means it's important to narrow the selection down. But how can you possibly do that?
Well, here's a list that is bound to help you by showcasing the top four must-visit countries for your next European adventure. These are countries that are perfect for the first-time European tourist, and for those who have traveled to Europe many times before.
Italy
Italy is one of those countries that pop up on just about every "must-see" list there is. It is absolutely steeped in history, architecture, art, shopping, UNESCO World Heritage Sites, the mountain region, fine dining, and culture galore. Some of the most popular towns, cities, and regions in Italy to visit include Tuscany, Rimini, Venice, Rome, and Florence. Italy is so popular that the Tourist 2 Traveler website has ranked it as the number two place in all of Europe to visit, only being out-ranked by France.
Italy is beautiful all year-round is known for its romance, vibrant nightlife, and family-friendly sites and attractions.
Scotland
For those looking for a true adventure that is dotted with medieval castles, historic sights, festivals and events all year round, a vibrant art scene, and a very lively nightlife, then look no further than Scotland. As for when to visit Scotland, summer offers the best weather, and the Isle of Skye and Edinburgh should be on everyone's Scottish itinerary.
Czech Republic
Known as the "Land of Stories", the Czech Republic offers its own unique, beautiful, and intriguing travel adventure. Here, travelers can check out world-class spas, explore the mountain region and its many outdoor activities, take in the sights of Prague, and revel in the Baroque architecture that is so abundant. The Czech Republic is ideal for those who want to combine adventure and activity with historic attractions.
Russia
For many people, Russia is a country that is masked in mystery and intrigue. Only by visiting in person can you truly get a sense of the beauty the country offers. Russian is known for some of the most picturesque regions in the world, some of the most studied authors and composers, and its architecture is nothing short of awe-inspiring. As far as where to go in Russia, St. Petersburg is an absolute must for any traveler in search of that true Russian experience.
Many Others That Deserve Attention
Europe's one and only problem when it comes to tourism is the fact there are just so many lovely and noteworthy countries to visit. Besides these top four, other stand-outs include France, Spain, Switzerland, Greece, Austria, and Poland. Obviously being able to combine a few into one trip is ideal, so you can really pack in the experiences and sightseeing opportunities.