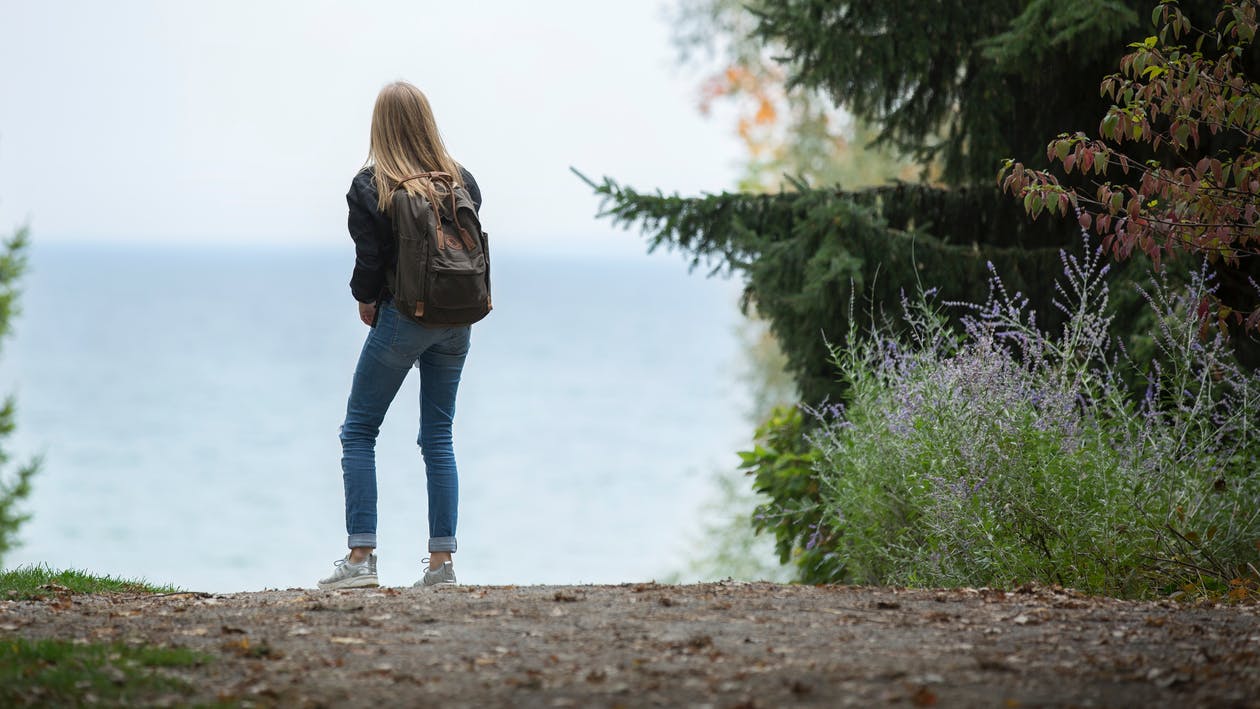 Many people spend months saving to be able to escape their permanent home for a few weeks and travel elsewhere. Whether it be to experience a new culture, food, or take in the general beauty of the getaway, there's always at least one reason to travel. The last thing you want is to go somewhere and only realize it's just like home – especially if it has to do with the crime rates.
Many unwary travelers end up losing their possessions because they didn't consider the fact that even though you're just visiting, you're still just as likely to become a target for theft. It doesn't matter if you're going to India or Sweden, there's always someone, somewhere, waiting for an unsuspecting tourist to drop by.
That said, there are plenty of ways to protect yourself. We've broken them down into the three main categories to help you prepare for the worst while still being able to enjoy your getaway.
The Right Clothes
As much as you'd love to finally be able to wear that bright floral shirt with your safari hat, it would make much more sense to blend in with the locals. There's absolutely no reason to look like a tourist, especially since they're much more likely to become targets for theft and common scams.
Keep valuables such as jewelry and watches at home. After all, you're not traveling to impress people you'll never see again. Another great idea is to keep your cash concealed somewhere a little less obvious than your pockets, such as in your shoes. This way its less likely to fall out as well.
The Right People
The common phrase "safety in numbers" definitely applies here. Avoid traveling alone as much as possible, especially at night and in areas you're not familiar with. In the same light, don't waste too much time with street vendors and entertainers. A lot of them are criminals and each country has their own fair share of street-goers who often prey on tourists.
While you're watching Roberto try his best to distract you with his juggling skills, his brother is slowly digging in your pocket and before you know it you're stuck in a foreign country with no documents or funds. Alert suspicious people of your presence and assert them that you know what you're doing, even if you really don't.
The Right Equipment
If you're traveling somewhere particularly dangerous for business or to meet family/friends, be sure that you're well-equipped for the worst. A knife may be good for a fist fight, but a gun provides an unmatched level of security. Just be sure that you have the correct documentation and a safe holster before you leave.
It would also be necessary to make sure you're well educated on weapons, as the last thing you want to do is accidentally shoot a local's toe off. Check out a gun-focused website such as bestriflescopereview.com for more information.
Conclusion
When it comes to traveling somewhere, dangerous or not, being prepared is key. The term "better safe than sorry" definitely applies here. Have any tips or advice of your own? Let us know in the comments below.