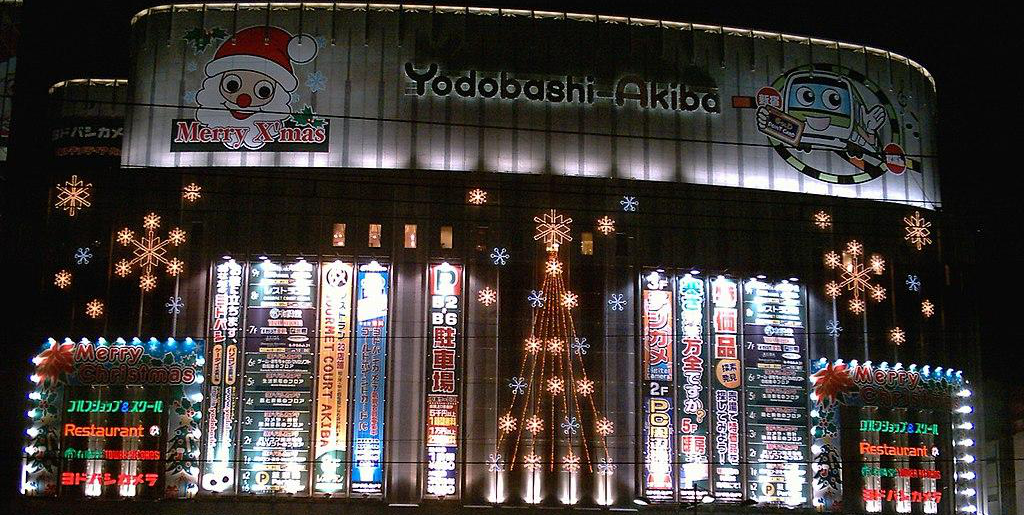 Despite a religious background which is overwhelmingly Buddhist and Shinto (yes most people identify with both!), if there is one time of year that Christianity makes its mark on Japan, it is at Christmas. Christmas provides an opportunity to embrace the cold of winter in Japan with decorations, music and cheer .
With only around 1% of Japanese people considering themselves Christian, the true purpose of the day as a celebration of the birth of Jesus is unsurprisingly lost. Nativity scenes may make a decorative appearance and English language teachers may do their best to instill a sense of tradition, but Christmas in Japan is about fun and frivolity.
Christmas cake? Of course, but with strawberries and cream! Turkey? Almost… KFC instead! Family? More likely a romantic date. There are some major differences, but the look and feel of Christmas is surprisingly similar to that in Western countries. Christmas lights throughout cities, an abundance of Christmas trees and the usual repertoire of Christmas hits filling department stores makes any city feel surprisingly like a stroll down 5th Avenue.
And of course, in those areas of Japan frequented by tourists over the winter, people come together to celebrate Christmas in the style they know and love. Niseko and Hakuba for example, 2 of Japan's most popular international ski resorts, are full of Australians, Europeans, Americans and Canadians, enjoying Christmas over turkeys and mulled wine.
Merry Christmas Everyone!