Credit: Icons8_team Via Pixabay
The internet is full of travel hacks, tips and secrets. The advice varies in quality from the helpful (stay hydrated to avoid jet lag) to the inane (Buzzfeed suggests carrying dog poop bags for a portable garbage, which is both unnecessary and strange).
But the best travel secret out there – the one that die-hard travellers and minimalist packers have known about for years – is merino wool.
How can wool be a travel hack, you might ask? Moreover, how does it keep you stylish? In this article, let's take a closer look at this wonder wool – what it is, and why it's the perfect material for keeping you stylish on trips abroad.
What Is Merino Wool?
Merino wool's use dates back centuries. Initially cultivated in Spain (from the titular merino sheep), the wool really took off in the 18th Century when entrepreneurial Australian farmers took up the practice of raising merino sheep.
Merino wool isn't like other wools. Its superfine fibres weave together into something soft and comfortable – a far cry from the coarse wool sweaters you remember as a kid. Its natural strength and lanolin make it a sturdy, multi-purpose material that holds up to just about any situation. And whereas in the past you could only find merino wool in athletic wear, nowadays, companies make everything from high quality merino wool polo shirts to socks and underwear for travellers.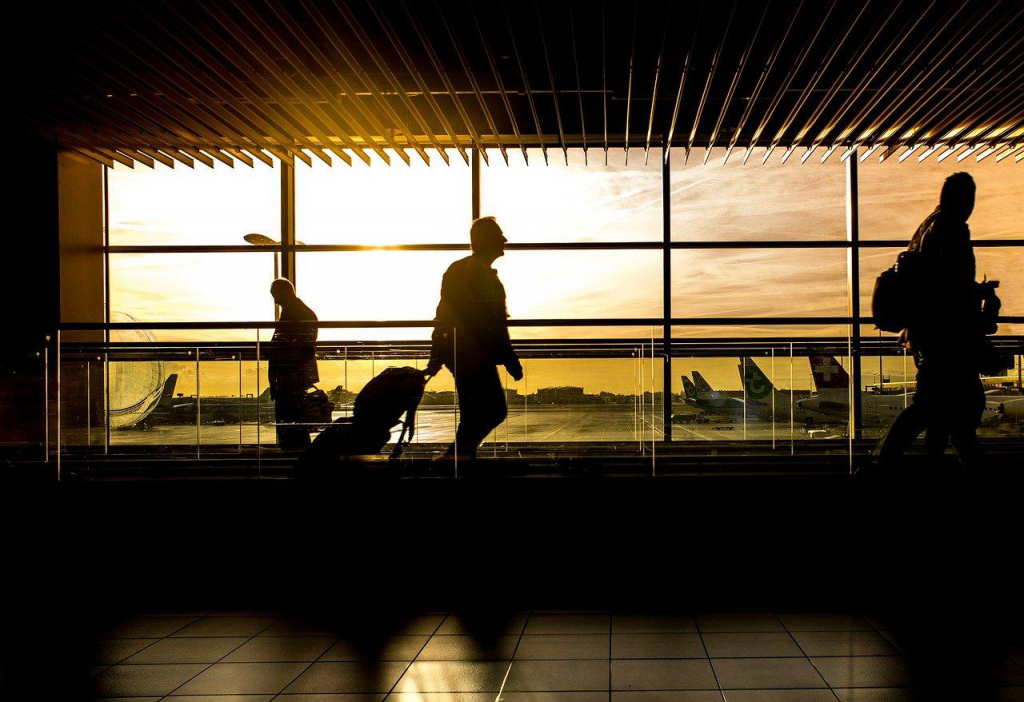 Credit: Rudy and Peter Skitterians Via Pixabay
The Worst-Kept Travel Secret
Travellers immediately realized the potential of merino wool. In specific, travel bloggers, Reddit's r/onebag community and other YouTube travel channels have all sung the praises of merino wool. So, what makes merino so unique?
For starters, merino wool is fantastic at regulating temperature. It is breathable and sweat-wicking, so it keeps you cool in hot destinations, but it's also insulating in cold climates. Because of the superfine fibres, merino is pillowy soft – a plus for long plane rides.
But perhaps the best thing about merino wool is that it's antibacterial. You can wear a merino wool shirt for weeks on end without it ever smelling bad or looking shabby (yes, people have road-tested this). What does that mean for your on-the-road style? It means you never have to worry about looking, feeling or smelling less-than-great, even after a long day of travel.
Finding the Right Merino Wool Clothing
Unfortunately, not all merino garments are made equally. If you're shopping for your next trip, look for merino wool that's:
Superfine, as opposed to just "fine" (which indicates a coarser texture).
From independent, mulesing-free farms, which indicates the sheep were raised humanely.
Woolmark certified, indicating the wool has passed several stringent tests for quality and substance.
And stylish: Ideally, you want simple, sophisticated clothing that you can dress up or down.
If you've ever struggled to look your best when you travel, you should give merino wool a try. An in-the-know secret for avid travellers, this wonder material keeps you fresh, comfortable and stylish, even in extreme climates.