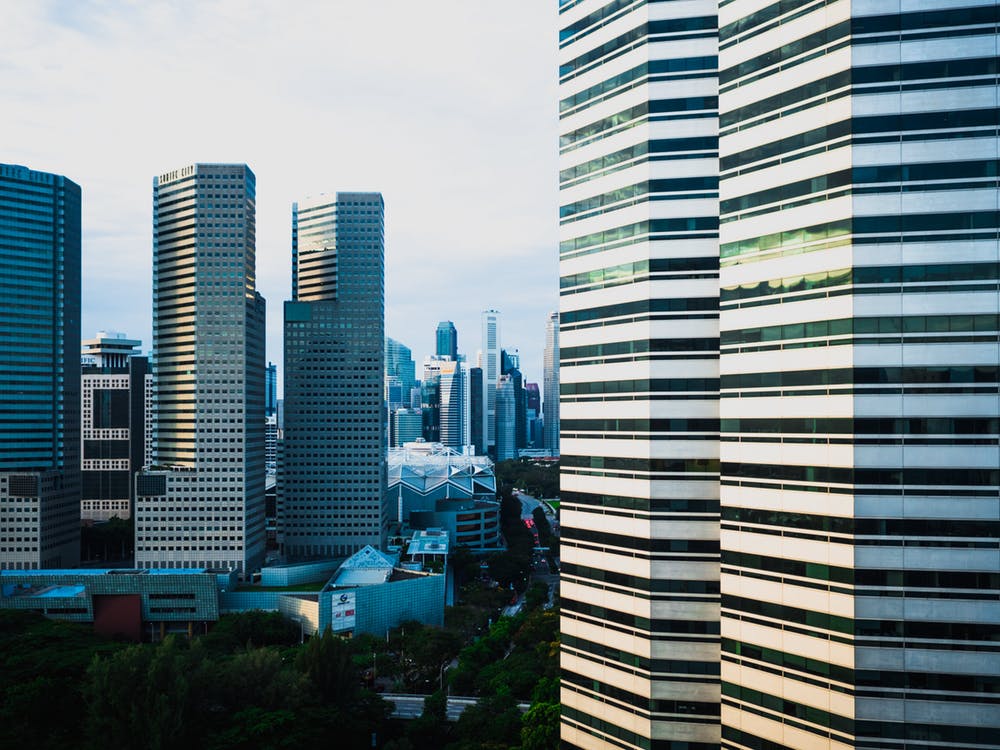 Offshore companies get incorporated in a location that is different from their root operations. Singapore is one of the best and easiest locations in the world to incorporate your offshore business or company. Having a Branch office in Singapore is now easy if you let a professional guide you in the process. Just to enlighten you, below is all you need to know about forming an offshore company in Singapore.
Offshore Company Incorporation
Upon a decision that you need your offshore company to be incorporated in Singapore, then you will need to adhere to some requirements. The government of Singapore has made the process straightforward yet strict so that compliance is the only option. Below are some of the requirements you need in order to register:
Company name – make sure the name you choose for the company receives an approval from relevant authorities.
Paid up capital – it is an easy compliance that requires only S$ 1.
Address – it must be registered and functional.
Among many others, the above three requirements are the most crucial before you start the process. The easiest way is to use service providers with authorization to work for you.
Opening of a Bank Account
The offshore company must operate with a bank account. Singapore has numerous options when it comes to bank accounts. Whether you want to deal with the local banks or international ones, you always have a choice. The bank's sales desk is always ready to help and clarify anything that you need to know.
Offshore Company Operations
When setting up an offshore company in Singapore, there are the basic operations employees that must exist. As a matter of fact, directors' names and documents must be presented during the incorporation process. Further, such a company will need to recruit an authorized and local secretary to oversee most of the administrative work. Accountants can be hired on a consultancy basis depending on the size of the company. Other staff can be hired as needed depending on required skills and the extent of work at hand.
Policies That Apply
When forming an offshore company in Singapore, the foreign ownership policy allows for openness. The best part is that offshore companies can enjoy foreign shareholding up to 100 percent. The issues of permits and passes are open and straightforward irrespective of the sector in which one chooses to do business.
Benefits of Forming an Offshore Company in Singapore
Numerous benefits accompany this kind of business setup. The most significant being taxation procedures. This country applies low tax rates both to foreign individuals working in Singapore and the companies themselves. This can be credited to numerous tax treaties the country has signed with other states from every corner of the globe.
Another benefit to enjoy is the credible image that is provided. Singapore gives full recognition to an incorporated offshore company. Therefore, other institutions like banks and government agencies also follow suit.
Forming an offshore company in Singapore is not only easy but also beneficial. It is crucial to comply with all the set requirements so as to enjoy the full benefits and have an easy time running your business in Singapore.