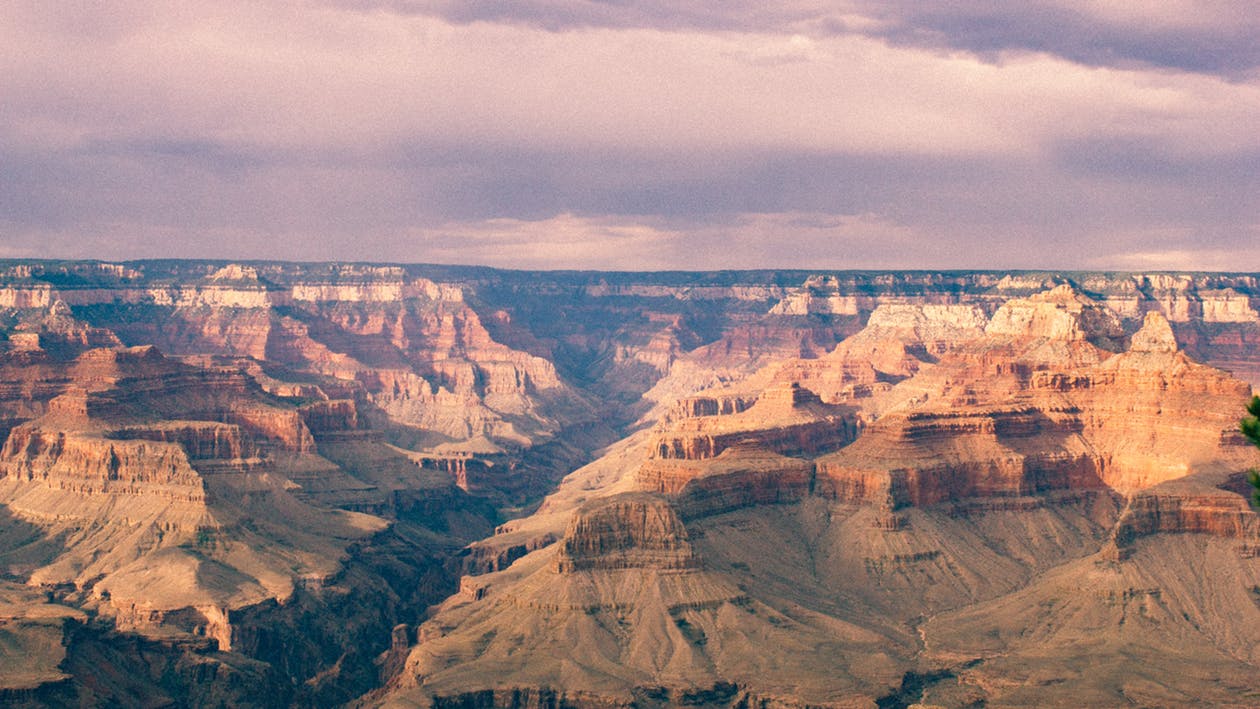 If you wish to travel the world, these landmarks should definitely be on your bucket list. Whether you enjoy beautiful views, or you are an adventurer and enjoy the more extreme things in life, each of these landmarks has something to suit everyone. From France to the USA or around the tropics on a Caribbean cruise, these 4 landmarks are spectacular and popular, for a good reason.
Big Ben
England has much to offer in terms of landmarks, especially in the capital London. The Big Ben, the clock that is attached to the Houses of Parliament, is a magnificent site to behold. Ben is the name of the bell that resides inside, ringing over the capital every hour. Looking over at Big Ben with a pot of tea by the River Thames is a true English experience you won't forget in a hurry! You can also see Big Ben and other spectacular sites of London on the London Eye.
The Colosseum
One of the most iconic landmarks in the world, Rome is home to this grand structure, with a third of the original colosseum remaining after fires, weather and other wear and tear. History fans will love walking through the colosseum, where gladiator fights and racing used to take place as entertainment for the Roman population, a change from the entertainment we have these days! Built between 72 A.D and 80 A.D this magnificent monument is one of the oldest landmarks in the world. Rome has many things to offer, perhaps try a bus tour where you can visit the colosseum and many other beautiful landmarks, hopping on and off as you please.
Grand Canyon
One of America's most popular landmarks, the Grand Canyon located in Grand Canyon National Park, Arizona, has a lot to explore. Grand Canyon hikes from trip planners like Just Roughin' It are very popular with travelers, with hikes for every age and ability. Whether you wish to travel with a guide and have meals cooked for you, or you are more of an adventurer and wish to explore on your own, there are many hiking trails from rim to rim of the Grand Canyon to packrafting down the South Bass trail. Walk or raft, discovering the wonders of the Grand Canyon has never been easier.
St Peter's Basilica
The largest Christian Church in the world, this is one of the most beautiful churches in the world, regardless of your religion. This is a great place to visit if you are a Christian, residing in Vatican City. If you enjoy architecture, this is a definite must. St Peter's was built over more than one hundred years by some of the most famous and experienced Italian architects of the era. For a Christian, this can be a great spiritual adventure with a collection of architectural and artistic inside.
There are many landmarks across the world that every traveler should see, above are just a few of the most popular. Europe is a host to many amazing landmarks which you can reach by embarking of on a Europe cruises with Celebrity, and each offer many tours and activities for travelers who don't wish to explore alone.