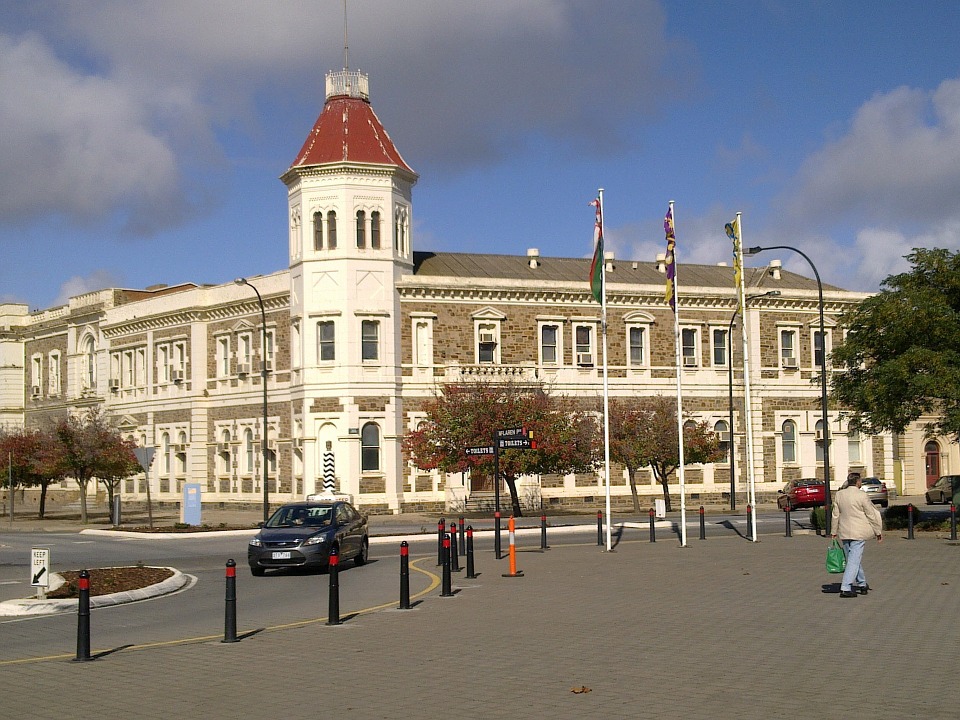 Adelaide has been a regular fixture of The Economist Intelligence Unit's top ten most liveable cities over the past decade. Life here is renowned for being cultured, casual and cosmopolitan, so it's no surprise that it's become one of the most popular living locations in the whole of Australia. Wherever you live in the world, here are the seven reasons to relocate to Adelaide this year.
1. Cultural capital
Adelaide may only be the nation's fifth-largest city, but it's number one when it comes to culture with year-round nightlife, live music, and al fresco dining. Awash with art, the city's crowning glory is the Art Gallery of South Australia. March is a highlight, as this is when the Adelaide Fringe descends on the city in all its glory. The second-largest international festival of this kind, the Fringe brings in a variety of live performers. Whether your thing is comedy, cabaret, theatre or circus, you'll find it right on your doorstep.
2. More bang for your buck
Rent is almost 50% cheaper than Sydney and 25% cheaper than Melbourne. According to Budget Direct, local purchasing power is 11.73% higher in Adelaide compared to Melbourne. That means eating out, attending events and visiting museums are all much more affordable. Keep your budget down when you make the move as well. If you're moving from within Australia, Taylor's Relocations are expert interstate furniture removalists.
3. World-class wine
South Australian wine is a global export. In Adelaide, you'll find yourself right in the middle of some of the most beautiful wineries in the world. Just east of the city are the Adelaide Hills, and not much further away are the vineyards of Barossa Valley, McLaren Vale, and Clare. This all means the city's well-supplied when it comes to wine.
4. Clean air and generous greenspace
With plans to become the world's first carbon-neutral city by 2025 (an aim which it accidentally achieved during a power outage in 2016), Adelaide is arguably Australia's greenest city. There's no shortage of green space: the Adelaide Park Lands comprise 27 serene parks, botanical gardens, and beautifully planted walking areas. Not to mention the green scenery around the city!
5. Bonza beaches
You'll find some of Australia's most beautiful beaches less than 20 minutes' drive away from the city center. Brighton, Henley, and Glenelg are scenic and spacious beaches with none of the downsides of their Sydney or Melbourne equivalents.
6. A joy to get around
The writer Cyril Connolly once remarked that "No city should be so large that someone can't walk out of it in a morning." Compact Adelaide takes this to an extreme. It's a thirty-minute city laid out on a sensible grid system without too much traffic. Moreover, moving through a city this scenic will mean every journey is a joy.
7. Sporting spectacular
With the city's largest stadium, the Adelaide Oval playing host to international cricket, Aussie Rules League and A-league soccer, you'll never be short of live sport to watch. The local derby between Power and the Crows is never anything less than an electric encounter.