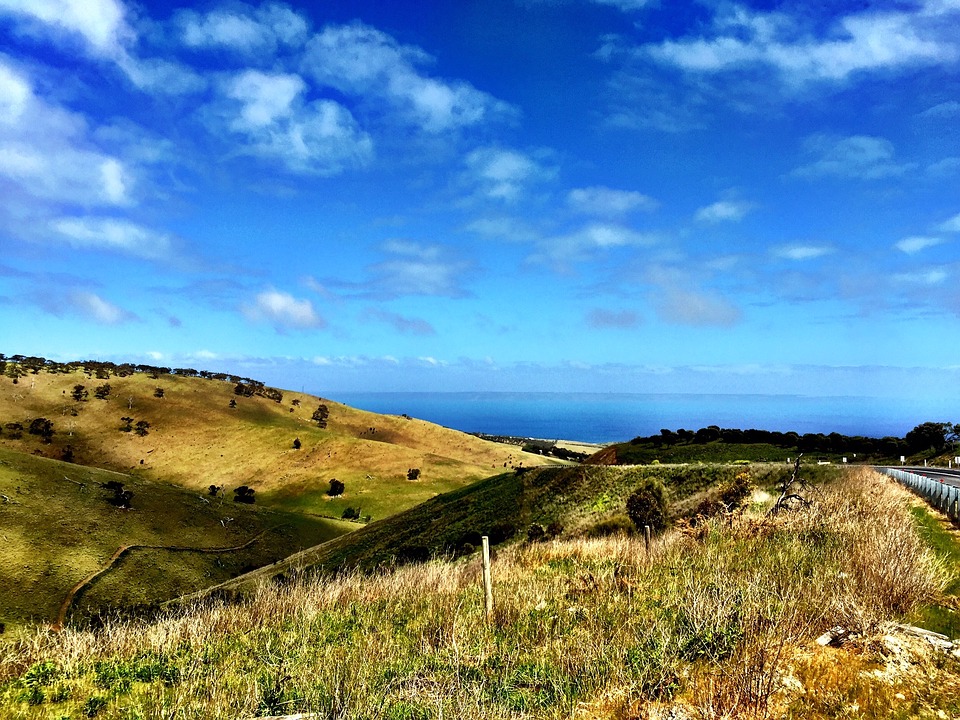 If you're considering a trip to Australia, then you should certainly take a look at the Adelaide Hills. With great weather, endless outdoor activities, amazing food and wine, and nature right on your doorstep, you can't go wrong with this beautiful part of South Australia.
Located close to Adelaide, South Australia's capital, the Adelaide Hills are centered around Mount Barker, this area of rugged hills offers the outdoor lovers among us a bonanza of fun in the sun.
Get Out in the Fresh Air
One of the best things about a trip to the Adelaide Hills is being able to get out in the fresh air and discover nature. Whether you love, hiking, biking, or river cruising, you can do it all in this beautiful countryside. Lose yourself in the Mt Lofty Botanic Gardens or find yourself on a Murray River Riverboat Tour, the choice is all yours. One thing is for certain, though, is that you won't run out of activities to keep the family entertained in the Adelaide Hills.
Sample the Culture
Discover beautiful former German settlements such as Hahndorf and really get a feel for this wonderful area. You can find great accommodation in Hahndorf and it serves as an excellent base from which to explore the rest of the area. Hahndorf is known for its German style architecture and artisanal food, which is bound to keep you well-fuelled for the days of busy exploring.
Food
Talking of food, Adelaide Hills has some amazing options to satisfy your taste buds. Nothing beats a lovely meal set in an incredible landscape and that's something you'll get accustomed to if you spend much time in the Adelaide Hills. There's no better way to get the family together for some bonding than around the dinner table and you'll be spoiled for choice in this wonderful area of the world.
Wine
The areas surrounding Adelaide are known as some of the best wine growing regions in the world. Neighbouring Barossa Valley might be the pinnacle when it comes to Shiraz, but Adelaide Hills has a lot to offer the wine enthusiasts out there. A trip to a local winery is the ideal way to wind away an afternoon, and you're sure to be greeted with friendly faces, top-notch hospitality, and incredible food and drinks.
Wildlife
Australia is famous for its wildlife and the Adelaide Hills is a great place to see it. Not only can you see amazing wildlife out in the wild, but there's also Cleland Wildlife Park where you can get your close experience of the Koalas, Kangaroos and many more. If you go to Australia and don't see a Koala and Kangaroo have you even been to Australia?
Sport
With bike trails galore, kayaking, and pristine golf courses, there's plenty in the Adelaide Hills to keep you active, you've just got to narrow down the options and choose something to do. No matter what sports your family enjoys you're sure to find something you can all do together.