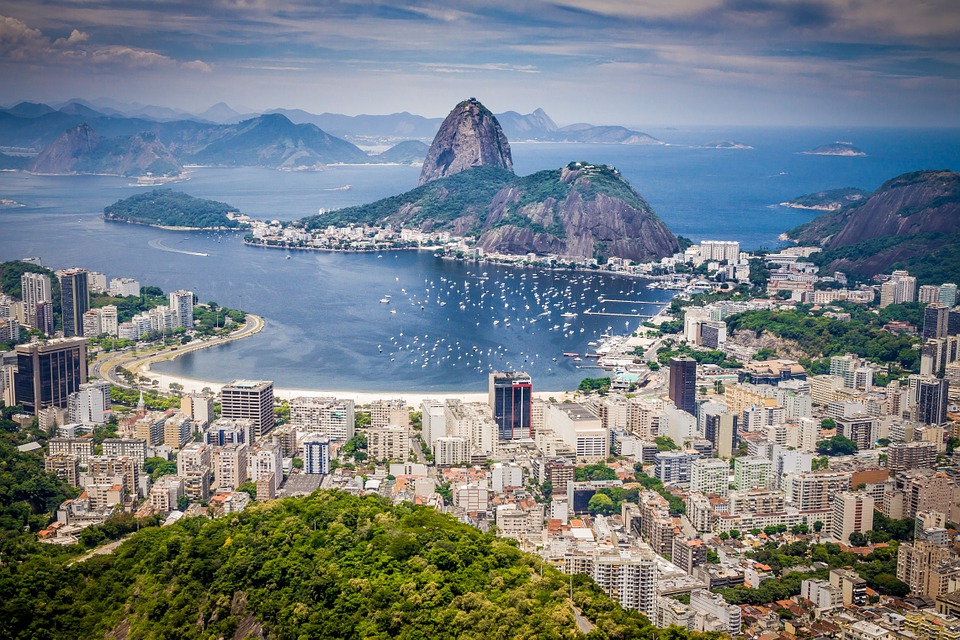 In recent years South America has slowly been building up the same tourist hype as Southeast Asia. With stretches of white beaches, hot weather all year round, and an abundance of impressive natural attractions, it is no wonder that more and more people are choosing to go there on their next travel trip. As it is such a big place to explore, it can often feel overwhelming when you are trying to decide what you should do. Luckily, there are some top things you should do in South America which will help you make the amazing memories you have always dreamed of.
Head to the beach
It is no secret that South America is home to some of the world's best beaches. Most of these beaches lie along Brazil's extensive eastern coastline. From the bustling city beaches of Rio to quaint fishing villages further in the south, there is something here for every kind of beach lover. When you are planning a beach trip, you should make sure you come when the weather is at its best. This is usually between the months of January and March, as this is when summer is in full swing, and there is less chance of rain ruining your trip. Although relaxing on white shores is encouraged, you should also make the time to enjoy a range of water sporting activities, such as paragliding or surfing. Beaches like Praia de Pipa are perfect for backpackers to come and unleash their traveling dreams.
Explore the natural world
Beaches are not the only natural aspect of South America that should be ardently explored. In fact, the continent is home to some of the largest rainforests in the world, where lots of endangered and exotic species live. Going on rainforest expeditions is one of the best ways to see these creatures, but it should be noted that a trip to South America is not complete without heading to the Galapagos Islands. Boasting the most diverse ecosystem in the world, every traveler can find themselves in awe of what each island of this famous archipelago is home to. One animal you should try and see is sea turtles, which light up the underwater world and add a new element to your trip. Many Galapagos tours run throughout the year so that tourists can experience the magic of these islands.
Stop by big cities
You may not be a city person at heart, but you will be once you have visited South America. Most of the major cities lie nestled in a mountain landscape and have a rich history that is still being formed today. In cities like Rio, you can find the iconic Christ the Redeemer statue, and in Medellin, you can learn about the infamous Pablo Escobar and his impact on the local community. If you are looking some great food to indulge in, Buenos Aires should be on your bucket list, and the capital of Ecuador, Quito, serves as a great jumping off point to visit the Galapagos Islands.