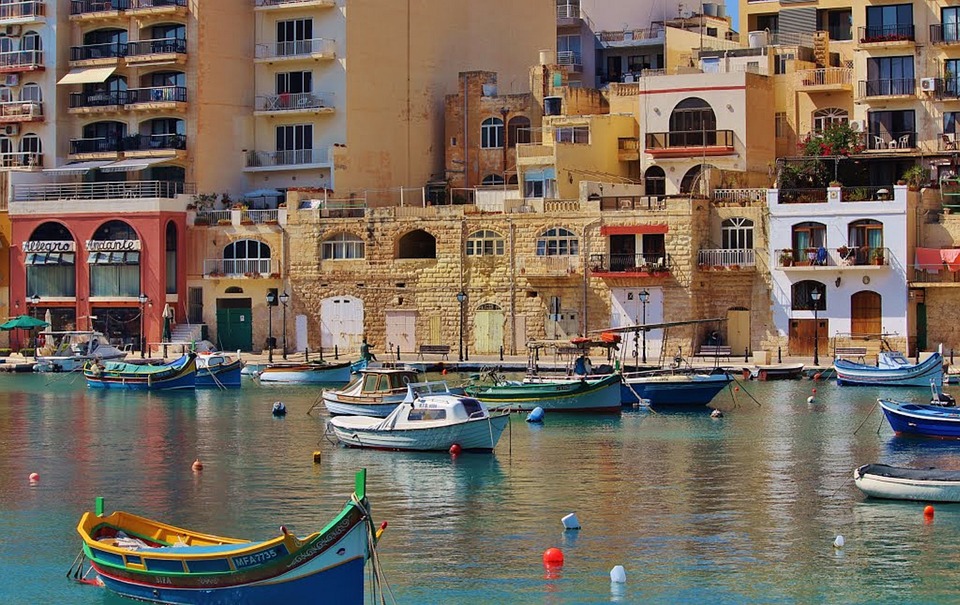 If you're just thinking of going traveling to Europe, but the idea is to spend a winter vacation there, yet in hopes that it will be warm enough, which might be the best countries or areas to go to?
Europe isn't really known for its warm climate during the winter months, with temperatures falling to minus 30 Celsius and lower in some countries. But there are a few places where you can expect to enjoy way better weather than that.
In short, the places worth considering, in no specific order, are Malta, Greece, Cyprus, Tenerife (Spain), and Algarve area in Portugal. I have personally been to three of those five during the winter months.
Malta
I can still recall one year a few years back when I was in Estonia "enjoying" the -20 C when I friend of mine from Malta was complaining that the farmers were suffering due to really bad winter. The really bad in his mind meant that it was all blue skies and sunshine, and the temperatures seldom going below +15 C. Last February, the island country of just 316 square kilometers had a daytime temperature of around 16 degrees with real feel temperature in the 20s. You can learn more about the weird country of Malta (and I know what I'm talking about) at maltatogo.org. Malta is sort of a tax haven for any kind of companies working in the gambling sector, be it casinos or online lottery providers.
Greece
While I can't talk about the whole of Greece, but at least Kos island (roughly 40 minute ferry ride to Bodrum, Turkey) is a very nice small island independent of what you might have heard from the news about problems with refugees. During February the temperatures can there be as warm as in Malta, around 16 C.
Tenerife, Spain
That's one place I have not been to myself, mainly because everyone who has been there, has told me that it is really nice, but there's really not much to do. I don't know if that's true or if it's just them, but for that reason I've usually stayed away from it. At least so far. But the temperatures there can go higher than in Greece of Malta, and reach 20 or even 25 during February.
Cyprus
I haven't been there myself yet either, but the experience might be worth it. A small country (although compared to Malta it's huge) with a border in the middle, as the island is is owned by two countries – Greece, and Turkey. And they don't even use the same currency. Weather in February can again be around 15-20 C.
Algarve area, Portugal
Having been there myself a lot, it can be pretty nice and warm, with winter temperatures up to 20-25 C during the day. Depending on which town you're going to – there are Faro, Albufeira, Quarteira, Lagos, and many more two choose from – there might be lots of nice bars and no so expensive prices.
To find even more places with great weather during the winter, you can do some weather research right before your trip here.