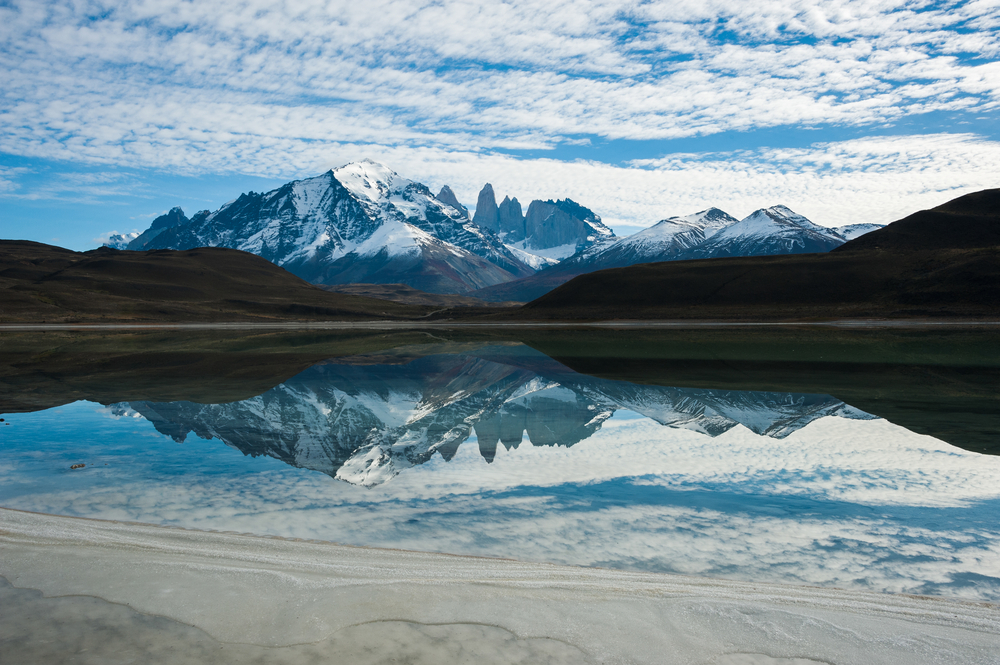 Discover Patagonia's unspoiled wilderness of mountains, glaciers and forests in luxury – Patagonia tours by yacht offer a rare chance to experience this little-known part of the world.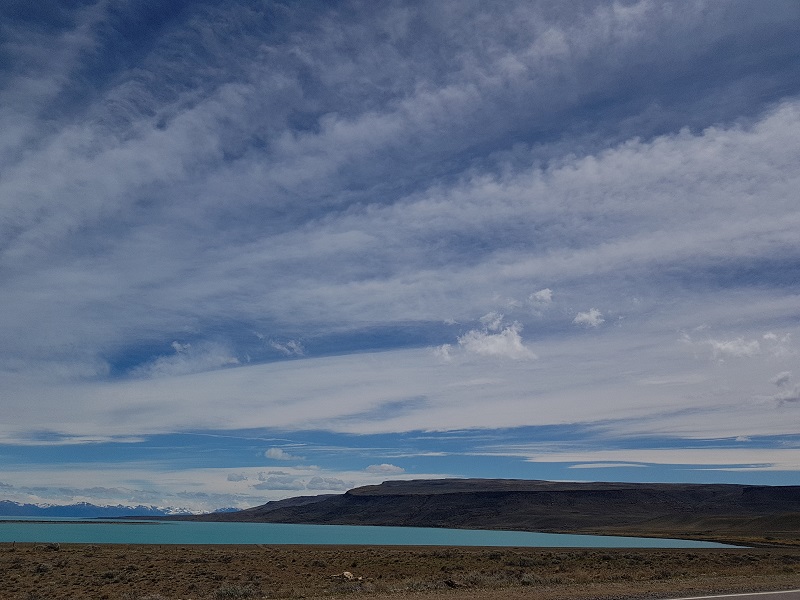 Luxury Patagonia tours: Experience the adventure of a lifetime
Explore sea fjords and channels, islands and inlets, and even cross the Straits of Magellan between the Pacific and the Atlantic oceans on a Patagonia yacht charter.
The untouched wilderness of Chilean Patagonia is a collage of islands, inlets and labyrinthine channels that lend themselves to a truly immersive yacht charter experience, while offering a variety of landscapes set in protected national parks.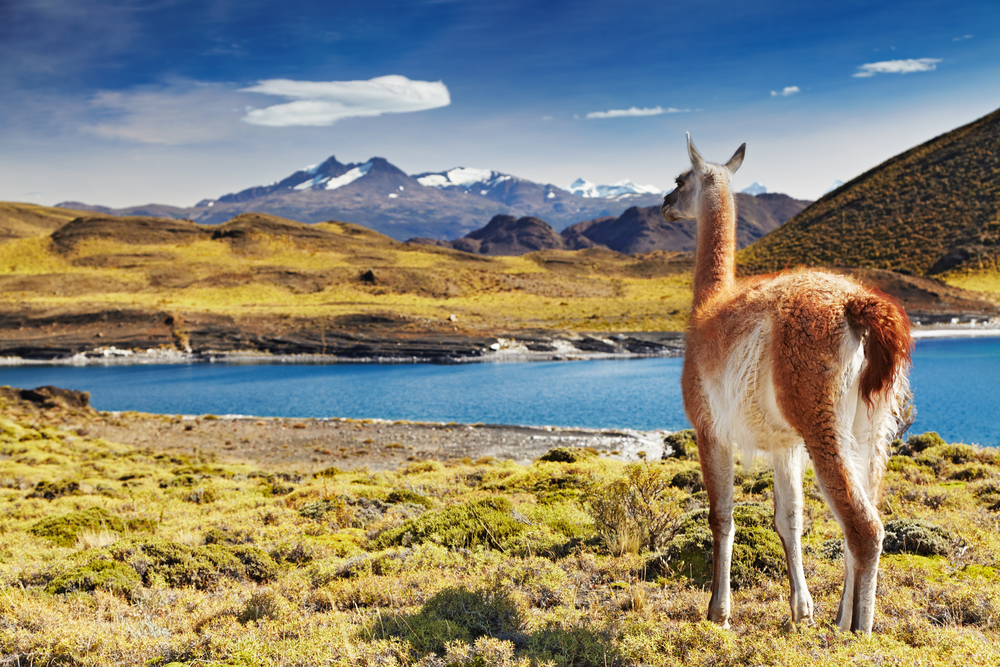 Incredible national parks
There are several extraordinary national parks to visit during a luxury tour of Patagonia. Head to the Bernardo O'Higgins National Park, where wildlife is abundant among native evergreen forests set in a network of fjords. Visit glaciers from the Southern Ice Fields and admire a variety of birds, such as the imperial cormorant, condor, eagle and cahuil gull.
To its west lies Madre de Dios, or Mother of God Island, made up of limestone rock. In this largely unexplored area of caves and crevices, visit the Cave of the Whales, which contains ancient whale skeletons and skulls.
Further south, the Torres del Paine National Park is widely recognized as one of the most beautiful areas on the planet, where you may see a guanaco, a relation of the more commonly seen llama, or a condor, the world's largest flying bird with a wing span of over three meters.
Another adventure to experience during a luxury Patagonia tour is to hike through the rainforest of Melimoyu National Park onto dramatic volcanic slopes, and go whale-watching in its channels and fjords.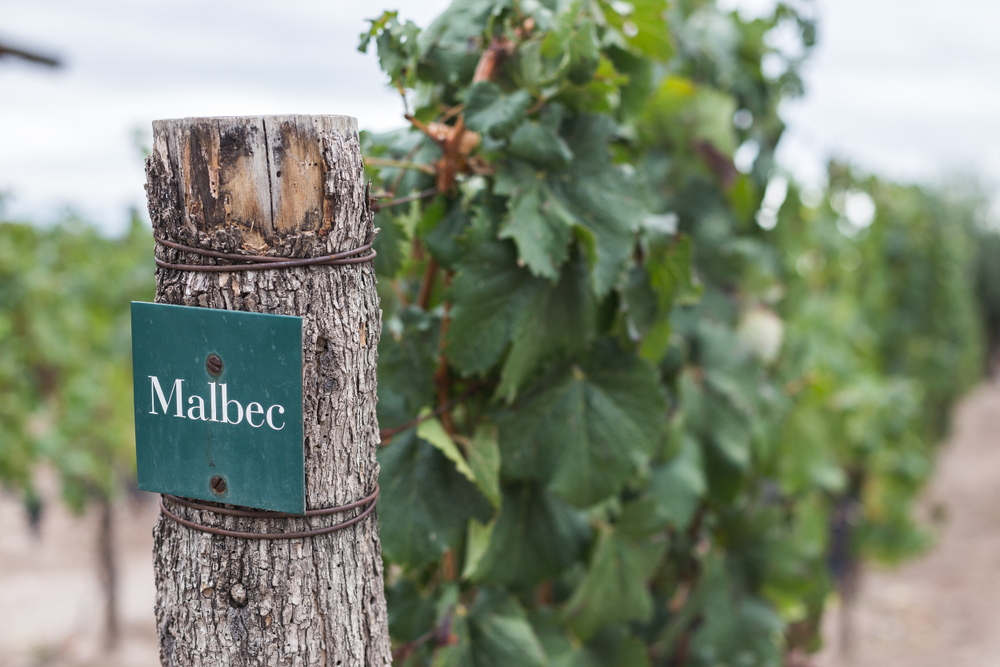 Unforgettable experiences
For even more adventure on your Patagonia holiday, try kayaking and paddle-boarding or pony trekking and hiking. Take a tender to Laguna Amarga where, with a dedicated tracking team, you might be lucky enough to spot a puma, Patagonia's largest big cat.
Take a helicopter tour over the imposing glaciers, or visit a whale research programme, helping to conserve these majestic creatures and their natural habitat.
Dive down to coral reefs in a submersible, snorkel with sea lions, soak in thermal hot springs, or go fly fishing and crabbing in Patagonia's crystal-clear waters.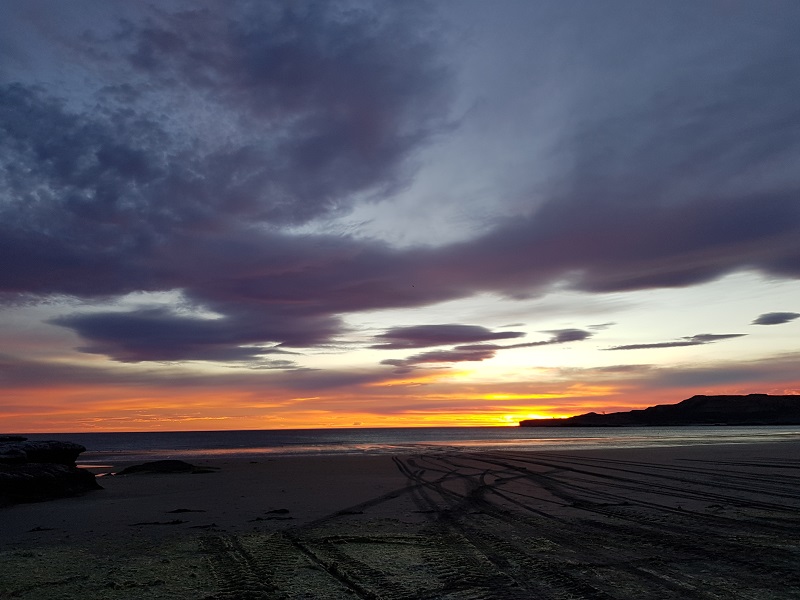 Culture and cuisine
Get an insight into real local culture at the hamlet of Puerto Eden, home to just 250 inhabitants – the last remaining people of Kaweskar, or Alacalufe, descent. These nomadic, sea-faring people are known for the canoes they build for fishing trips, and the landscape and community here are steeped in tradition that few ever get to discover.
For a wild cookery course with a difference, go foraging along the coast for sea urchins and razor clams, or head inland to explore the world's southernmost wine-making region, known for its intense, fruity and colourful wines.
For an adventure unlike any other, luxury Patagonia tours offer breathtaking scenery and awesome experiences.  Nowhere in the world is like Patagonia – holidays such as these are a rare privilege only a very few get to enjoy.
When to visit Patagonia
Patagonia holidays are best taken between December and February, when the average high temperature is a mild 15°C. The weather can be unpredictable, however, with strong winds and sudden storms, so be prepared.