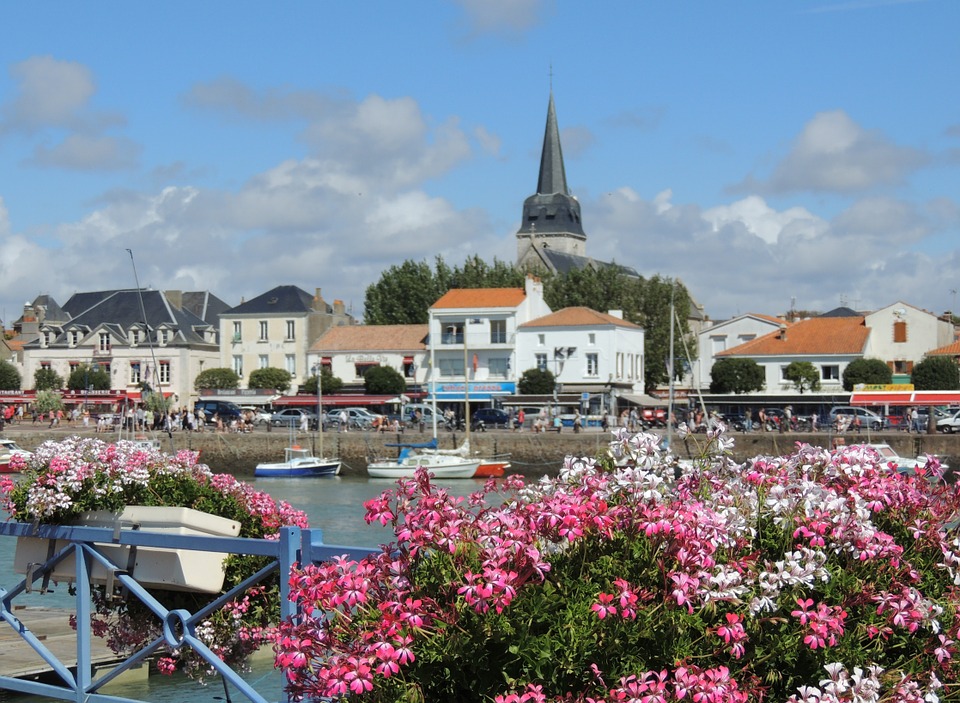 If you're planning a visit to France, we know you'll be going to all the hotspots like Paris, Lyon, Cote de Azur, Versailles, Normandy, the French Alps, etc. Well, the problem is everyone is doing that and some self-satisfied friend might have already given you a video tour of these places. On the other hand, have you ever considered going to someplace new, someplace completely different and not that mainstream either? We have got just the right places for you, Vendee and Poitou-Charentes.
Let's start with Vendee; Vendee is a department in western France. Vendee is a striking place to enjoy your summers with dramatic views of long coastlines, sandy beaches, centuries-old castle, moorlands, sand dunes, coves and headlands. The temperature is moderate and remains in the mid-twenties in summer. There is also a Zoo which focuses on environmental protection is home to various animals.
The scenic Poitou-Charentes is situated in the south-western region of France. It is known for its production of Cognac and the famous local aperitif wine Pineau des Charentes. The whole region is mostly rural and provides a panoramic view of picturesque towns and villages, spectacular ancient windmills, and the coastal area is popular for seaside tourism.