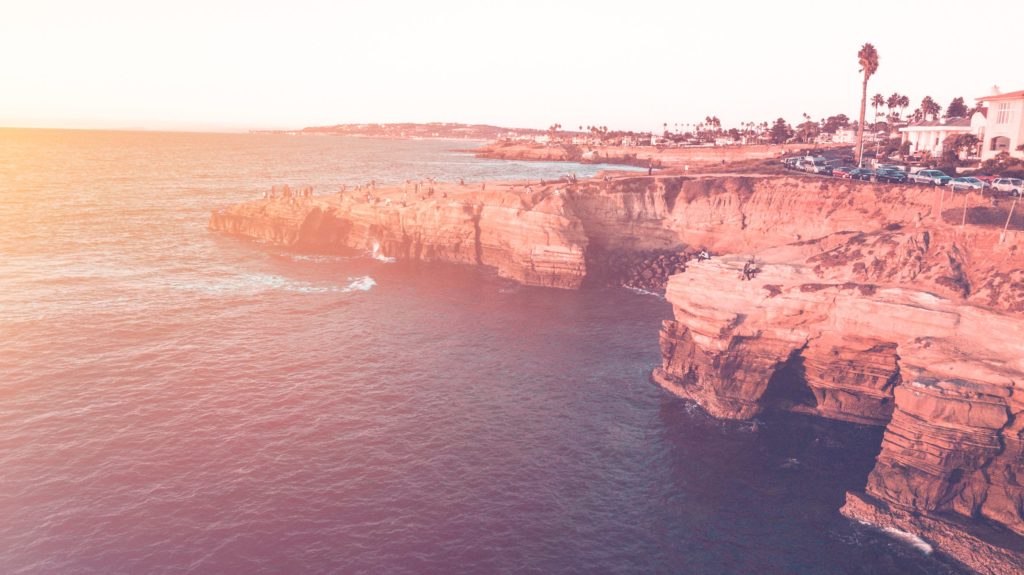 Are you looking forward to a family reunion sort of thing that too in some exotic location? Well, San Diego is the answer. Located in southern California, San Diego is known for its beaches, nice weather, outdoor recreation and animals. Also, there are a series of art museums, theme parks with big roller coasters which makes it all the more attractive. However, when you are planning a family reunion kind of a trip, you need to take care of certain things. Such as rental homes, mode of transportation etc. Chartering a private San Diego coach or tour bus rental wouldn't be a bad option. Here are the various things that you should keep in mind while planning a family trip to San Diego:
How Long To Stay in San Diego:
An average of four nights is more than enough for a family reunion in San Diego. You can cover most of the attractions and also laze around in your free time. Now, if you and your family do not prefer to wander around, you might as well settle for destination hotels.  You can just stick to your corner for four days while you soak up the warmth of San Diego sun at a plush hotel.
Places to visit:
Balboa Park, Coronado, Old Town, Mission Bay, La Jolla, PETCO Park, are among some of the places you should not miss out on when in San Diego. From zoo, to historic places, from shopping centres to a lively city park, these aforementioned destinations cover all of them.
Accommodation:
A majority of San Diego hotels can fit in around five people. So if you are planning to go out on a trip with more than five members, you will have to book more than one or two rooms, depending on the number of members you have. Also, it is difficult to get hold of connected rooms in San Diego hotels. If you have some specific criteria, they will try their best to adhere to your demands. However, if you don't mind spending on luxurious hotels, San Diego has some of the best hotels to offer. For instance the Four Seasons property,  Hotel Del Coronado, Beach Village at the Del etc.
Transportation:
Instead of burning holes into pockets for booking air tickets, you can any day go for charter bus services or even cab services. However, that entirely depends on the number of people travelling. If you have more than ten people travelling, shuttle buses are the best in such cases.
Activities:
Activities often help people bond with their families. There are a lot of adventure sports activities which San Diego offers such as sailing, or go for bicycle rides by the beachside etc. To have a more moderate activity, you can just soak up the warmth of the sun or just enjoy the sunset at Windansea in La Jolla. You can also relax at the spa at Torrey Pines. The best activity is to make the most of your time with your family while playing indoor games.
Photography:
A photo walk is yet another way to bond with your family while you are appreciating the ambience and atmosphere in San Diego. San Diego has a lot to offer to its people. So one should never miss out on clicking pictures when in San Diego.
Peeps, what are you waiting for? Pack your bags with your family members and embark on an enriching group tour. San Diego also has a bevy of restaurants serving good food. So if you are a foodie or someone from your family is a foodie, San Diego is definitely the perfect place.