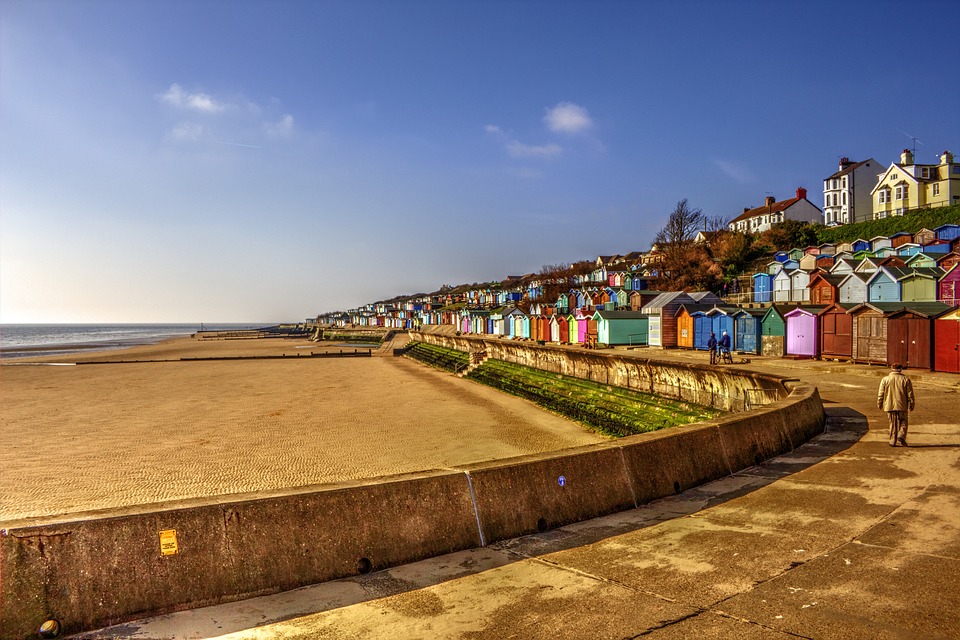 The new year is just around the corner which means it's time to start planning what adventures to go on in 2020. If you are travelling in the UK, Essex is one of the most popular regions for tourists to visit. This large county is home to some of England's most historic and iconic locations.
Here are some of the best events and activities to add to your list should you plan on visiting Essex in 2020.
Visit an Upgraded Colchester Zoo
Colchester Zoo is the place to be for animal lovers. There are 260 animal species to enjoy up close and personal including endangered species, big cases, primates and birds. In 2020 the zoo is being upgraded with a sparkling facelift. The entrance is being done up and will include a new ticket office to improve the efficiency of entry to the zoo. The penguin enclosure will also re-open having been closed for several months. The enclosure has been improved to provide the penguins with a better living environment and will feature an underwater viewing area for visitors.
Shop till You Drop at a Premier Shopping Centre
Lakeside Shopping Centre (aka Intu Lakeside) is the largest shopping centre in Essex with nearly 2,600,000sq ft of retail space, making it one of Europe' largest shopping areas. The shopping centre has recently been developed further for a cost of £73 million. The development work will introduce the Nickelodeon Village, an interactive entertainment complex that is sure to please the kids. There's also set to be a brand-new bowling alley, a trampoline park and a range of new restaurants. Next year is a wonderful opportunity to experience these fantastic additions for yourself.
Watch a Show at the Mercury Theatre
The Mercury Theatre in Essex is home to some of the best live productions and has been open since 1972. For the past year shows run by the theatre have been performed within a temporary tent to allow the main venue to be re-developed. Next year will see the re-opening of the theatre where visitors can enjoy more seats and better facilities, including an all-day café.
Experience the Re-Constructed Braintree Village
Another shopping complex that has recently undergone a major facelift is the Braintree Village in the heart of Essex. The work will introduce a range of fantastic changes to the village, including store revamps and 400 new parking spaces. There's also going to be a new visitor centre, landscaping and seating areas, and new retail brands.
This article has been provided by Stage Security, a security specialist in Essex. Stage Security offers a range of security services in Colchester and Chelmsford.