Visiting an unknown place for the very first time can be a little intimidating without any proper advice. Knowing essential tips about the place can help in making the trip easier and more memorable. Cairo is one of those places that still holds the heritage of the great pharaonic era along with the reminiscence of the ancient Egypt that has always attracted curious tourists.
Essential things to know about Cairo
Cairo has been precisely designated as the capital of Egypt as it is a city which binds the incredible past along with the promising future. Unknown to many people, it is said that the city of Cairo never sleeps due to the hustling-bustling residents and tourists.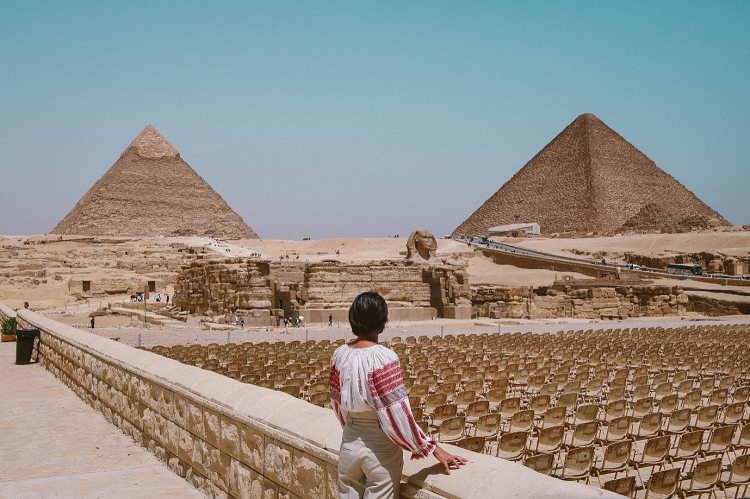 Image Resource: pexels.com
There are two seasons which are regarded as the best time to visit Cairo and Egypt in general. March to April and October to November is the prime time with pleasant temperature and low hotel rates. Some people plan their trip during the December to February which is also known as the peak tourist season. Peak seasons can affect hotel availability and hence reservations must be made at least two months in advance.
Travelling To And Around In Cairo
People can easily travel to Cairo via plane and land at Cairo international airport. The airport is completely safe and there are several flights that go to Cairo. Look for ارخص حجز طيران online and choose from several Cheapestflights.
There are several options for traveling around in Cairo such as taking the local metro and metered taxis. Many people opt for the metro ride in order to avoid the notorious traffic that is very common in the city. It is also safe to walk around the city by avoiding restricted areas that can be easily found on the internet.
Food And Tourist Attractions Of Cairo
Visit any local restaurant that you can find and indulge in the delicious middle-eastern cosines. Shawarma, kofta, kushari and falafel is some of the most recommended dishes that can be found in every restaurant or street food seller. If you walk around, you can also find other cuisines as well.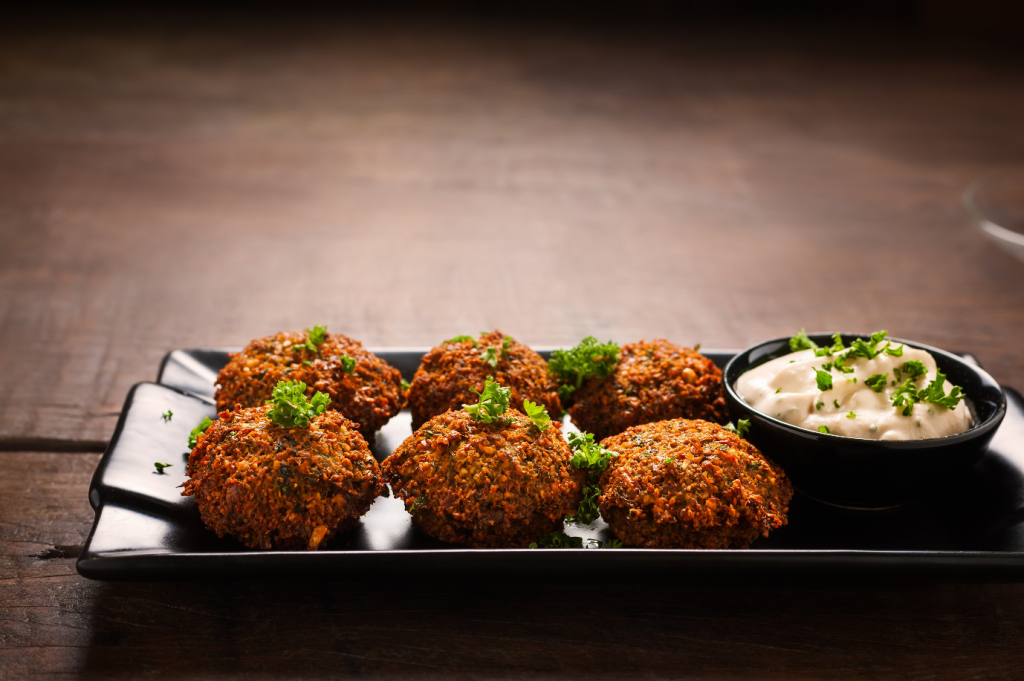 Staying in the downtown area in Cairo will provide you with more choices but visiting during Eid might give you few options to choose from as most of the shops would be closed. The Cairo Egyptian museum, Al-Azhar mosque, Coptic Cairo, Khan El-Khalili or the souq market and the citadel are some of the most popular attractions in Cairo.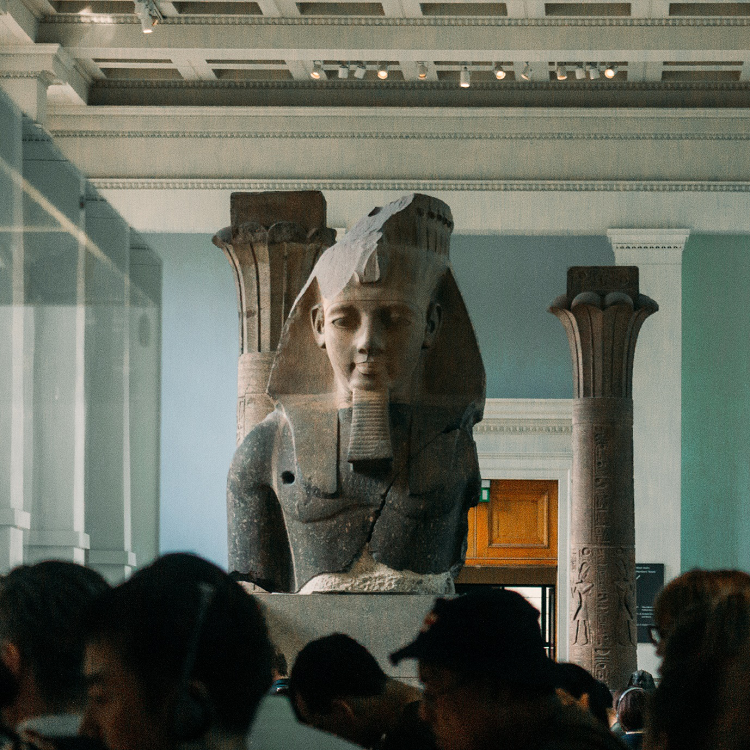 Image Resource: pexels.com
What to wear in Cairo and more?
Cairo is part of the Muslim majority Egyptian country who has seen development due to the rising tourists in the place. The city is extremely safe for women and choice of clothing is not really a problem but it is best to avoid any kind of unwanted attention which is just to ensure a pleasant and safe trip. Wearing full length pants is better than wearing shorts even though tourists these days wear shorts and half sleeves. Wearing full length clothes can protect you from the heat and avoid and unnecessary gawking.
People who visit Cairo often advice that the city is safe unless something foolish is done. Being aware of the surrounding is always a good idea in any foreign city as it is your own safety responsibility.