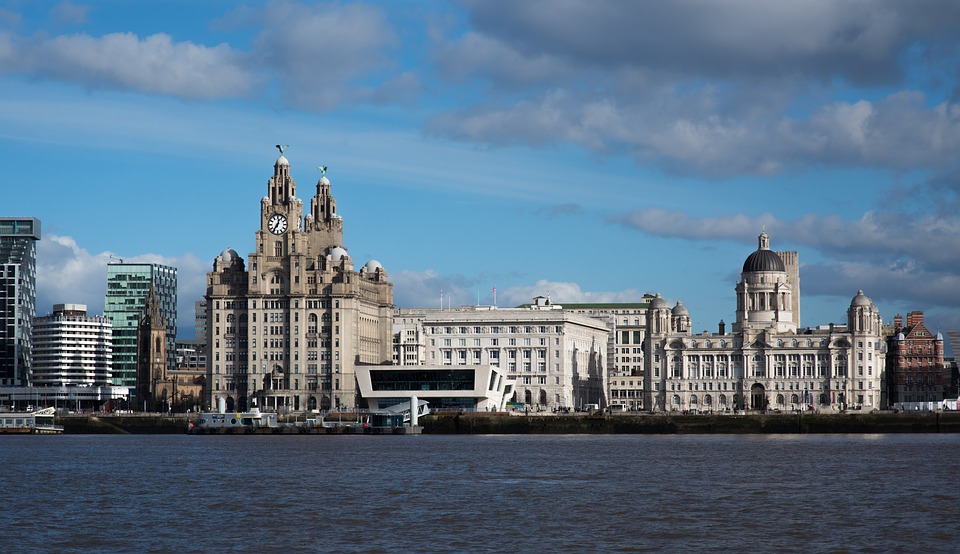 Getting engaged is without a doubt one of the best moments in anyone's life.
As is getting married.
However, there is that bit between engagement and wedding that can be a lot less pleasant – the wedding planning.
If you are currently at the wedding location and venue contemplation stage, let's explore why Liverpool is an amazing city to tie the knot it:
Size does matter
Liverpool is not as big a city as London or Manchester, so getting around town will be much easier. There will also be fewer tourists swarming the streets, and you can enjoy your wedding day without getting photo bombed wherever you go.
The scenery allows for amazing wedding shots
You will naturally want to immortalize your wedding day in photos taken throughout the city. Luckily, Liverpool has plenty of amazing photo opportunities to offer:
You can have a shoot in front of and at Speke Hall, catch the sunrise as it washes over Albert Dock, pose in front of the Liverpool Cathedral, or go down to the beach for a photo-shoot.
St. George's Hall should also make it onto your list, and if you are a football fan, a quick pit stop at Anfield should make your photo day complete.
Of course, all of these locations deserve a visit without the photographer in tow as well, and if you are in town for longer, make sure you save some time for exploring the city.
The food scene is everything you've dreamed of
Your wedding party will certainly want to pop out and grab a bite before the big day, and Liverpool has plenty of restaurants and bars to showcase that serve some truly amazing dishes.
The Art School Restaurant is housed in a breathtaking Victorian building, and serves beautifully prepared classic British dishes.
The London Carriage Works is excellent for afternoon tea and often comes up on favourite restaurant lists among the locals.
The Maray serves wonderful veggie dishes inspired by the Middle East.
The wedding venues are stunning
And, of course, Liverpool is also home to some incredible wedding venues, so no matter how long your guest list is or how eclectic you want the ceremony and reception to be, the city has a venue for you.
One stunning wedding venue in Liverpool is the Richmond, located in Hatton Garden. The building itself is Grade 2 listed, and offers everything you need for the big day both in terms of accommodation for your guests and bespoke wedding packages that include catering, entertainment, decorations, and so on.
Liverpool also offers you the option of getting married in an enchanting Victorian landmark that is The Palm House. Its botanical garden lends a true tropical paradise atmosphere to any wedding, and getting to say "I do" under its magnificent dome will make for wedding memories neither you nor your guests will ever forget.
The city of Liverpool can make all your wedding dreams come true – all you have to do is a bit of research, and the perfect wedding weekend plans will outline themselves for you.