There are many different places in the world anyone can travel to and explore different customs and traditions. Ever thought of traveling to another country? Well, it is the best idea and moment to embrace other people's ways of living. Be that tourist who travels to another place to enjoy the positive vibes of the area. In this article, EzAssignmentHelp experts highlight the things you need to know when traveling to Japan.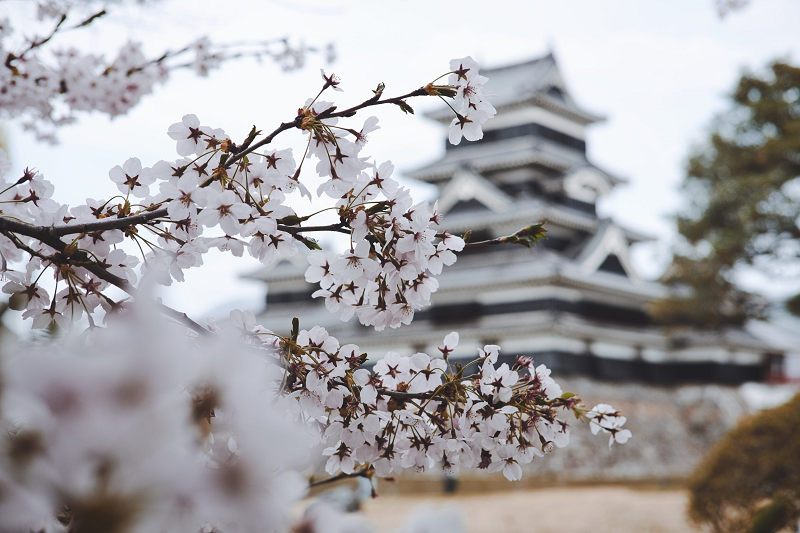 Don't try to tip.
As much as other countries embrace giving tips to various service providers, the idea isn't applicable everywhere. In Japan, there are no such ideas as tipping the service providers. Stick to the price of the services rendered and leave instead of bringing troubles to the service providers.
There are no plenty of Trash cans
As you walk in the city, you will rarely see a trash can nearby. They are located at extreme distances. But then, many tourists love snacking as they walk around. It will be ideal if you carry a plastic bag to put in the trash as you walk to avoid inconveniences.
Have enough Wi-Fi
Tokyo city is enormous. As a new person in the town, you will need to master directions. Thank God there is an improved tech, and there are Google maps where people can use to track movements. So, to avoid any complicated situations, travel while stocked with more Wi-Fi or Data for easy navigation.
You may be requested to remove shoes in some places
There are some restaurants which will require you to remove the shoes as you enter the place. The good thing is that the hostess will take care of your shoes—other restaurants advices their clients to remove the shoes when seated. To stay safe, ensure you wear some clean and decent socks.
Have your credit cards in place
Many people believe that Japanese people don't embrace the use of credit cards. Well, many shopping outlets prefer the use of credit cards other than cash payments. Only small shop outlets accept cash as a means of payment. Don't be deceived; travel with your credit cards.
Tattoos are still a little taboo.
Even though many people love tattoo ideas, be considerate when traveling to Japan. There are some places such as onsen where they do not welcome people with tattoos. To avoid the embarrassments, carry along the tape to cover tattoos to respect their beliefs but, at the same time, enjoying your stay.
Explore high-tech toilets
In Japan, there are more improved toilets (electronic ones) than you can ever think. You will experience a noisemaker, a preheated seat, a deodorizer, a bidet, among many more. You will also come across traditional toilets on ancient buildings such as shrines and temples. Stay aware of all these, and you will have fun
Conclusion
Traveling, especially to a different country, is a great experience. Whatever the country you want to travel to, make sure to learn the basics of their way of living. Pay attention to improved tech ideas and the beliefs of the country. In any case, Japan is an excellent country to travel to. Use the above tips when traveling to Japan and enjoy your whole travel experience.