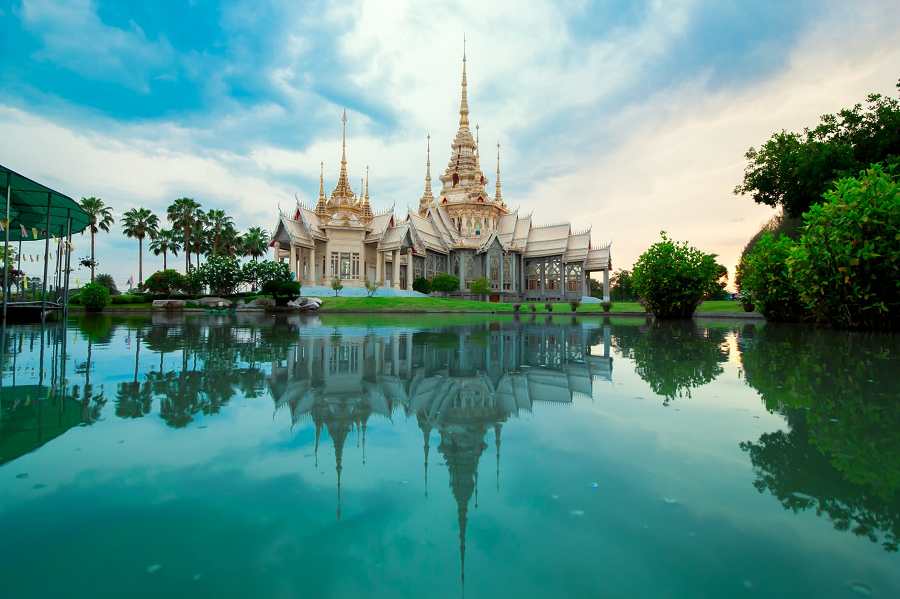 Thailand has been one of the tourists' favorite spots for many years. Everything in Thailand is worth exploring, from the fascinating temples and vast jungles to serene beaches and vivacious nightlife. However, if you are willing to visit Thailand and explore its beauty, you need to get a visa first.
The visas are usually granted based on your citizenship, and the time you plan to spend there. If you have applied for any country's visa before, you would know how much hassle one has to bear. However, you don't have to fret anymore! Now you can get Thailand electronic visa and save yourself from long waiting times and complicated procedures.
What is Thailand Electronic Visa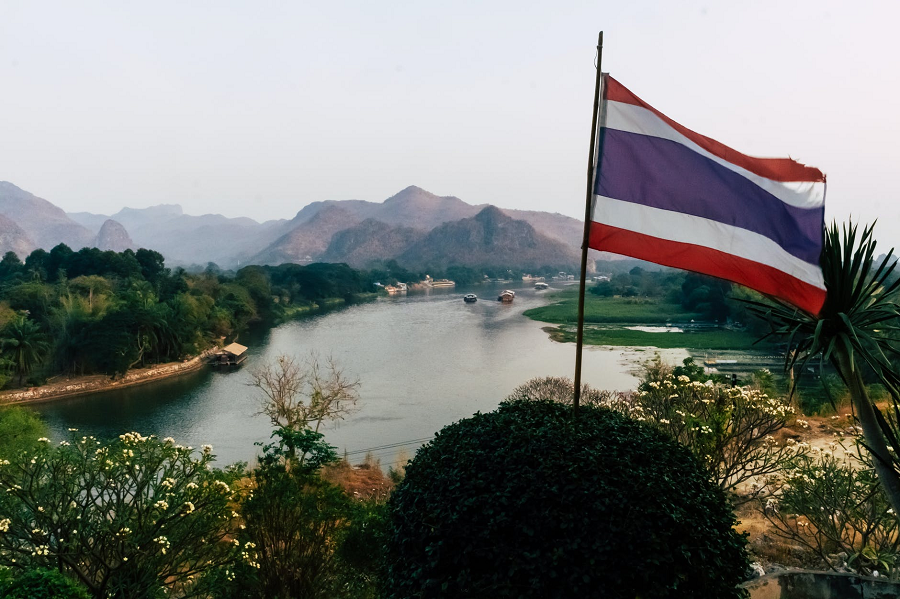 Getting a visa for visiting Thailand has just gotten a lot easier. All thanks to Thailand electronic visa. With the new visa policy, tourists can now get their visas for Thailand without making multiple visits to the embassy and waiting in long queues.
Thai e-visa is an innovative and convenient way of getting your visa approved for Thailand. This process has been running successfully since the year 2018. The whole process of a Thailand electronic visa is online, and it would be connected to your passport digitally.
How does Thai e-visa Work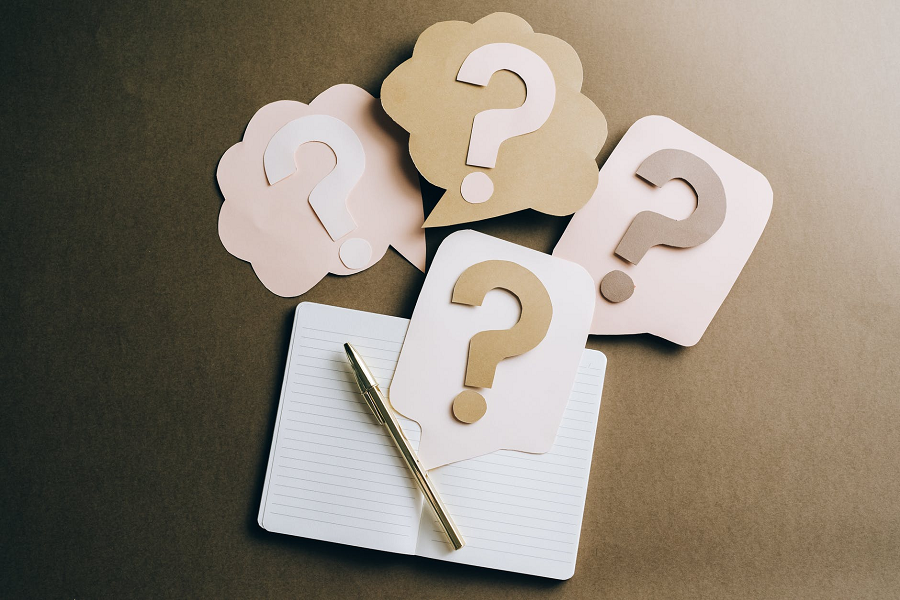 As mentioned above, the process of getting a Thai e-visa is quite simple and trouble-free.
The first thing you would need to do to get your e-visa for Thailand is to fill a digital form on the embassy's online forum. Next, you have to pay for the e-visa. Then, you can make the payment online as well. You can also fill the digital form or complete the online payment without taking into account the working hours of the Thailand embassy.
Once you are done submitting the form, you have to wait to receive the authorization. It has been known that the applicants of Thai e-visa typically get the authorization to travel within three working days.
After reaching the airport in Thailand, the next thing that you would need to do is offer your passport at the counter of the airline you traveled with. There you would get the final approval for your Thai e-visa, and you will be all set to explore the beauty of Thailand for the next thirty days.
IMPORTANT: Considering the current Covid-19 situation, Thai e-visa is not being offered to the citizens of a lot of countries. If you are not eligible for a Thai e-visa, you can opt for Visa on Arrival.
Countries Eligible for Thailand Electronic Visa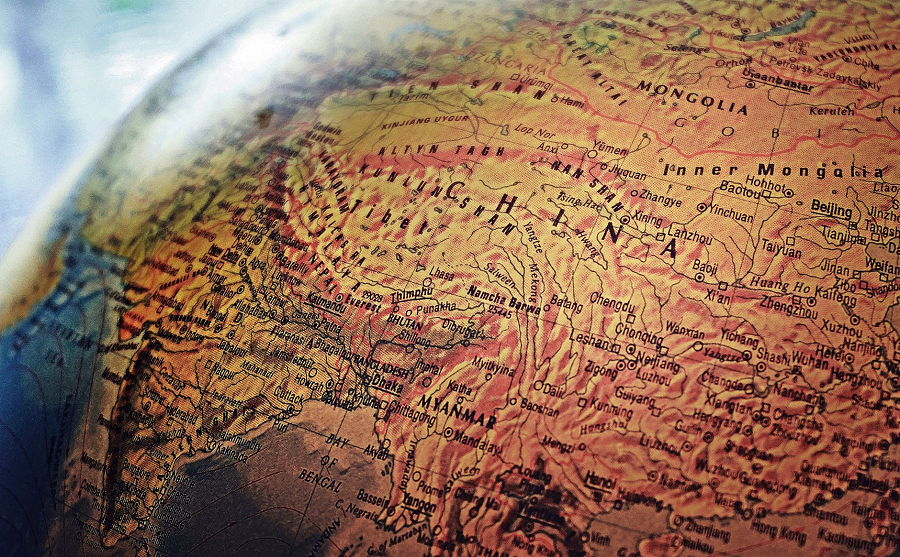 Due to the pandemic situation and some problems, Thai e-visa is not available for all the twenty-one countries it was available before. The initially eligible countries include Cyprus, Lithuania, Romania, Bulgaria, Latvia, and Malta. The countries that are currently eligible for Thai e-visa include:
Andorra
China
Bhutan
Ethiopia
India
Fiji
Kazakhstan
Mauritius
Maldives
Papua New Guinea
Saudi Arabia
San Marino
Taiwan
Uzbekistan
Ukraine
Entry Points for Thailand Electronic Visa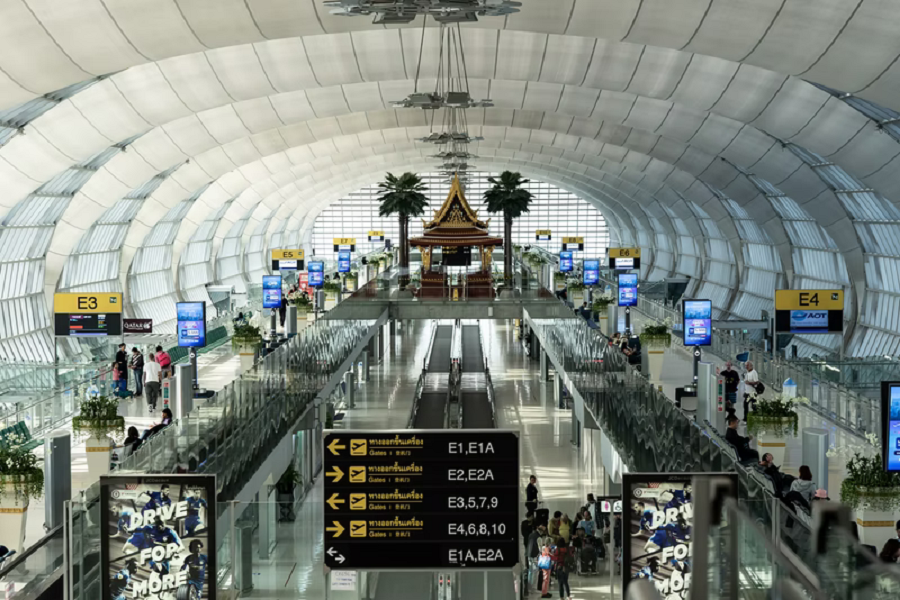 Thai e-visa can only be availed if you are arriving by air. Moreover, the service for e-visa is available only at four main international airports of Thailand including,
Documents Required for Thailand Electronic Visa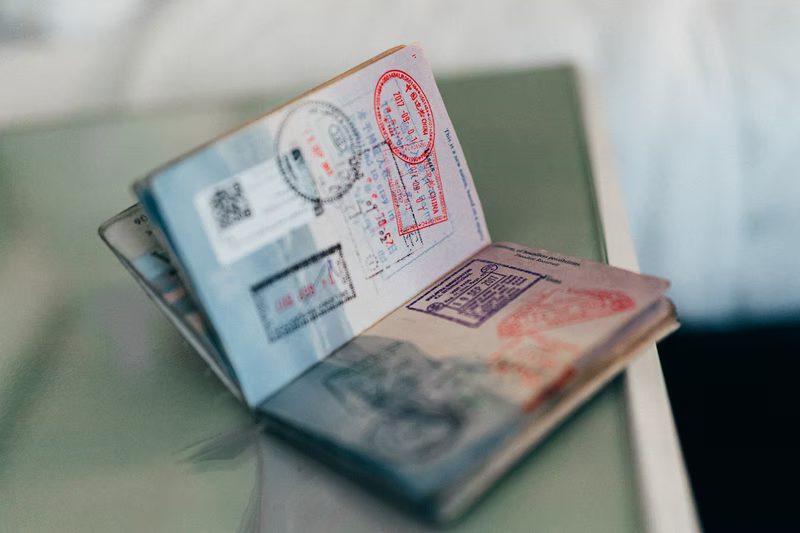 Make sure you have soft copies on hand of these documents before you start the application form for Thailand Electronic Visa:
Passport Cover and Personal Details Page (PDF, PNG, GIF, JPG). Remember that both of the documents, your Passport Cover and Bio-Date Page, are updated on time.
Tour Flight tickets for both your arrival in Thailand and departure from Thailand. The departure flight will act a proof that you will leave the country once the valid period is over. You will have to upload them along with your digital application form.
You will also be required to share your accommodation details. This would include the details about the hostel/hostel you have booked for your stay in Thailand.
Things to Remember When Applying for Thailand Electronic Visa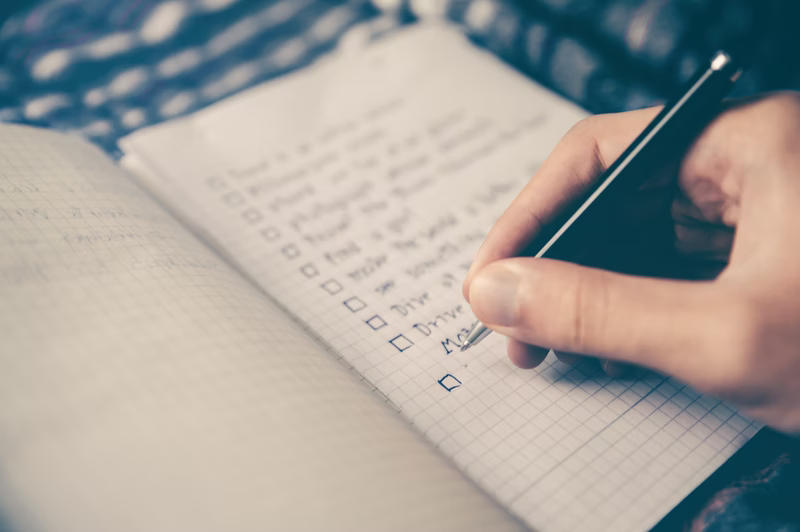 It is essential to take into consideration the following things while applying for E-visa for Thailand:
You will receive the e-visa for Thailand in the form of a PDF. This PDF of the e-visa will be required to be carried while traveling to Thailand.
Apart from the soft copy of the e-visa, you will also be required to submit the hard copy of the e-visa once you have touched down in Thailand. Hence, do not forget to get your Thai e-visa printed out.
Whether you are visiting Thailand for vacation or a business trip, the Thailand electronic visa will be valid for thirty days.
Thai e-visa allows you to enter Thailand only once. If you leave the country and try to enter again, you would not be allowed to enter even if your e-visa validity days are not over.
On average, the e-visa for Thailand would take approximately seven working days to get processed.
Pros of Thailand Electronic Visa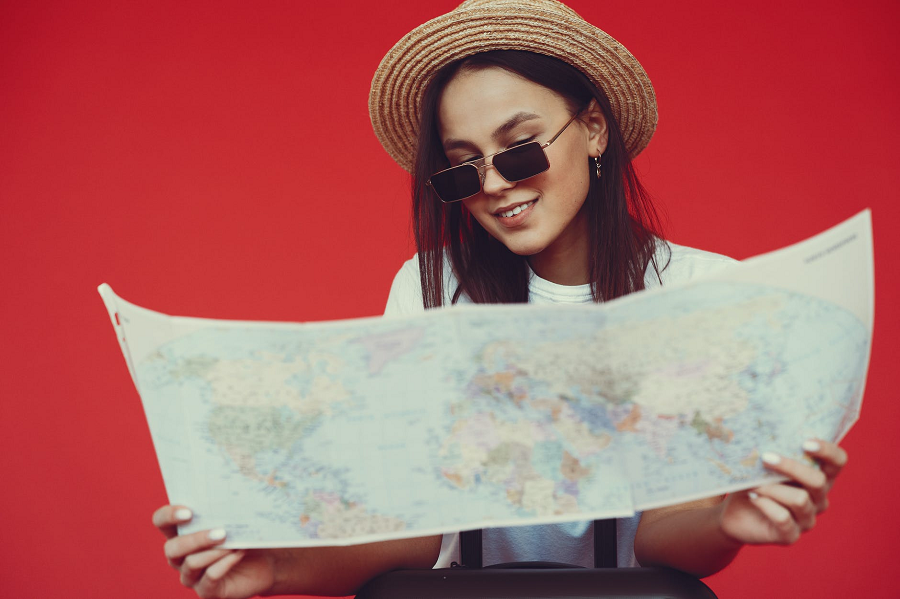 Thailand electronic visa ample benefits to all the people enthusiastic about traveling. Some of them are mentioned below:
You can enter Thailand with optimum safety and without the fear of getting stuck for different reasons at the airport.
There would be no uncertainty of your visa getting rejected at the airport, which is the case for many applicants of visa-on-arrival.
You can roam around the entire county and experience all the things that the country has to offer without any restriction.
Most important of all, the entire process is pretty simple and straightforward. You would not have to leave your home and wait in long queues to get your visa approved.
There are no additional charges other than the visa fees and the GST.
Cons of Thailand Electronic Visa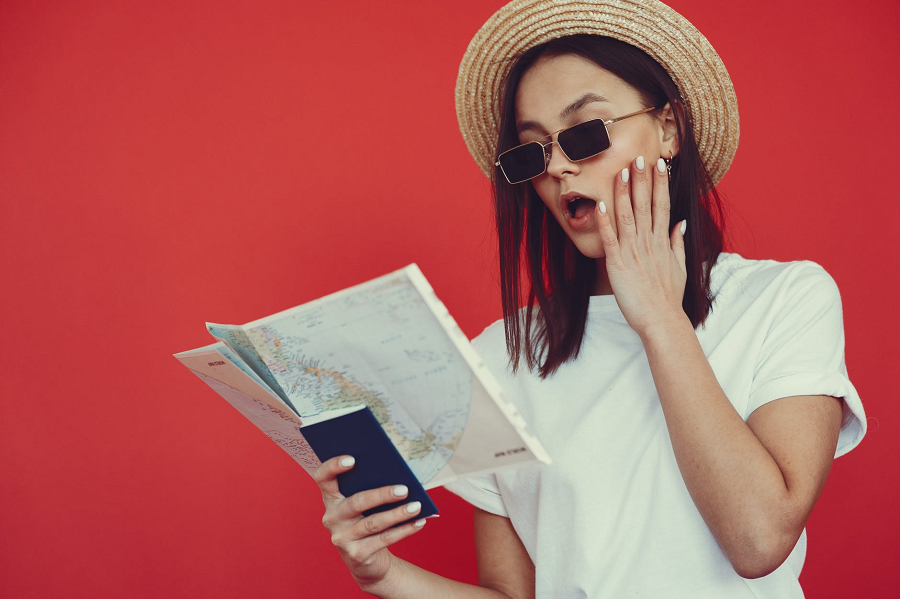 All in all, Thai e-visa is a great opportunity for travelers. However, there are few drawbacks as well, including The application and registration fees are very high. As a result, many individuals find the process to be very costly. You can get more details about the payment on Pickvisa.com.
According to the terms and conditions, Thai e-visa does not offer any refund policy. Therefore, if your application is rejected, the registration fee you paid will not be returned or refund.
Final Words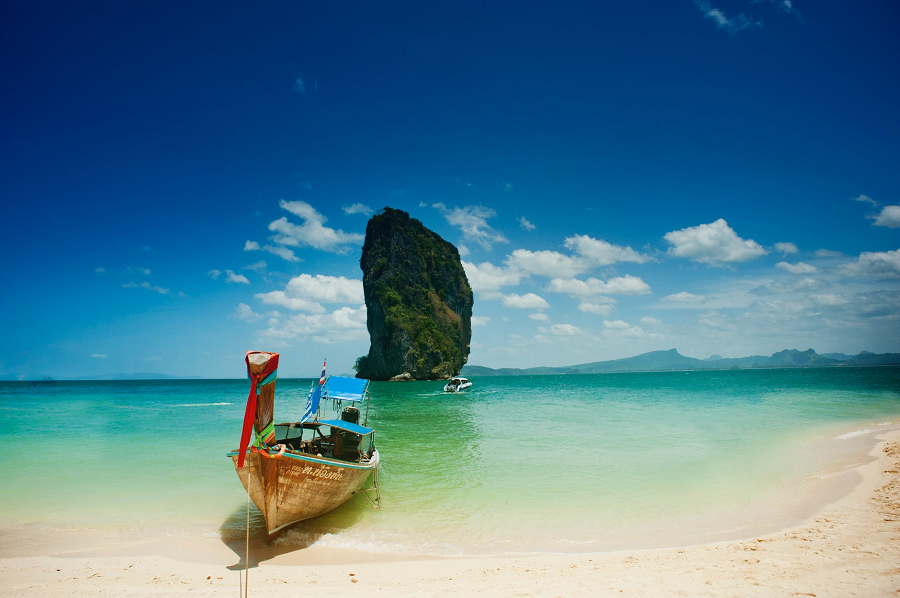 With this article, we aimed to provide all the information you need to have before applying for Thailand Electronic Visa. If you yearn to minimize the hassle, then a Thai e-visa is an excellent option to invest in. Have you already made up your mind? What are you waiting for? Pack your bags and get going.