Visiting a new country can be stressful enough, never mind when you have to wrap your head around a whole new transport system. Trying to navigate your way around a foreign town or city is always tricky, but it's even more so if the transport is completely alien to you, too. Of course, most people will have encountered taxis, buses, and trains in their hometowns, but this doesn't mean that the rules surrounding such translate seamlessly. Therefore, if you're paying a visit to Britain, be sure to pay attention to this guide to transport in the UK.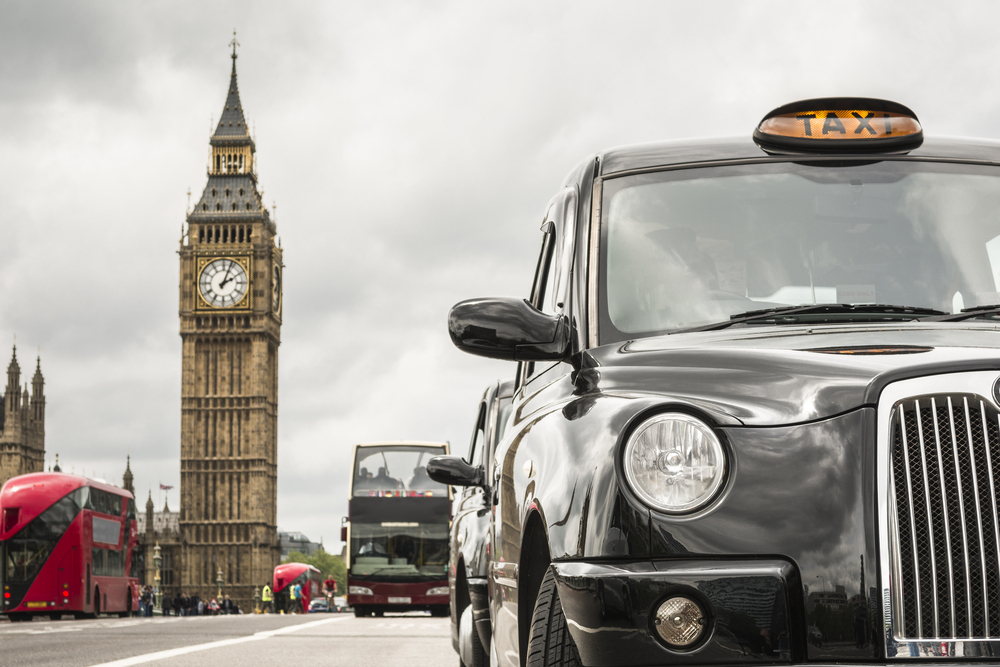 Taking a Taxi
Black cabs are a staple of the UK, meaning that tourists are often surprised to find that you only really see these around Central London. When outside of the big smoke, in areas such as East Malling, taxis tend to look like any other car. Despite this, different taxis do have different rules. For instance, only black cabs can be hailed, as these have meters installed that dictate the fare by the end of your journey. Otherwise, you will have to get in touch with a designates taxi rank and book transport through them. On top of this, large UK cities will also have Ubers and Bolts in operation.
Taking the Bus
The cost of bus fare will vary significantly depending on where in the UK you're staying. For instance, the bus network in London is operated by the local government and isn't done so for profit. As a result, bus fare in London is relatively cheap; however, this isn't a countrywide initiative. In many other towns and cities, the bus routes will be operated by private companies, meaning that bus fare can be quite expensive, as these companies are looking to make a profit. On London buses, you can only use your Oyster card or a contactless card, as they operate on a cashless basis.
Taking the Metro
When in London, you might find that the Metro, or tube, is unavoidable. It's the quickest and easiest way to get about England's capital and isn't as daunting as it may initially seem. As with London buses, the tube is cashless, meaning you'll have to use your Oyster card or contactless card at the ticket barrier. If you can help it, you should avoid traveling during peak times; not only will it be much less hectic, but you also won't pay as much for the fare. Apps such as Google Maps are ideal for showing you the best tube route if you find yourself confused by the maps.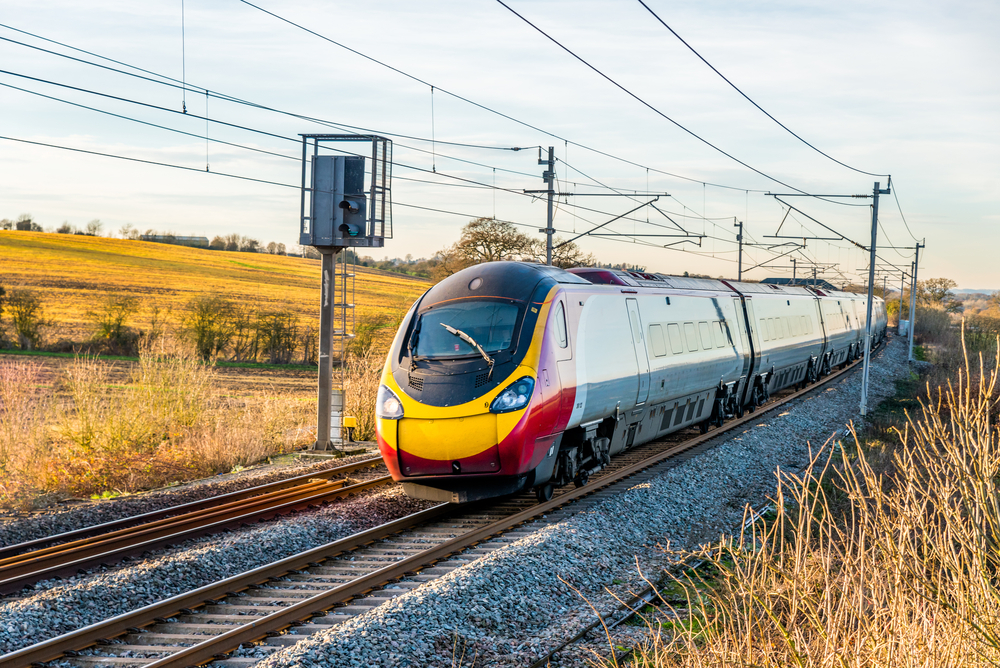 Taking a Train
The UK is abundant in impressive train stations and its train network is one of the best in the world. Despite this, the cleanliness and efficiency of British trains come at a cost, as UK train fare is notoriously expensive. This is because trains aren't run by the government, instead there are a series of private companies that operate the railways, meaning they look to obtain a profit from their users. The UK is also home to three international train stations, including Ashford, Ebbsfleet, and London St Pancras, which all take you to European destinations.
Taking a Tram
Most big cities in the UK have a tram line, providing you with another alternative to get from A to B. Some tram lines will operate as a cashless system; however, others will require you to buy a ticket. Most tram lines operate on a zone basis, so it's important that you've paid the right fare as you board the tram; otherwise, you may run into trouble.