The beautiful scenery and incredible cultural heritage of the state with many museums, national parks and recreational activities of North Dakota will make you curious to know more about this magical state.
So, Here is an article to tell you about the fun things in North Dakota that you surely don't want to miss.
1. Fargo
The largest and most vibrant city of North Dakota, with its beauties and attractions, is located in Cass county, the U.S.
If you want to enjoy the beautiful scenery, entertainment halls, and delicious foods, you must visit this place at least once in your life. You will surely not regret it.
A few of the best things in Fargo for both indoor and outdoor activities that you love to enjoy are as follow:
Fargo Air Museum
Red River Zoo
The Wood Chipper in Fargo
Rourke Art Gallery & museum
Historic Fargo Theatre
Chub's Pub
Praire Rose Meadery
Historical and cultural society of clay county
Roger Maris Museum
North Dakota Horse Park.
Besides the above few, there is much more to do in Fargo. Great cultural heritage, sports, and restaurants are worth visiting. If you ever got a chance to visit North Dakota, keep this place on your top priority list.

2. Bismarck
North Dakota's capital and 2nd most populous city are famous due to its incredible history and many tourist attractions.
A list of the things comprising history and cultural values with adventurous spots is given below:
Missouri River
Lewis and Clark National Historical Park
The Dakota Zoo
Keel Boat Park
McDowell Dam Nature Park
North Dakota Heritage Centre
Moreover, Bismarck is home to many biking trails. When it comes to the weather condition, the winters are cold with heavy snowfall, and summers are lovely and chirpy with stimulating activities where you can enjoy everything to its fullest.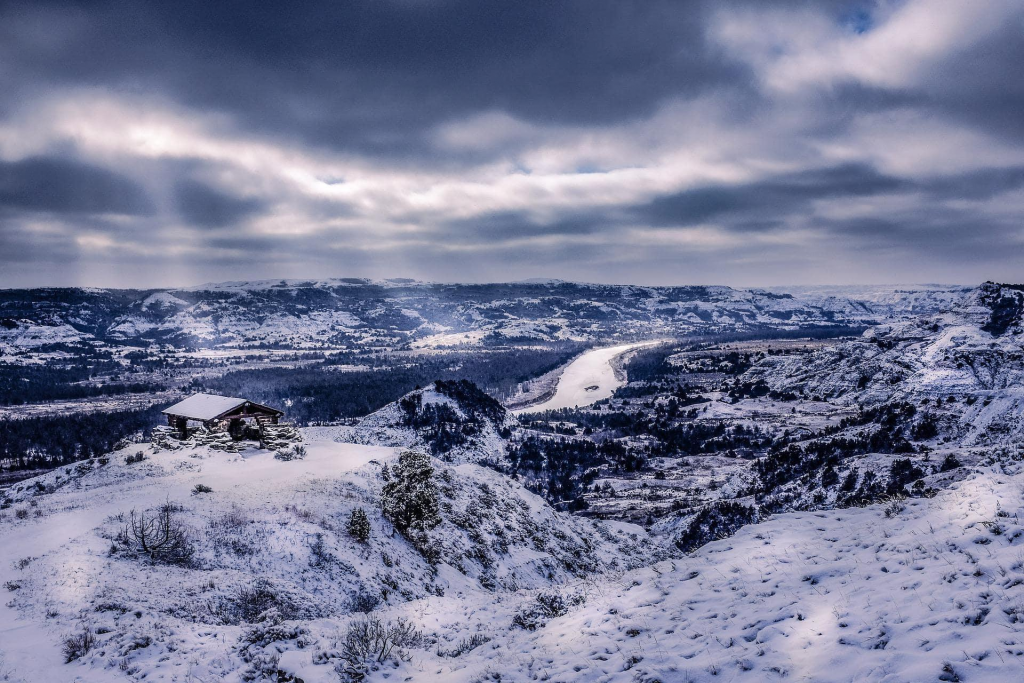 3. Grand forks
A sparkling city with all its attractions is located in the eastern part of the state. This great city is famous for its entertainment venus, outdoor activities and cultural history.
You can enjoy fine dining, live musical concerts, sports events and unique culture in this fantastic place. Few of the popular attractions include:
North Dakota Museum of Art.
Flood Memorial Monument
Sherlock Park
Splashers of Down Seas
Arenas & Stadiums
Grand Forks Town Square
Fire Hall Theatre
The seasons in Grand forks make it a heavenly place. The winters are the best for sledding, skiing and snowshoeing, whereas the summers are great for biking, hiking, camping and kayaking, making it a perfect tourist destination.
4. Maah Daah Trails
One of the top trails for Mountain Biking in the United States is in North Dakota. The trail is best known for hiking, camping, biking and horse riding.
If you want to enjoy the challenging 143-mile trail, give it a visit.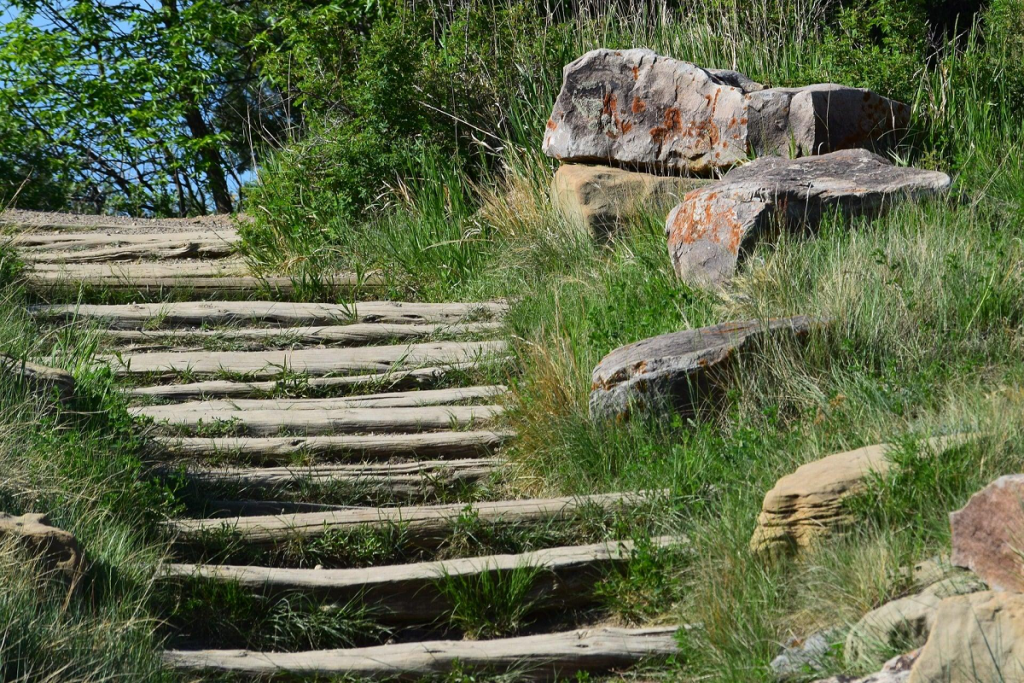 5. Mandan
Another fantastic place to visit in North Dakota, with many beautiful spots to rejoice. A few of the famous places in Mandan to visit are given below:
Harmon Lake
Raging rivers water park
North Dakota State Railroad Museum
Fort Lincoln Trolly
Fort Abraham Lincoln State Park
Praire West Golf Course
Dacotah Speedway
So, if you are moving to North Dakota, you must tour these sites to refresh your mind.
6. Medora
One of the oldest towns in North Dakota is famous for its historical sites. The well-known Theodore Roosevelt National Park is very close to Medora. This town is renowned for biking, hiking trails, camping and many recreational events.
Some of the famous places for including the following:
Medora Visitor Centre
Old Town Hall Theatre
Chateau De Mores State
Maltese Cross Cabin
North Dakota Cow Boy Hall of Fame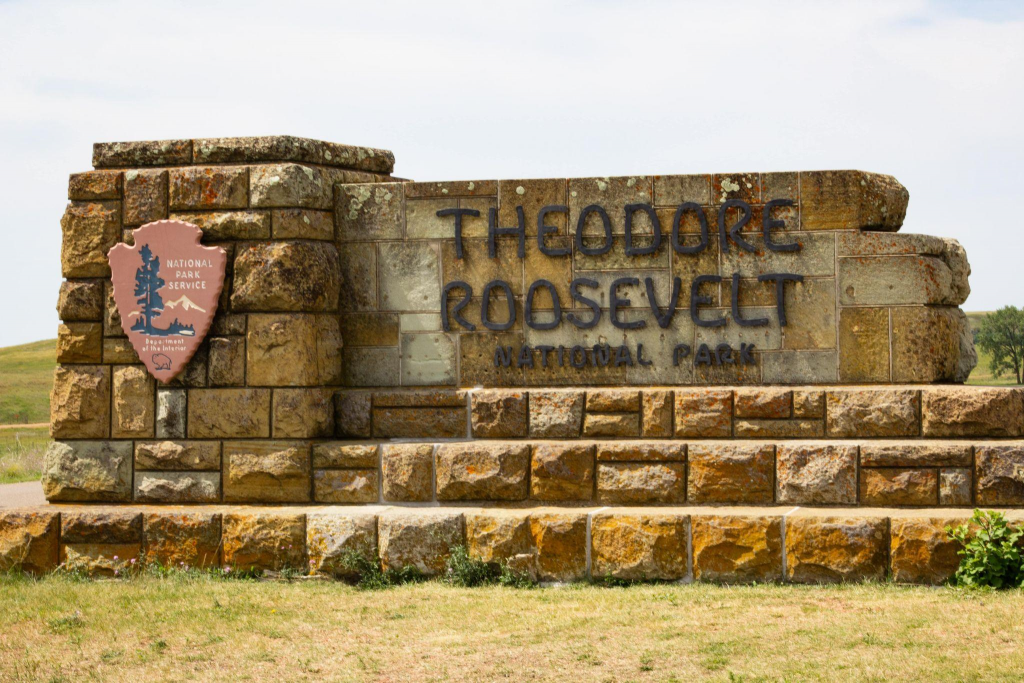 7. Turtle Mountain Chippewa Heritage Centre
Belcourt's museum, with artifacts and a great cultural heritage, is unique and famous due to the Turtle Mountain Chippewa Band.
Turtle museum protects and maintains the vibrant history of the tribe of the Metis and Ojibwe to promote the culture, language and history of the Chippewa Band for the people of the mountain and the next generations.
If you got a chance to tour North Dakota, remember this historic place to visit as well.
8. National Buffalo Museum
A museum with the world's largest buffalo monument showing the American Bison artifacts and culture is located in Jamestown, North Dakota.
You can also witness the live grazing buffalo herds in the museum's backyard and get historical knowledge about the American bison cultural history, handicrafts and artwork inside the museum.
You can also have some excellent photography at this historical and fantastic site.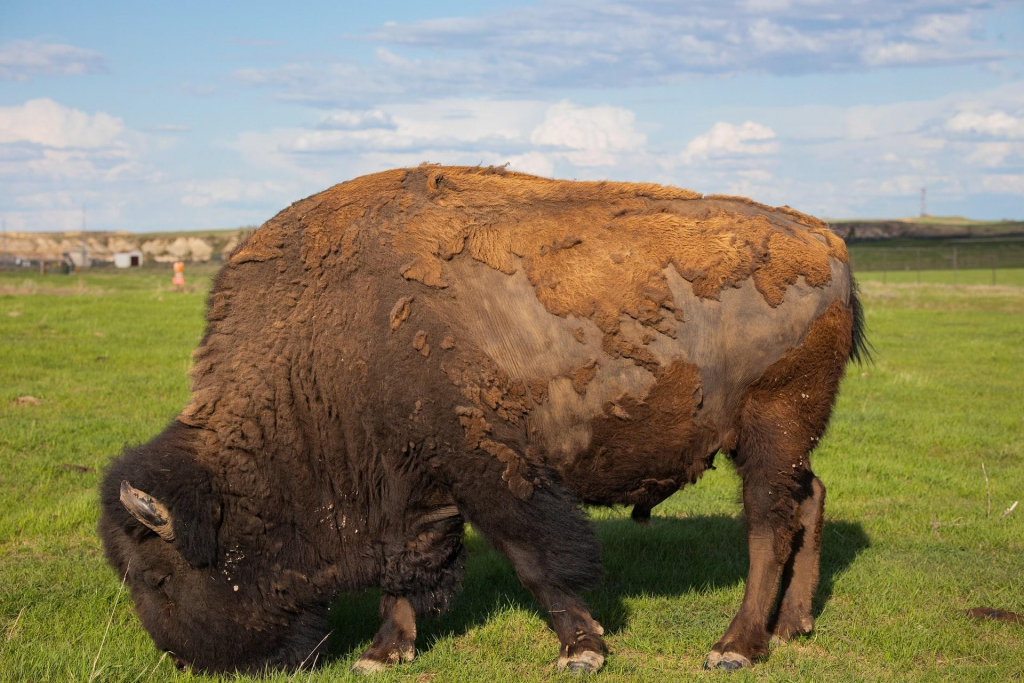 9. Scandinavian Park
A unique place in the Minot town of North Dakota where you will find the replicas of the five Nordic and Scandanavian countries to know the exciting history of these countries is worth visiting.
These replicas include the following remembrances of the Scandanavian Countries:
Gol Stave Church
Dala Horse
Danish Windmill
Stabbur
Hans Christian Andersen Statue
Casper Oimoen Statue
You will find a complete history of the Scandanavians in this park. It would be great fun and fantastic to enjoy this amazing place.
10. Badlands
One of the renowned scenic lands with great historical value is in western North Dakota. The badlands are famous worldwide due to the significant fossils of mammals.
Moreover, these are best for hiking and studying the evolutionary history of many species. You can easily reach the park by driving.
If you are touring the magic state, don't forget to visit the famous Badlands.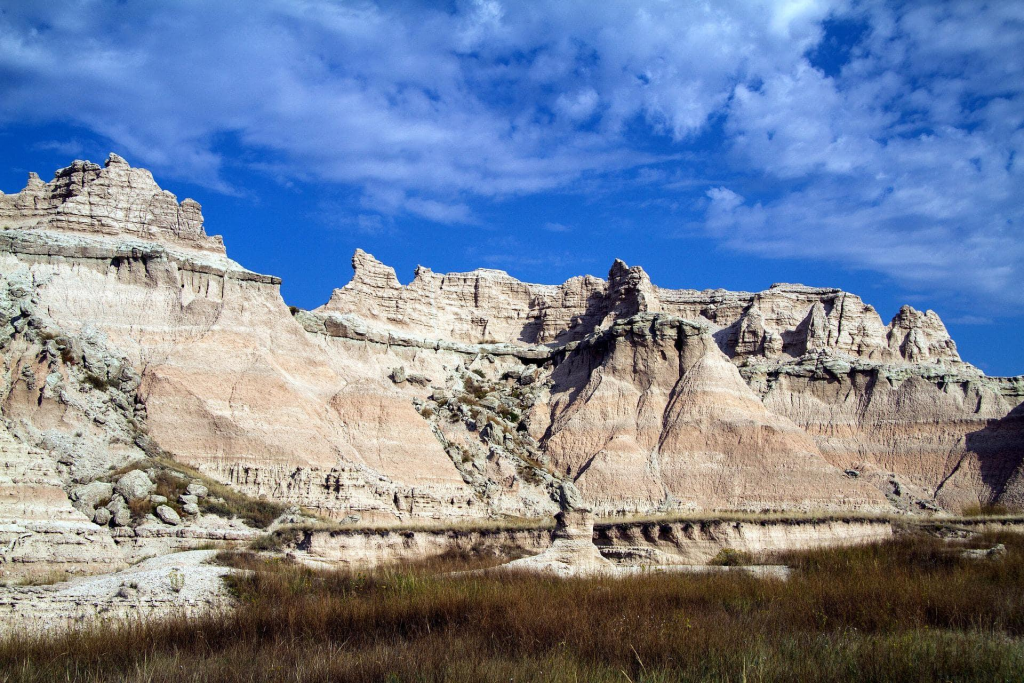 Final Thoughts
North Dakota is indeed a place worth visiting. We hope you are now sure about your next destination. Plan a tour and enjoy.