2020 has been a year of many trials and tribulations. Not only did many of us suffer from different types of pressures, but we also all had to adapt to a new norm of staying home and avoiding public places. For keen travelers, this has been a horrible change in lifestyle. Luckily, things are slowly turning back to normal and many of our favorite destinations are back and opening up their borders again.
One of these locations is the Lord Howe island. The gorgeously pristine island, located only a few hundred miles from Australia, is home to unique birds, lush green forests, ocean caves, crystal clear blue waters, and white sandy beaches. Click here for more information on the beautiful island.
Families, couples, and solo travelers flock to the island to enjoy luxurious accommodation, relaxing treatments, and a breakaway from all the stresses that comes with everyday life.
If Lord Howe island wasn't on your bucket list, then you should quickly pull that list closer and add this wondrous beauty onto it. Here are a few reasons why you should consider booking a holiday package to Lord Howe in the near future:
1. Mount Gower
Mount Gower is one of two mountain peaks found on the island, the first mountain being Mount Lidgbird. The green mountain is completely covered in rainforest and hosts an 875 meters sea cliff – one of the tallest in Australia.
Visitors can hike to the top with a local guide and enjoy the beautiful 360-degree view from the highest peak. What's great about this walk is that you'll pass through clouds and be able to see endemic plants and unique birds on the way.
2. Limited Number of Visitors Allowed
The island offers accommodation to only 400 visitors at any one time. This means that the island is never over crowded and that nature still remains almost completely untouched and unspoilt.
With no more than 420 citizens permanently living on the island, there will never be more than 900 people on the island at any one time. Taking into account that the island is 0.3-2.0km in width and 10km in length, covering 14.55 square km, there is ample space for visitors and citizens.
With most accommodation being nestled either amongst the rainforest or near the beach, all accommodation provides the utmost privacy. Creating a completely tranquil escape from the business of the city.
3. Other Gorgeous Hikes
All visitors should enjoy the beautiful natural surrounding that Lord Howe has to offer. If you don't want to engage in the strenuous hike up to Mount Gower, you and your family can enjoy a short half an hour hike up Malabar Hill. This hill is perfect for sunsets and sunrises.
Alternatively, you can also enjoy shorter walks and hikes up to Goat House Cave (a 5km hike up Mount Lidgbird) and Kim's lookout (less steep than the walk up to Malabar Hill).
4. Coral-rich Waters
Another reason why you should consider a Capella Lord Howe Island holiday package is the surrounding coral-rich waters. The island is situated on top of the southernmost coral reef. Being christened a UNESCO world heritage site, visitors can be assured that all wildlife are protected and managed according to national rules and regulations.
This is also a reason why visitor numbers are kept to a minimum of only 400. No threats like fishing, excessive tourism, planting invasive plants or introducing invasive animals will ever be introduced on the island. Keeping it untouched and remarkably wild.
Unfortunately, many coral-rich areas around the world has died because of overpopulation and strenuous tourism, not on Lord Howe. Tourists can practice safe diving and snorkeling to enjoy the abundance that the waters have to offer.
Because the island is crescent shape it creates an intersection for five predominant sea currents. As a result, snorkelers are able to see a diverse marine underworld that includes sea turtles, coral, and colorful fish.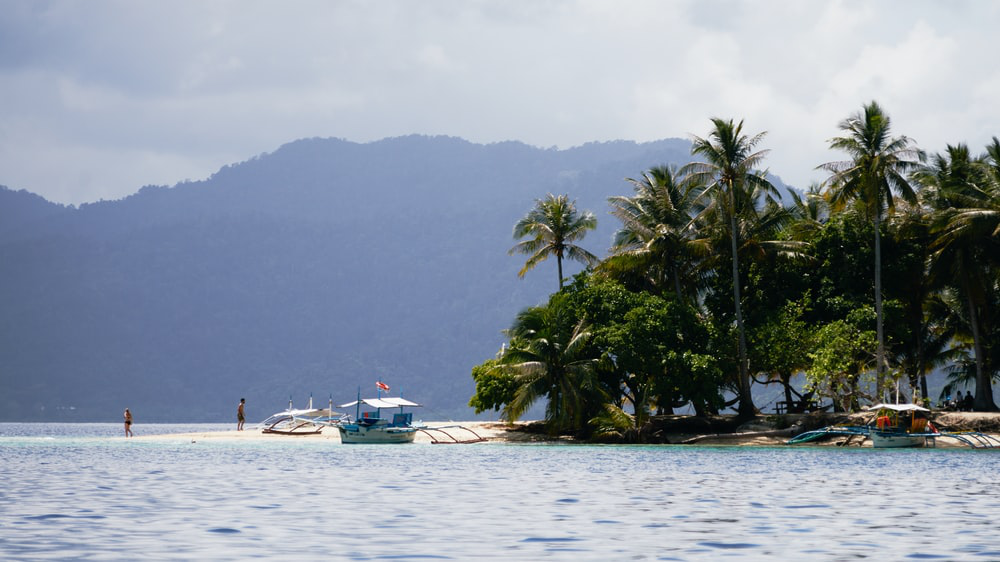 5. Circling the Island
Rent a kayak or stand up paddleboard and row your way around the island. Because the piece of land is so small, visitors can enjoy relaxed walks, cycling, kayaking, or paddling all the way around.
If you don't feel like any strenuous exercise, you can enjoy a glass bottom boat ride or tour. While you are circling the island, visitors can scout sea arches and sea caves that were naturally created by waves and years of weather exposure. These caves and arches make for amazing photo opportunities.
6. Enjoy the Beach and Relaxing in the Ocean
The main reason why many tourists go to Lord Howe is to experience calmness, relaxation, and isolation. Getting away from the hustle and bustle of the city has never been more fun.
Visitors are allowed freely on most of the beaches and can enjoy a day basking in the sun and drifting in calm ocean water pools. Alternatively, you can enjoy romantic walks on the soft sandy beaches and delicious sunset meals at local restaurants overlooking the ocean.
As an added bonus, many of the luxury accommodation hotels and lodges offer relaxing beauty treatments and massages.
7. Stargazing
Since there is next to no pollution on Lord Howe island, visitors can enjoy open night skies. Whether you want to enjoy the view from one of the view points or while sitting on the beach, you'll be able to see a clear view of the milky way and other shiny galaxies.
Enjoy a sunset from Little Island beneath Mount Gower and wait for the shiny stars to make their appearance.
For more reasons why you should consider a Lord Howe island package, go here: http://www.noimpactgirl.com/2013/06/10-reasons-to-love-lord-howe-island.html.
There are many more reasons why you should put Lord Howe island on your traveler's bucket list. The beautiful pine trees, mountains, hundreds of seabirds, abundant ocean life, and crystal-clear waters are only a few reasons.
Phone your travel agent, book your trip, and start packing your bags. After this tumultuous year, you and your family deserve a tranquil getaway.