All over the world, as tiny travellers grow up and learn to have dreams full of wonder and wanderings, they begin wishing for an African adventure. To become one with the wild, wild land full of twisting trails that lead through emerald green forests and are filled with the cooing of strange birds and the growls of mysterious shadowy animals. That is the dream, right? Well, if you are planning on fulfilling that dream anytime soon, then you are ready for your Uganda adventure.
One visit to Uganda will take you on a journey that you had only dreamt of before. The land is teeming with wildlife, strange birds and gorgeous beasts that will leave the pages of geography books and magazines and walk the wilderness right in front of you.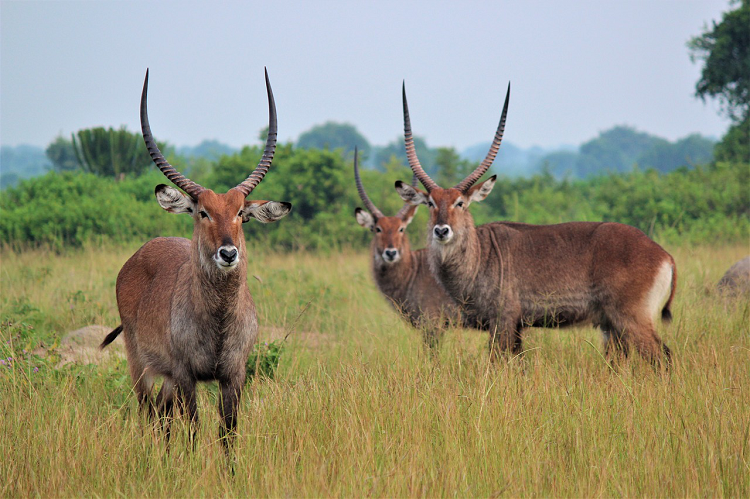 If you visit, you would obviously want to go on one of those very famous safari tours. You will have at least ten options to choose from and you must choose well, for all of these are the beloved jewels in the Ugandan crown.
Take the safari to Bwindi forests and witness hundreds of mountains gorillas in their wild glory as they thrive in their natural habitat. Or scale the snowy heights of the Rwenzori Mountains and go crashing down the white waters of the Nile.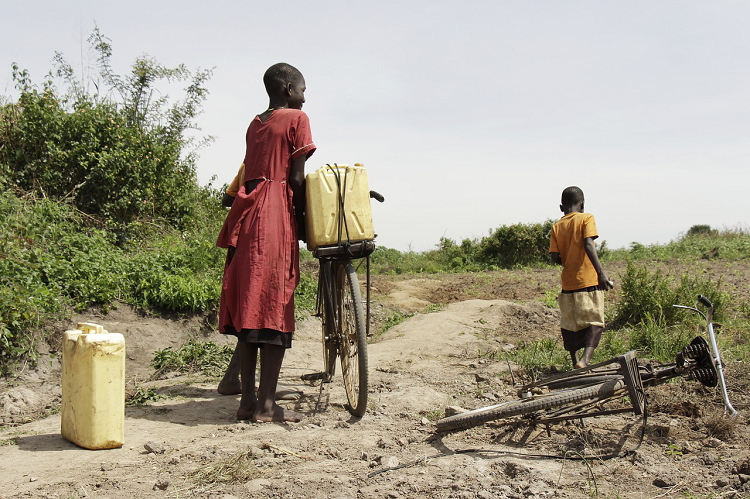 Take your time interacting with the friendly locals and enjoying the delicious local fruits and delicacies. And since Uganda is not as crowded as its neighbours, this is a perfect destination for adventure-seeking lovebirds and families.
The best part? You can visit anytime you want. Uganda has a tropical and sparkling warm climate so the average temperature is a pleasant 21.5 degrees. Even the rainy seasons are not bad times to visit. The months of April and May also offer you special discounts on safaris so you might want to plan accordingly.
The safaris are pretty cheap anyway. The costs currently start at 600 dollars per person, which is pretty cheap really. A three-day safari in the Bwindi forests would cost around twelve hundred dollars and Queen Elizabeth and Murchison would take about a thousand each. There are also couples and family discounts so you may easily save at least 300 dollars or more.
There is a reason that while travelling in Uganda, Winston Churchill called it the 'Pearl of Africa.' Every place here is exquisite and the food is full of flavours. The pineapples here burst with flavours and the mangoes, jackfruits and papayas taste like honey dripping on your tongue.
From the regal mountain gorillas to tree-climbing lions and teeming numbers of chimpanzees, Uganda has it all. The Mount Rwenzori, or the Mountain of the Moon, has been hailed in novels as where adventurers go in search of magic and life-changing experiences. The volcanic Virunga stands in sharp contrast with the shimmering lakes and gushing waterfalls of the land. It is the land where every African dream comes to true and visiting here is a chance that no true wanderer should give up on.