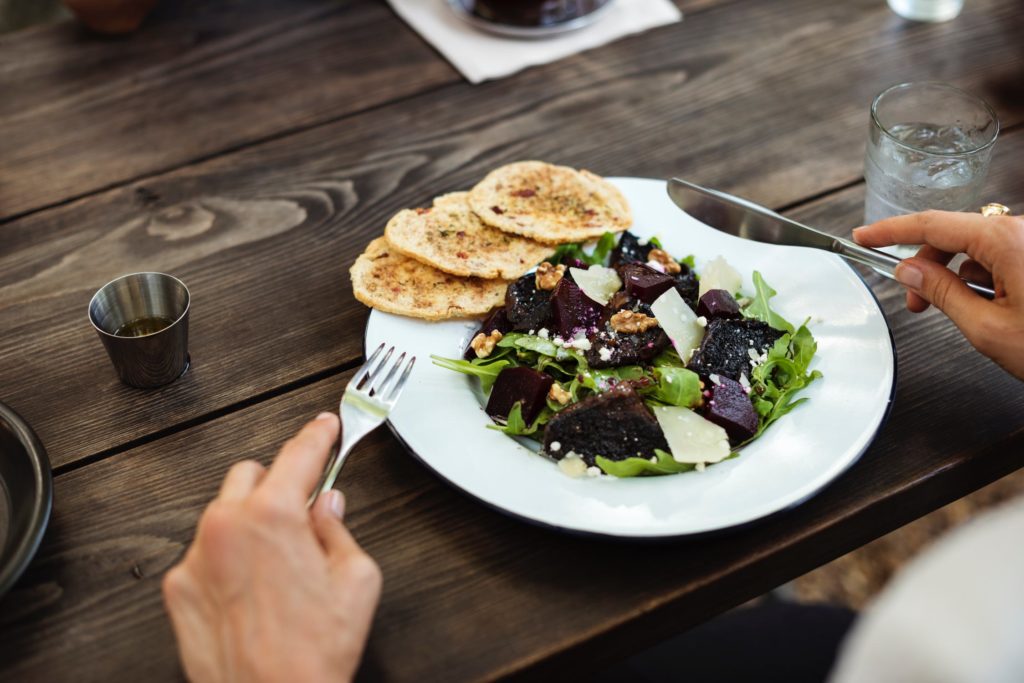 A plant-based diet is becoming a popular choice for people all over the world, with restaurants, street vendors, and cafes realising that unless they keep up with the demand for vegan food, they will be left behind. However, there are some locations that have yet to embrace veganism, which can make it very difficult for vegan travellers who want to be able to eat interesting cuisine while they are abroad. Get to grips with this guide to the best places to visit as a vegan, and you will soon find the days of minimal food options are far behind you. 
Ireland
Perhaps surprisingly, as a country that heavily invests in dairy and animal farming, Ireland has become a hub for traveling vegans. You will find several solely vegan restaurants in the capital, with many other eateries providing at least one vegan option to patrons. It isn't just Dublin that enjoys an abundance of vegan establishments, and the beautiful Wild Atlantic Way, that is so popular with nature-lovers and history enthusiasts alike, has many cafes and restaurants serving vegan food.
Italy
The home of pasta and pizza, Italy has a lot more to offer than the traditional stereotypes associated with the country. There are some establishments that offer vegan alternatives to meat and dairy, but even if you are in a blatantly non-vegan restaurant, there will be no problem getting a vegan dish. How is it so easy? Fresh produce is integral to the Italian diet and this includes fresh vegetables, fruit, nuts, and olives, so once you have told your waiter you are vegan they are certain to be able to offer at least one vegan dish. Even the pasta is likely to be made from durum wheat rather than eggs, and you can always order a pizza without any cheese.
Thailand
Much like Italy, Thailand is a place of fresh produce, with fruit and vegetable markets almost everywhere you look, in addition to restaurants that take pride in offering seasonal ingredients in creative dishes. Be sure to tell your server that you are vegan and check there is no dairy or egg in any vegetarian dishes you are considering. There are many Buddhists in Thailand, a religion that believes it essential to protect all animals, which is perhaps why veganism is not a surprising concept to the those that live there. For a little more background on holidays in Thailand, you may find Holidayshub.Com helpful. 
America
Not everywhere in America is a vegan-friendly haven, but in several locations, veganism has become extremely popular. According to One Green Planet, 6% of Americans are now vegan, which has led to restaurants needing to cater for the growing trend. New York, Portland, L.A., Seattle, and Miami are just some of the places a vegan will feel at home, because of the many vegan cafes bakeries, restaurants and bars dotted around these popular destinations.
It is no longer a frightening prospect to go traveling for extended periods when you are committed to a vegan diet, so grab your passport and get traveling!