Modern technology has made it easier than ever for us to travel abroad. Whether for business or pleasure, the sheer number of opportunities at our fingertips is staggering. However, there is one concern which often holds us back. Money is an obvious worry and those of us who are already constrained by limited budgets could find the prospect of a much-needed holiday nearly impossible to realise. However, this point of view has become outdated due to growth of the digital community. Let's take a quick look at four great ways to earn a bit of extra money while travelling from place to place.
Investing in the Forex Markets
One major benefit of modern trading techniques is that it is now possible to access the virtual marketplace 24 hours a day and seven days a week. This is even more relevant when discussing the possibilities associated with the currency markets.
Otherwise known as the Forex sector, individuals will seek to earn a profit as a result of the movement of one currency (such as the pound) against another (such as the euro). The reason why this method is so popular is that positions are rather short term in their nature. Some can even be opened and closed within a matter of minutes. Should a prediction prove to be correct, liquid gains can become a reality. Still, using well-known mobile investment applications such as those offered by CMC Markets is essential in order to keep abreast of any sudden changes. The great news about Forex trading is that these markets are open 24 hours a day. So, you can easily accommodate your unique travel arrangements.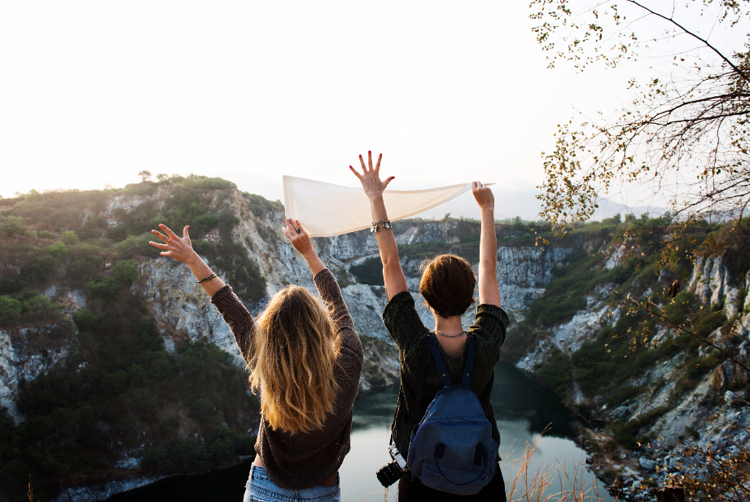 Write for Travel Firms
This next suggestion is completely relevant for those who spend a significant amount of time away from home. The travel market is one of the largest industries in the world today. Larger firms are always looking to receive hands-on input from those who have physically visited specific locations. If you have a knack for writing, this could be the perfect option. Many companies will pay money for a well-constructed article and if you become a trusted contributor, this could even evolve into a part-time job. What better way to earn an extra income than by describing what you have already seen? It is a good idea to speak with representatives of larger firms to determine which ones might be able to use your talents.
English as a Second Language
English is one of the most important and influential languages in the world today. As foreign nations are becoming increasingly interconnected, there is a growing demand for native speakers. In fact, you might not even need to possess a formal degree to offer your services. Teaching English as a second language will allow you to meet interesting people and make a few friends along the way. If you happen to provide instruction to larger firms, the financial rewards can be substantial. Other advantages include the ability to set your own hours and to determine your own pay grade (within reason).
Online Courses and Seminars
This final suggestion is extremely popular for those who are members of the professional community. The fact of the matter is that there is always someone out there who desires to learn a new skill or trade. No longer will you be held back by physical limitations. You can charge members to attend a webinar or a business presentation and all that is required is a reliable Internet connection.
Once again, word of mouth can quickly transform this practice from a one-time event into a regular occurrence. There is virtually no overhead and if you have a talent at networking, the sky's the limit in regards to your potential audience.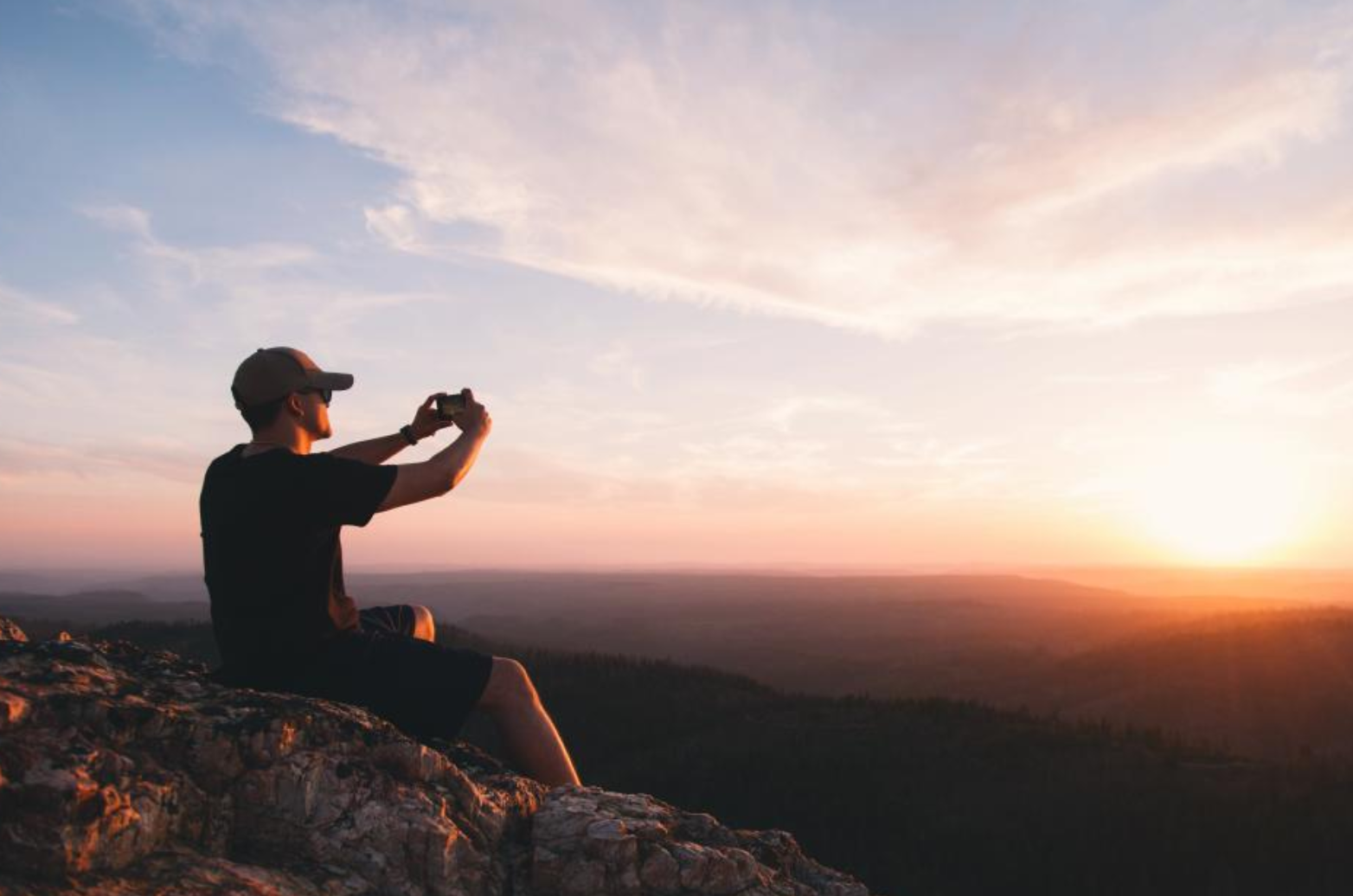 Always Think Outside of the Box
The key takeaway point is to rid ourselves of any self-imposed limitations. Making money while travelling is actually much easier than you may think. Please keep these suggestions in mind and always make it a point to look online for additional opportunities, as more crop up on a daily basis. So, pack you bags and get ready to