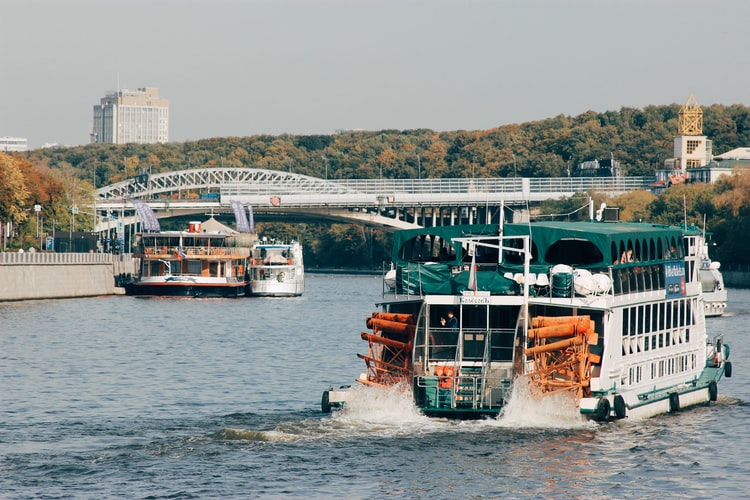 Are you considering having a River Cruising? European River Cruise provides the opportunity to experience the tranquillity of natural, organic rivers that meander through world-class cities, historic old towns and spectacular countryside. Discover the hidden gems of Europe as you sail with great cruise lines such as Scenic Cruises, Uniworld Cruises, and Viking Cruises.
The European River Cruise is a journey characterized by wonders to explore, architectural treasures, vineyards and much more Europe has to offer. To make sure you don't miss the experience and fun here's how to book a European River Cruise in 2021.
European Cruises by Rivers
Sail through Europe's great rivers such as Main, Seine, Danube, and Douro for an Incredible experience.  Most cruises in Europe vary in length; from a day trip to a whole week providing an opportunity to get an amazing in-depth adventure along with remarkable cities, architecture, wine and cuisine.
Regardless of what river cruise you choose, you'll have the opportunity to explore beautiful stunning places across Europe.
European Cruises by City
Having to choose where you'll travel can be daunting, nevertheless, you can choose from a range of amazing cruise offerings. Some of the most popular city destinations visited by European river cruises include Munich: A city boasting rich cultural heritage, unique architecture, art and history of German beer-making. Other cities are Bordeaux, Brussel, Paris, Vienna and many more. The good news is,  whatever choice you make, you'll have the chance to experience lots of incredible things in Europe's magnificent cities.
European Cruises by Country
European river cruises offer travellers a unique way to explore Europe's most popular countries. Among them is:
Austrian River Cruises
Austrian river cruises provide travellers with the experience of a lifetime.  These cruises provide you with an opportunity to explore   snow-capped mountains, stunning waterways and magnificent historic cities all in one cruise.
Belgian River Cruises
A country rich with heritage and renown for wonderful food and drinks. Belgium river cruises provide an easy way to explore around the country in addition, you get to connect to many European river cruise countries like Netherlands and France.
Other countries include Czech Republic River cruises, Danish Cruises, French River Cruises, Swiss River Cruises and many more.
European Cruises by Line
European river cruise lines are tailored with unique features, activities, and amenities all meant for a luxurious experience. Some of the best river cruise lines include:
Viking River Cruises
Viking River Cruises, the leading river cruise line in the world features deluxe ships developed to handle Europe's winding rivers.
Scenic River Cruises
These Cruise ships offer cruise tours tailored to each of their visitors .In addition, Scenic river cruises take travellers all over the world.
 Uniworld River Cruises
Uniworld River Cruises has offered stylish voyages to cruisers for over five decades. The ships feature a classic theme geared towards European nightlife.
Conclusion
European River Cruises offer an opportunity to experience the dazzling riverside cities in Belgium, Italy, France, Spain, and Germany. Whether you prefer a Uniworld river cruise or a Scenic voyage, you get to enjoy Inclusive features such as excursions and open bars, competitive commissions paid on the full cruise amount and much more.