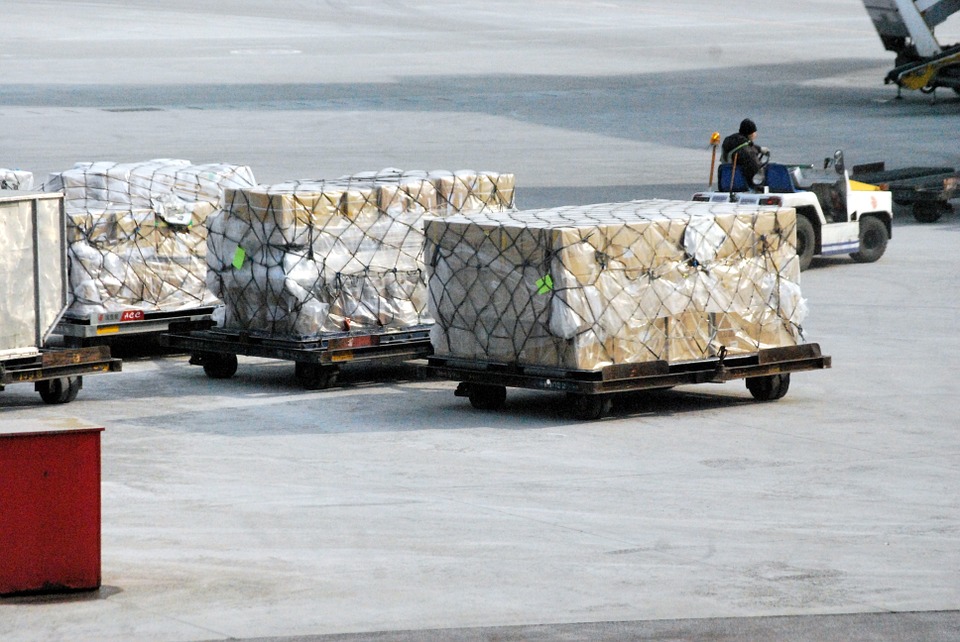 When it comes to the shipping of goods and belongings, there is a variety of choices, whether for individuals or for any business. Shipping is governed by rules and regulations depending on the materials being shipped. Individuals and businesses have to weigh their options and look at the costs involved to decide which types of shipping is most suitable for them.
Each mode of transportation has its advantages and drawbacks. Depending on the size and needs of your business (if you're an entrepreneur) or the nature of your shipping needs (if you're an individual), you have a variety of options to choose from.
Types of Shipping
Whether you are relocating to a new neighbourhood in another town or moving your whole family abroad, you're a reseller who's running a small business on eBay or you're buying a used grand piano from a seller from another state, there are different types of shipping options available and the main types are:
International shipping
Parcel shipping (Small Package Shipping)
Boat transport / Sea shipping
Truck / trailer service
Haulage
Pallet shipping
Fragile goods transport
Full Truckload or FTL shipping
Less than Truckload or LTL shipping
Expedited Freight
All of these modes are extremely important and play a significant role in many industries. However, there are many differences in terms of price, shipped commodities, transit distance, etc. While some modes may be the perfect solution to one business, it may be useless to another one.
Factors That Affect Freight Shipping Rates
Below are some of the factors that will affect freight shipping rates:
Weight of the shipment
Density of the shipment
Distance between source and destination
Freight Classification
Shipping Mode
Fuel Cost
Tariff rates and Negotiated Rates
When deciding on which type of shipping is the most practical and cost-effective, the factors to be considered are the size, weight, number of your shipments, distance, nature of the shipment and the urgency in shipping the items.  Frequent shippers can negotiate discounts and waivers, and build a good business relationship with shipping companies to consolidate shipments. This allows them to even out fluctuating rates, and offer a competitive rate to their clients.
If your shipment is going a long distance, or to another country, there's a good chance it will require several different modes of transportation to get from point A to B. Longer journeys shipping will also cost more, unless of cause you are on a solid shipping platform full of the right professionals. If you're unsure of your options, talking to a shipping professional can enlighten you.   To help you decide which shipping method to choose from, you can get instant quotes for all the options listed above on the Shiply platform. After you've compared the quotes and done your due diligence, you'll be better informed and this will help you settle on an option that best suits your needs and budget.  Choosing the right mode of shipping can save money, time, reduce damages to your shipment, reduce errors, and increase efficiency.
If you're searching for a shipping company that can meet all of your needs and more, then Shiply is the company for you. Shiply strive to exceed your expectations and deliver your goods in perfect condition while getting them to their destination on time.
Whether you're shipping your possessions for a long-term or short-term trip abroad it's always important to secure your home before you set off, here are some top tips to consider while preparing your home before travel.