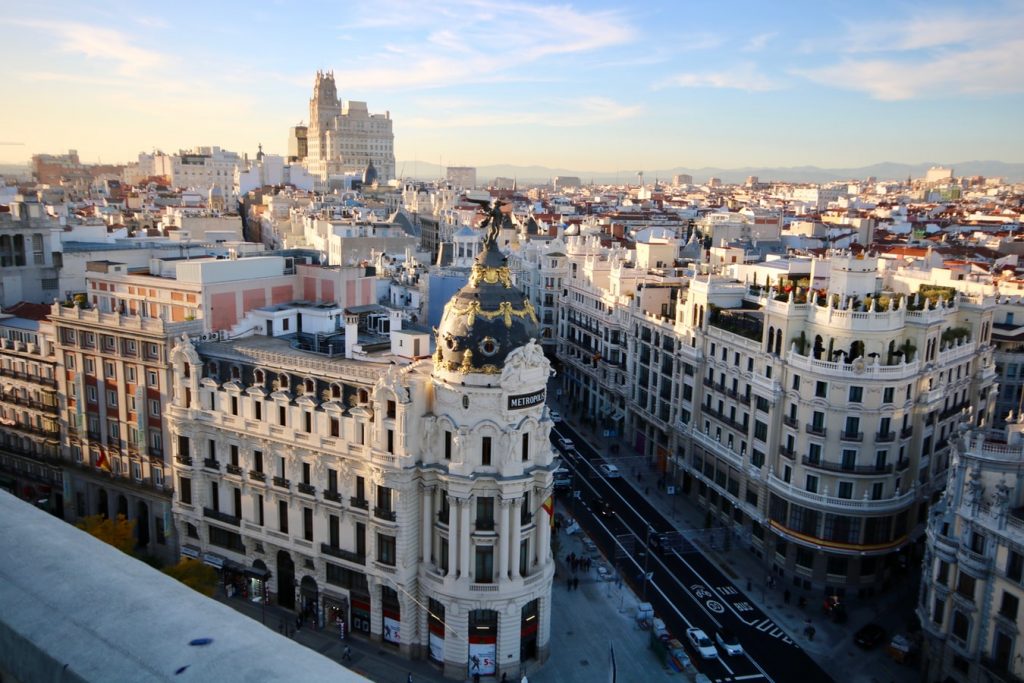 While people can still buy property in Spain after the Brexit referendum for UK citizens, some things have changed. Today, we'll discuss what changed and how one can go about it to get the best deals.
Can You Buy a Home in Spain after Brexit?
Well, there are no laws limiting property buying in Spain to only EU residents. Now, this is important to remember since many people are misinformed. As long as you can afford to buy a Spanish property, then it's already yours.
For many years, non-Spanish citizens have bought properties in this country without any issues. So, simply because Britain has exited the EU, doesn't mean that this practice changes. Therefore, as there's no law regulating property purchase, UK citizens can continue buying properties in Spain. In fact, recent research found out that more UK citizens are buying Spanish properties now than before.
Also, apart from being legally allowed to purchase houses in Spain, the Spanish government uses opportunities such as the Golden Visa Scheme to promote sales to non-EU residents. Spain significantly benefits from foreigners living and investing in the country whether Brexit or not.
Does Brexit Affect the Cost?
The real estate market price isn't influenced by a buyer's nationality. Therefore, whether one is from an EU country or not, they'll pay a similar amount to other people. Everyone buying Spanish property regardless of their country of origin must pay notary fees, purchase tax, and property registry fee.
After buying a property in the UK, you usually exchange contracts with the seller then pay them, and then you assume ownership. This procedure is usually uncomplicated and after, one can add their names to the property deeds land register. However, in Spain, there must be a notary witnessing this procedure before one adds their name to a property for registration. How much you pay a notary is determined by the government based on how many conditions are on the property deed and its value.
It's wise to remember that the British pound and euro fluctuates. Therefore, the UK currency might be high or low depending on the fluctuation rate and this affects how much you'll pay to buy a house. This is especially important when purchasing a property in Spain post-Brexit.
Additionally, whether or not you are a Spanish resident, you'll pay taxes regarding purchase, sale, and property ownership in Spain.
Will I Have Difficulties Visiting My Property or Living in Spain Due to Brexit?
You'll not have any issues purchasing a house or visiting Spain for a short period after Brexit. But, although not certain, a Visa is required for those who want to stay here for more than 90 days. Fortunately, this process is not complicated and one will have to pay a small fee at the airport. But this is yet to be fully agreed on. Spain thrives in tourism and research says that this country receives at least 18 million Brits yearly. As such, it's normal that the government will try to make the process of buying a property or staying in this country as seamless as possible to encourage more UK residents to do that.
What Is It Like Renting a Property after Brexit?
You can still let out your house after Brexit however, it may be more expensive. Renting laws are different for European citizens and non-European ones. The rental income tax for Spanish or EU nationals is 19%. But, non-EU citizens pay more, that is, 24%.
Brexit can, therefore, have an impact on this: UK nationals might end up spending a similar amount on rental tax but non-European might pay more for property inheritance tax. Fortunately, the renting process doesn't change.
A Brief Look at Spain's Real Estate Market after Brexit
There has been a significant drop in the Spanish market in recent years. But, since its disastrous fall in 2007-2014, it has been recovering quite well. In fact, buying or selling properties in Spanish is among the best investments in this country. However, one question that many people ask is whether it's wise to buy a property in Spain after Brexit. Well, note that in 2019, there was a 6% increase in the average property price in Spain which made buying and reselling a house profitable. However, this year, housing prices although they have remained relaxed, they're still steady. Therefore, buying a house is still a worthwhile investment.