Meetings are a part of work that seem stressful and tedious to deal with due to their tendency to be long, unproductive, and ineffective at achieving the goals. This can certainly happen more often than not, for any type of meeting like board meetings, brainstorming sessions, and team-building meetings. If are in charge of an upcoming meeting in Atlanta and don't want it to turn out like that, read on to find 7 useful tips that can really make your meeting productive.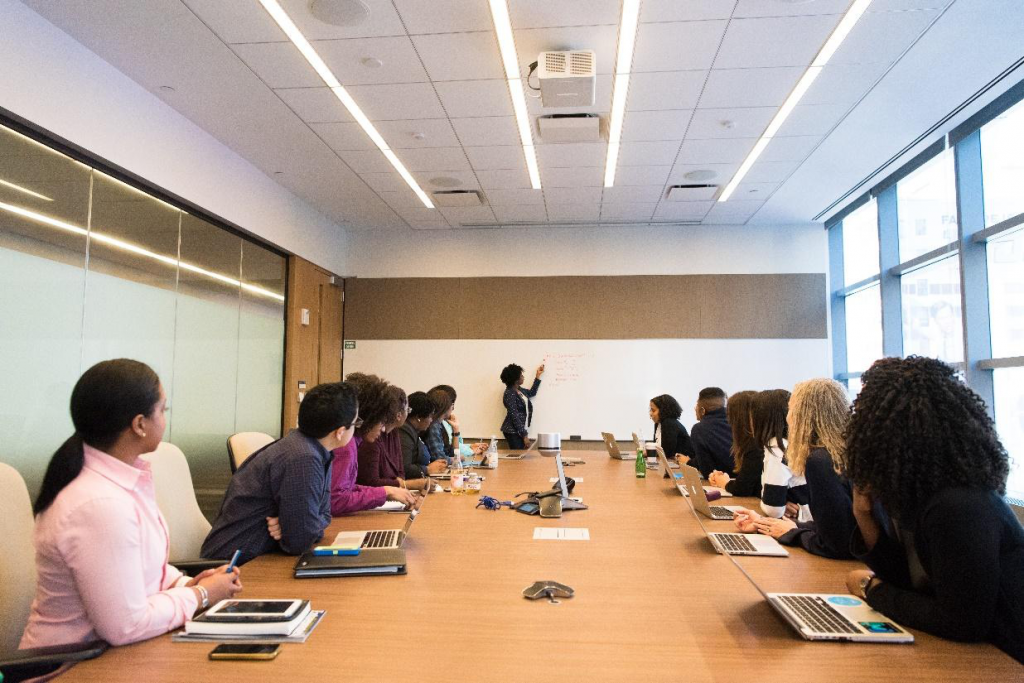 Credit: Photo by Christina Morillo from Pexels
1. Plan according to the type of meeting
Your plan for a productive meeting really depends on what type of meeting it is, and what goal you are trying to achieve by holding it. Is there some important decision that needs to be taken with regards to the company? Is it a meeting with potential clients? Is it a brainstorming session for a major proposal? Who will be attending?
Your plan should really be tailored to account for these factors. Your venue, choice of attendees, the meeting agenda, and even the atmosphere you want to create depend on these factors. The key here is not to make a generic plan for any and each type of meeting.
2. Choose the right venue
Now that you have the key facts in mind about what type of meeting it will be and who will be attending, it is important to start looking for a venue as early as possible. Atlanta has many amazing meeting spaces that work for a variety of meeting situations.
You can choose a casual and comfortable setting for those weekend meetings. You can work in a formal setting like large conference rooms, with all tech-heavy equipment and amenities. Or ponder some elegant (and somewhat expensive) spaces with a stunning view of the Atlanta skyline.
Decide on the meeting space according to the number of attendees, amenities needed, area of the venue, location, and accessibility. But keep in mind that you will have to start checking out these venues in advance, as places can be booked up early on.
3. Make an effective agenda
The meeting agenda is probably the most important part of the planning process of the meeting, and the meeting itself. You will need to keep certain important aspects in mind before you start drafting the agenda. These include clear-cut goals, the topics to be covered, matters to be addressed, and pointers for the next meeting.
Take care to make the agenda logical and organized so that it proceeds in a proper sequence. Minor issues should be avoided, and major issues highlighted. And keep in mind that it encourages the involvement of all attendees.
To make such an agenda, a good practice is to start early on and revise it if needed. You can also ask for input from others before or after drafting it. After you complete it, everyone should get a copy at least a few days before to allow enough time for preparation.
4. Don't forget the refreshments
An important part of a meeting but often a part that is dismissed as something to be figured out when the time comes is refreshments. It's certainly not possible to have long and intensive meetings without refueling your energy stores. So choose a place that either has a dining space or has restaurants nearby. The option of having it catered works well also.
5. Plan when to have the meeting
Unless it's a meeting called on an urgent basis, it is always a good idea to take your time in planning when to have the meeting during the week. Productivity can't always just arise from other factors if everyone is tired, busy, and stressed. You need yourself and all other attendees to feel their best to give their best. Consider freeing up some time specifically for the meeting rather than just fitting it somewhere in everyone's packed schedule.
A weekend morning might work well for this. Or even weekday mornings because everyone is hopefully well-rested and energetic at that time before being worn out by all the other engagements of the day. When the time of the meeting has been decided, let everyone know a few days earlier so they can really bring out their best on that day!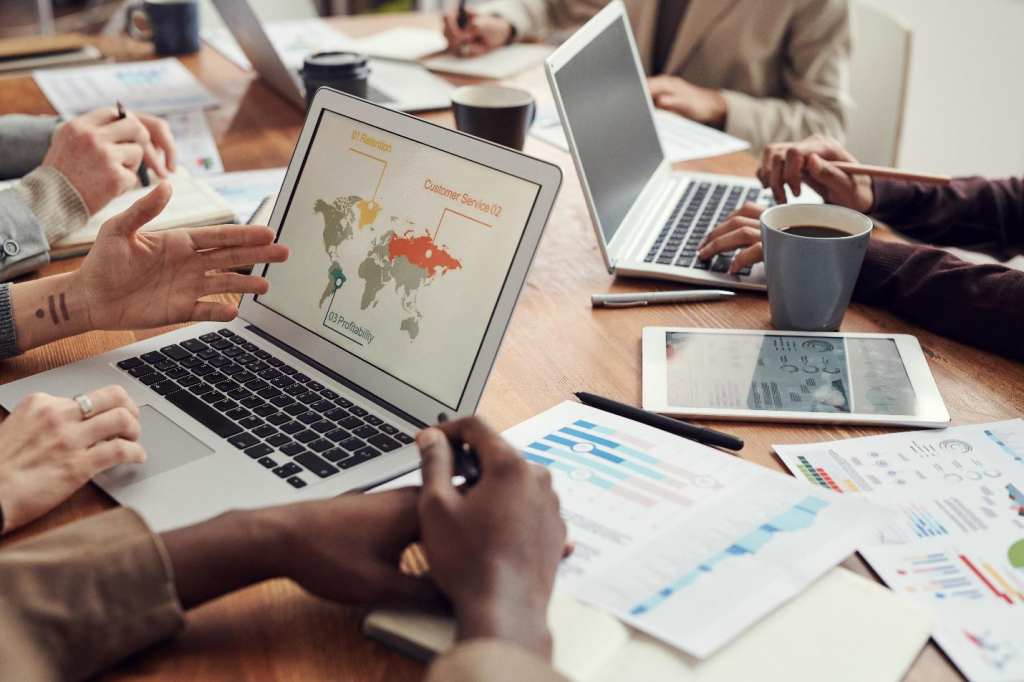 Credit: Photo by fauxels from Pexels
6. Mind the duration
You have probably had to sit through too many meetings that seemed to have no end to them. Sometimes, a lack of direction accompanies the length of the meeting. It doesn't sound very productive, given that time is the most precious asset. So for your meeting in Atlanta, don't let this be the case.
Here's what you can do: make an estimate of how long each section of the meeting should take based on the agenda, then try to see if you can cut down on time by excluding some points that seem trivial and unnecessary. And while you're in the meeting, follow this plan, and minimize distractions. A short and focused session is much better than a long and unproductive one. In short, keep it short!
7. End it on a positive note
As the meeting nears the end, people tend to stop paying attention due to the eagerness to get home, but the last few minutes matter. This is really just the setup for your next meeting. Make sure everything is ticked off the agenda, and all issues are covered. Announce any follow-up sessions, but don't rehash everything again. Make it brief and simple. End with some cheerful and encouraging words, and you're done!
Wrapping it up
Every meeting requires a great venue and some planning and coordination, which can be quite hectic. But whatever type of meeting you're planning in Atlanta, keep these tips in mind to have a productive and successful meeting. And most importantly, bring your best energy to the table!