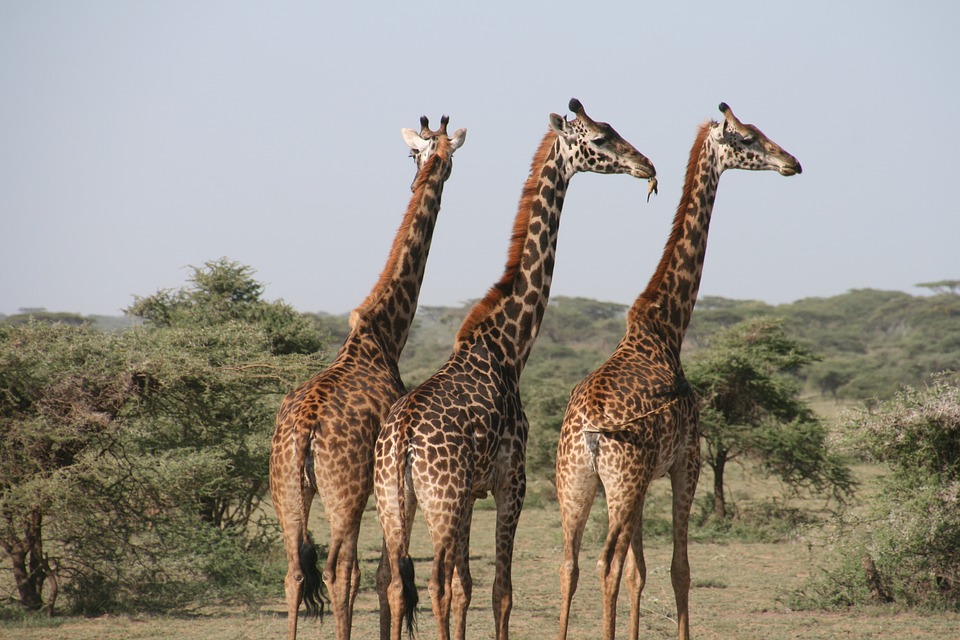 From stunning landscapes and sandy beaches to awe-inspiring mountains and beautiful wildlife, this remarkable destination truly has something for everyone. When you think of Africa, it's hard to pinpoint just one reason alone why you should visit such an amazing place – so instead here's a list of reasons why you should make the continent the top of your travel list this year if you haven't already.
1. Safaris
This is probably the first thing that springs to mind when you think of the continent, and there's a good reason: Africa is home to some outstanding and varied wildlife, and to get up close and personal with it is a dream for many people. Safari holidays are becoming more and more popular, and the opportunity to stare an African lion in the face isn't one to be missed (at a safe distance, of course).
You can even drive through national parks yourself or opt for a guided tour, or even go on more than one; with so many regions of Africa to explore, why not?
2. Penguins
Not what you would usually associate with Africa, of course, and it gets stranger – you can even spot them whilst spending time on a sunny beach instead of braving the cold. This is because in South Africa, there is a colony of 3,000 penguins which live in Boulders Beach, Cape Town, and think what an amazing sight that would be in person.
There's even a resident rock hopper penguin named Rocky – and if getting a picture with Rocky now isn't on your bucket list, it should be.
3. The Blue Train Experience
If luxurious train travel is your sort of thing, then Africa can offer one of the best: a 27 hour train ride will travel between Pretoria and Cape Town, and included in the breath-taking scenic journey is a room fitted with a full bed and shower, a butler and a gift shop selling real diamonds.
4. Its History
It's always a wonderful experience to learn about the history and culture of a new place, and Africa is no different: the continent has a wild and joyous history, and Johannesburg houses some of the best museums to learn about it all, including the Apartheid Museum and the Liliesleaf Museum.
There's nothing better than learning more about the diverse place you're in.
5. The Food
A huge part of travelling is trying new cuisine, and Africa takes great culinary influence from outside sources like Europe and Asia. If you're a huge foodie who likes trying something a bit different, you can sink your teeth into some of the tastiest meats in the world, which include ostrich and kudu.
The African people also love a good BBQ, and they're also big on their beer – which is a fantastic combination during a holiday – leading to their SAB World of Beer tour in Johannesburg being one of the top tourist attractions.
Whatever your reasons for visiting this spectacular destination, it would definitely be a trip to remember.