1. PUNTA MITA, MEXICO
Punta Mita is home to secluded estates and luxury resorts on a 1,500-acre peninsula on the Pacific.
The Puerto Vallarta International Airport is just 45 minutes away from this private and pristine property, which is exactly the sort of easy yet over-the-top getaway when one is ready to fly again.
A little further down the road, there's the 12-suite Imanta Resort with a more boutique, barefoot luxury vibe available.
So if beaches, great food and an awesome vibe is your thing you should be heading here asap.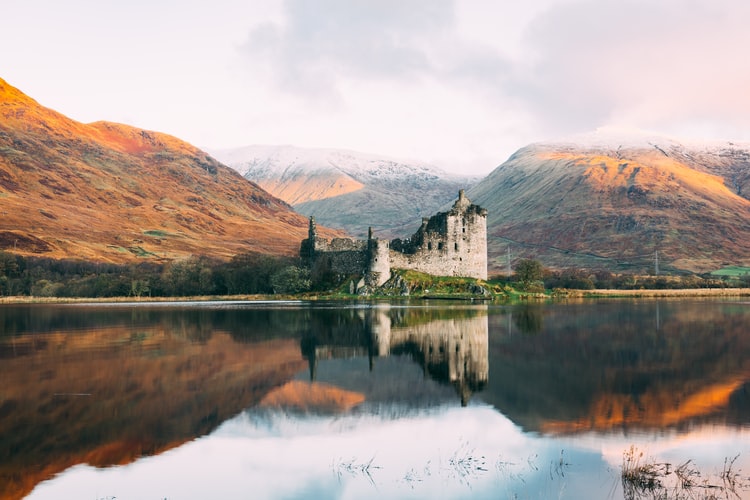 2. Scotland
What Makes Scotland Great is the fact that there are so many different things to do in the country.
Its rolling countryside, bustling cities, majestic mountain tops and charming villages provide an excellent setting for a fantasy vacation no matter whether you're seeking an action-packed break, a cultural experience or an oasis of relaxation.
Perthshire is situated in the heart of central Scotland, which it is also known as Big County. When you travel to the region, treat yourself to a luxury Perthshire Manor.
Don't visit Scotland without trying Haggis. Haggis represents the best of Scottish cooking, using every part of the animal and adding lots of flavour and spices.
The fish and seafood that Scotland's waters have to offer are just sensational and so is the alcohol.
3. COSTA RICA
Costa Rica, which has been renowned for its sustainable lifestyle, is now even more attractive. The country recently received special recognition from the Global Sustainable Tourism Council, making it even more official.
Take advantage of these Casa Chameleon properties during your first safe escape to Mal Pais or Las Catalinas.
There are high-end villas at both boutique resorts that offer verdant coastline views—don't feel stupid leaving the kids at home, these are adult-only.
There are incredible national parks about Costa Rica, where tourists can discover dramatic activities such as river rafting, canyoning, cave tubing, and zip lining. It's also one of the best places to see wildlife like macaws, sea turtles, and adorable sloths.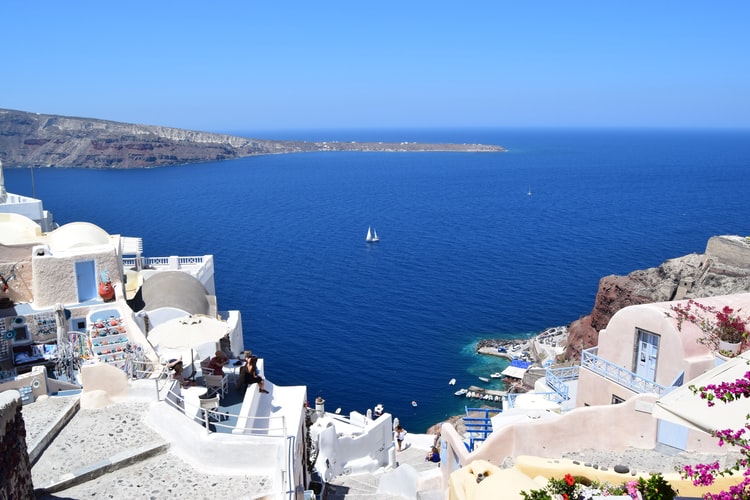 4. Greek Islands
Kefalonia is an island in the Ionian Sea that has a rich and colorful cultural tradition.
Having the largest Ionian Island, its blue water and green mountains blend in perfect harmony, making it an idyllic destination as well as a vacation spot.
The hills along the coast are lined with pine, cypress, and olive trees that contrast with the clearest waters.
Romantic villas in Kefalonia, pretty and tempting, right?
5. BOTSWANA
More large-scale, wild, abundant nature is on the agenda in 2021, and that's true in Botswana, where the Okavango Delta has been called "the closest thing to Eden".
A small but luxurious safari camp makes travelling best known for its stunning location. For more than 40 percent of the Okavango, the Moremi Game Reserve, hides a few caves, although visitors will find some strange creatures nonetheless.
One of the most extraordinary wilderness areas in the world is Botswana. The southern and eastern parts contain the incredible Kalahari Desert and the moon-like semipans at Makgadikgadi and Nxai.
The north and west, on the other hand, comprise the dazzling water worlds of the Okavango Delta and Chobe River ecosystem.