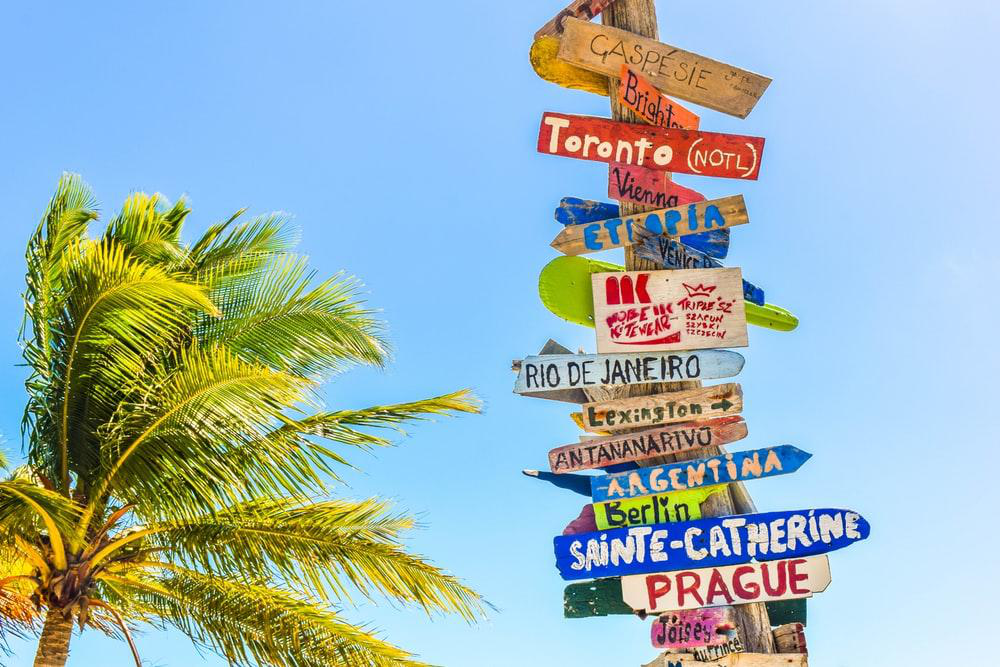 Travel enthusiasts always dream of their next great vacation destination. The world has so much to offer in terms of exciting new experiences and natural wonders to behold. While some may think that choosing a travel destination is easy, a seasoned wanderer knows that is not the case. There are many considerations you need to account for before making a final decision. After all, you need to make sure that the moment counts, especially since it will be a significant expense.
There are hundreds of tips you can find online to help you pick the perfect location. As such, we hope to provide you with additional insight into how you can select the right destination for your next getaway.
Start by assessing your 'wants'
Perhaps in the year you have taken up a new hobby or have become interested in a specific type of entertainment. For example, if you have started playing online bingo games to pass the time, why not think of a destination where you can experience this activity live? Maybe you are a budding artist, and you want to get some inspiration from masters of the craft? Or, you have become passionate about rescuing endangered animals and would like to make a difference?
You can assess your current wants, desires, and motivations to decide the perfect travel destination. You could even participate in something more worthwhile rather than simply enjoying yourself.
Do not set aside your basic travel needs
Not every person is comfortable with 'roughing it' when traveling abroad. Although it is an excellent idea to focus first on what you want, it is best not to set aside your needs. Your comfort is critical to your enjoyment. And, if there are specific amenities that you cannot live without, make sure that all these are available wherever you are going.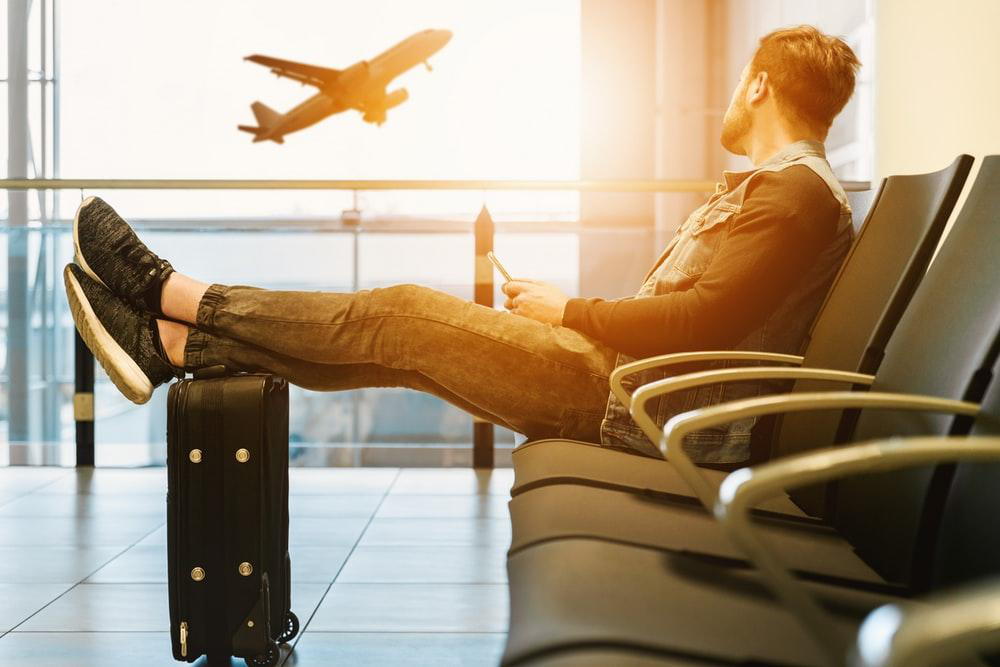 Consider your previous travels
Your past getaway destinations set a precedent to where you want to go next. Think about the reasons why you chose those places and which ones were most enjoyable. Do not hesitate to consider going to the same location, especially if you have not experienced all that it has to offer. Surely you will have your travel favorites. As such, you can pick out the best attributes of these destinations and use them as inspiration in finding your next travel spot.
Always set a budget
Traveling can be expensive if you are not wise when it comes to spending. First, determine how much you can afford and make a list of places that are most likely to fall within your expected expense range. Always planning your vacations based on a budget will ensure that you are comfortable and do not end up in debt after. While you may not be able to get all that you want, you are at least making sure that your vacation is still fun and will not lead to financial problems when you return.
Indeed when you choose your next travel destination, many aspects come into play. By being organized and methodical, you can not only have the best time but also guarantee that you can continue your wanderlust by being wise about your travel decisions.