There are lots of reasons to spend time alone. Studies show that alone time increases your empathy, boosts creativity, reduces stress, and can help you build better mental strength. Humans are social creatures and used to doing things together, but you can do lots of fun things even when you're by yourself. Check out these ways to enrich your mind and body when you're hanging out solo.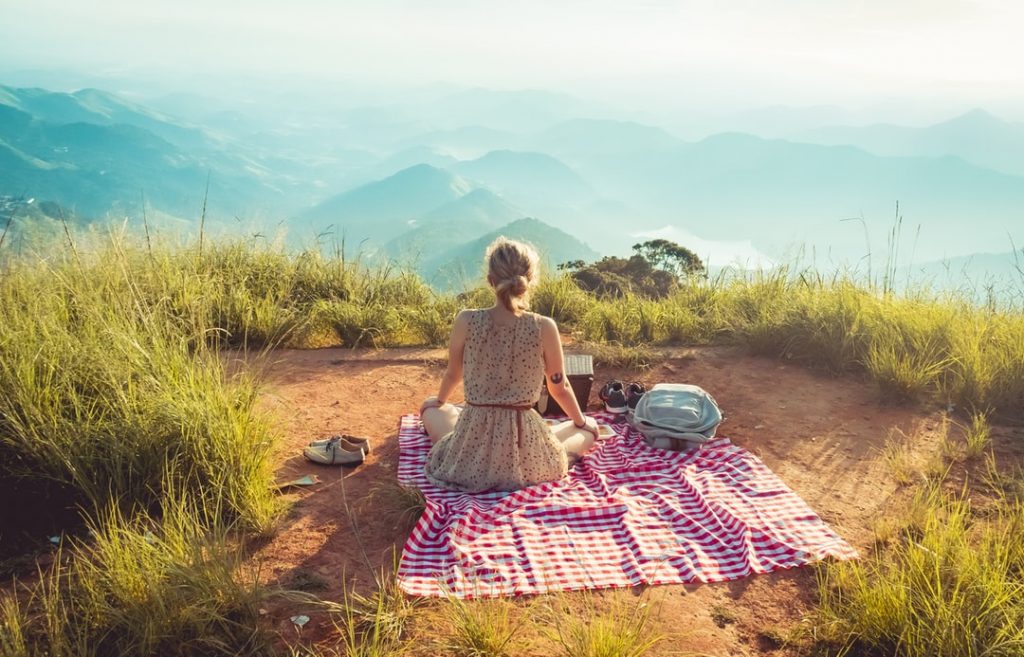 1. Take Yourself on a Picnic
Many parks are spread out enough that you can find somewhere to spend some time alone, even on the busiest of days. An excellent way to spend some time by yourself and unwind is to grab your favorite book or magazine, some food, and a blanket to take yourself on a picnic. Find a spot under a tree or in an open field and enjoy the sunshine on your face. Of course, you can take traditional and easy food, like sandwiches, potato chips, water, and cookies. However, if you're feeling adventurous, you can add your own touch. Make your favorite recipe, or try something new by finding a recipe on Pinterest before your picnic. Remember to bring lots of sunblock and some music as well.
2. Make a Time Capsule of Current Events
If one thing is true, it's that 2020 has been one of the most eventual years many of us have lived to date. If you find yourself spending more time alone right now, why not create a time capsule to help you remember this time for years to come? Grab a shoebox (or you can find decorative boxes on craft websites) and think about what represents your life right now. Outside of current events, what goes on in your personal life? Consider jobs, relationships, hobbies, and your favorite music, movies, or TV shows. Add items like newspaper articles, photos, journal entries, or even a letter to your future self or future adult children. Decide when you'll open the box and then hide it (or if you're really adventurous, bury it!) until it's time to open it up and revisit 2020.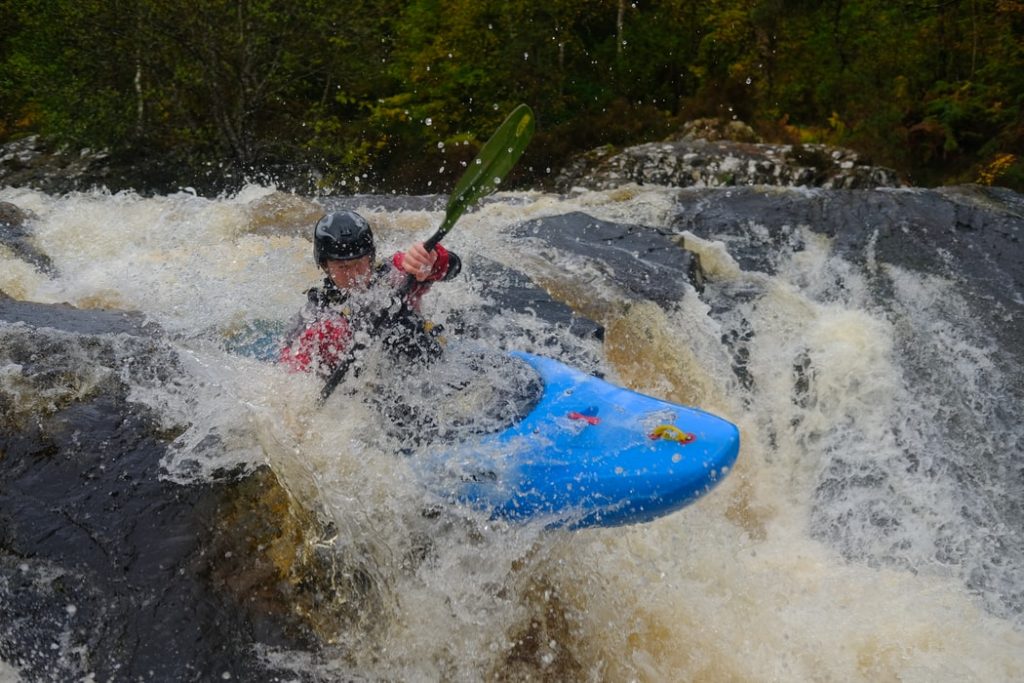 3. Go White Water Rafting
If you are on the more adventurous side, you can get up close and personal with nature and a little adrenaline when you're spending time alone. Whitewater rafting is one example. Get your heart rate pumping as you work your arms to paddle through the rough rapids and take in gorgeous views of the water and the surrounding riverbanks. You can find some of the best rafting near Denver, but a quick Google search will help you find other areas if you aren't in Colorado. A typical rafting trip can last between three and six hours, or you can make an entire weekend of it. Remember to be safe and pack responsibly!
4. Start Your Own Garden
You can spend time alone, enjoy a hobby, and be productive at the same time by starting your own garden. If your city allows you to have urban gardens outside, you can even grow vegetables in large potters. Lettuce and other salad greens need a minimum soil depth of 5 inches. You can grow carrots in peppers in 9 inches of soil, and if you have even more space, 12 inches of soil is perfect for broccoli and potatoes. If you can't garden outdoors, consider doing so inside. Many herbs grow well in small pots and can amp up your cooking, or if you prefer, spider plants, peace lilies, and many types of flowers grow well indoors, too.
While solitude is good for anyone in moderation, it is also important not to overdo it. Remember, socializing is just as beneficial. Keep a good balance by spending time doing these things alone and then calling, texting, or video chatting with a friend to tell them all about your solo adventures.