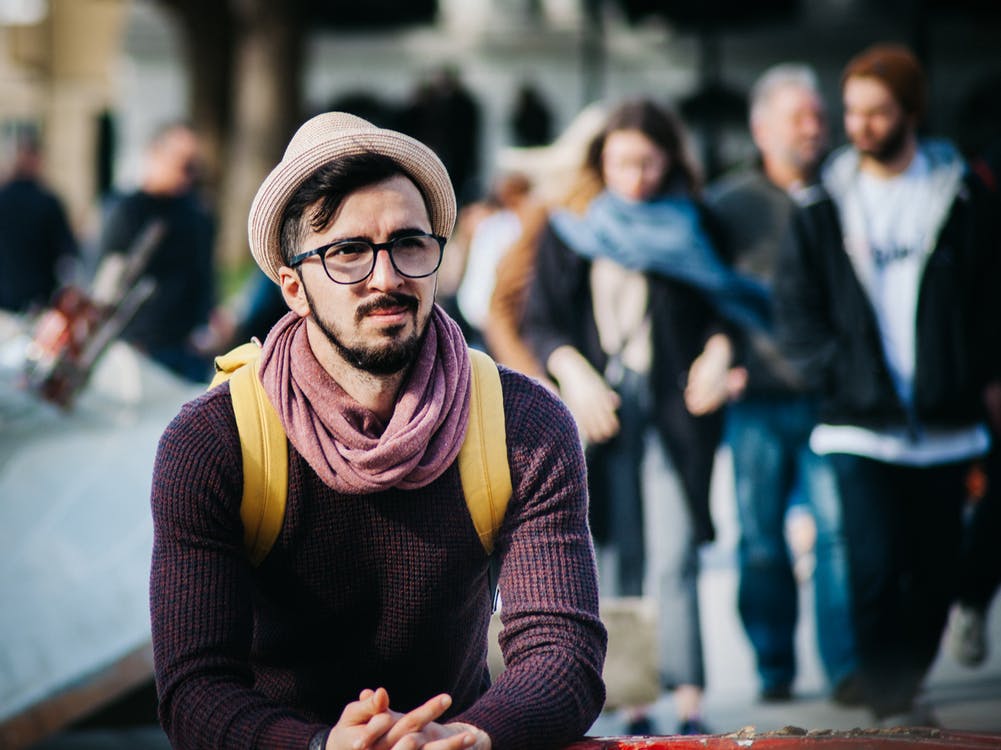 Although I absolutely love to travel and see the world, as a prescription glasses-wearer travelling used to be quite stressful. From breaking lenses in transit on the way to France to loses expensive frames while rafting in the States, I've had to deal with getting replacements for my glasses on several occasions – which isn't always easy in a foreign country.
However, as I've travelled more I've started to learn a few key things to make travelling with glasses that little bit easier, so here are my top 3 tips for pain-free travel for glasses wearers:
1. Bring a case!
Twice I've had glasses broken on a plane journey, and last year I managed to sit on my brand-new Ray-Ban glasses in a taxi in Budapest. All of that could have been avoided if I'd just taken a strong, hard case with me on the trip. Your bag will be tossed around quite a bit when travelling (and not just by you), so make sure your glasses are protected inside a good-quality case whenever they're not on your head.
2. Bring a spare
If you do lose or break your glasses, then having a spare pair to fall back on will make your life much easier. Getting a prescription filled in another country can be tricky (depending on where you are), and it's made much harder if you don't speak the language. Make sure your spare pair are packed in a separate bag from your main frames, so that if your bag gets lost you're not walking around half-blind until you can find a way to get a new pair.
3. Have your prescription with you
In some circumstances you will need to buy some new glasses (use this zenni optical coupon), even if you've bought your spares with you.  In this instance it will make your life a thousand times easier if you have your prescription with you. You can take a printed copy, but I would strongly recommend that you scan your prescription and email it to yourself, keeping a copy both in your email and on your phone (so you can access it offline). If you really want to be on the ball, consider getting a copy of your prescription in the local language before you set off, as this will make the whole process much smoother.
For more information about quality and amazing bags you may check Tucker & Bloom