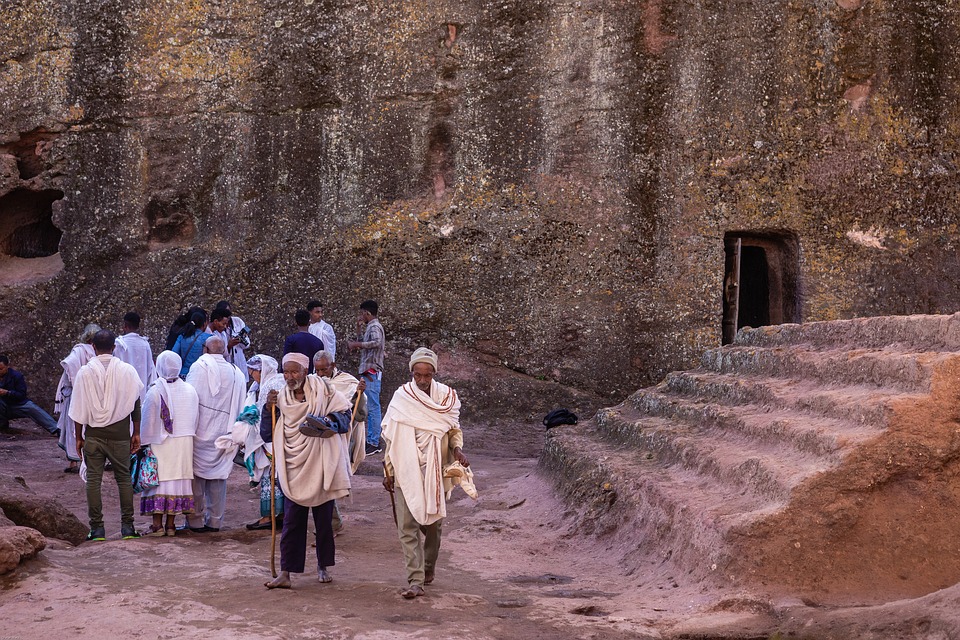 For anyone thinking about travelling to Ethiopia, you will be travelling to one of the world's most culturally unique nations. A trip around Ethiopia can introduce you to many unique cultures, dialects, architectures, geographies, and activities.
Without a doubt, Ethiopia is one of the most beautiful places to visit in the world. Not sure where to stay in the country, though? Here are some great suggestions for locations to check out.
Getting an eVisa to Ethiopia
Of course, if you visit Ethiopia, you need to get clearance and permission to arrive. This comes in the form of a visa. We recommend that you look to get an eVisa to Ethiopia instead. To do this, you need to apply online. This will cost you €99-129, depending on how long you intend to stay in the country.
Electronic visa means that you can avoid the extensive waiting times for an interview and ensure that you get approval within three working days. It is even sent to your e-mail to help further expedite the process. Ethiopia tourist visa requirements are elementary. All applicants need to have:
a valid passport,
an active e-mail address,
and a recent photographof themselves.
Print it out and present it at the airport upon your arrival in Ethiopia, and you will be able to visit without issue. Where should you go? What are three of the best places to visit in Ethiopia?
The three finest locations to visit in Ethiopia

Adigrat
Adigrat is a beautiful part of the northernmost parts of the country. It is a significant part of the Tigray region and is one of the most lovely places to visit. While you might not find it to be too fascinating upon the first arrival, speaking with locals and visiting its gorgeous rock churches will make a trip well worthwhile.
You might also wish to check out the new lodge on the outskirts of Adigrat, which makes a fine place to rest, relax, and socialize.
Axum
If you are a fan of ancient history, then be sure to take the time to come and visit Axum. This beautiful town was once the focal point of the Axumite Empire, a famous 1st to 7th Centuries AD empire. This city is also one of the most exciting places to visit for fans of royal history.
Indeed, speculation amounts that this was where the Queen of Sheba held course, and as such, it might be the final resting place of the Ark of the Covenant. It's a special place to visit for those looking for an added sense of adventure and excitement as they travel around the country.
Bale Mountains National Park
Another fantastic place to come and check out would be the Bale Mountains, National Park. If you wish to see rural and natural Ethiopia, then this is the best place to come. Around 2,200km2 in size, this location gives you everything you might need to understand Ethiopian geography and beauty.
It is also a primary UNESCO site and has been noted for its extraordinary biodiversity and spectacular flora and fauna range. A place for all lovers of nature to think about checking out!
So, where in Ethiopia do you think you will look to visit first? The tranquil Adigrat? The historically incredible Axum? Or the Bale Mountains for some geographic wonderment?