Going to a nude beach is something that fascinates many people, but is also some sort of an art. Though the world is full of nudist beaches, anyone who knows the intricacies and the kind of things that characterizes a true nudist beach will agree that the very best ones are found in the Caribbean. Of course, different people will have their own standards or expectations of what or how a nudist beach should be like, and these will range from Hedonism to all manner of skinny dipping.
It is also expected that some of these beaches will be public while others will be private, but irrespective of the differences, an ideal nudist beach should make visitors feel safe, secure, private and comfortable. And these are some of the attributes that make Caribbean beaches to lead in the category of nudist beaches. Here is a brief look at some of them-: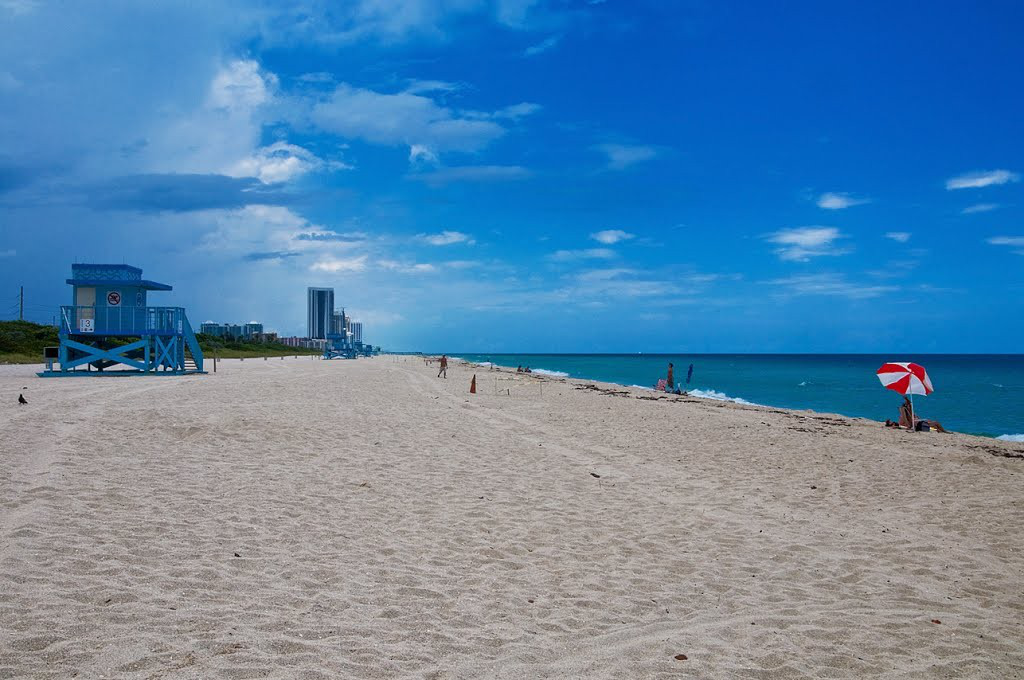 The Grand Saline Beach in St. Barth
In all sincerity and honesty, no one will mind you if you decide to go topless in any of the beaches found in St. Barth, however, if you want the perfect place to get right down into your birthday suit, then The Grand Saline will be the one. Expect not to find any shades in this place, so be sure to have a decent amount of sunscreen before you venture out on this beach. The other thing you should know about Grand Saline is that it is not just any ordinary nudist beach, but also it is one of the most beautiful beaches on the entire planet. Therefore, being here will be like killing two birds with one stone: being nude and on one of the most scenic beaches around.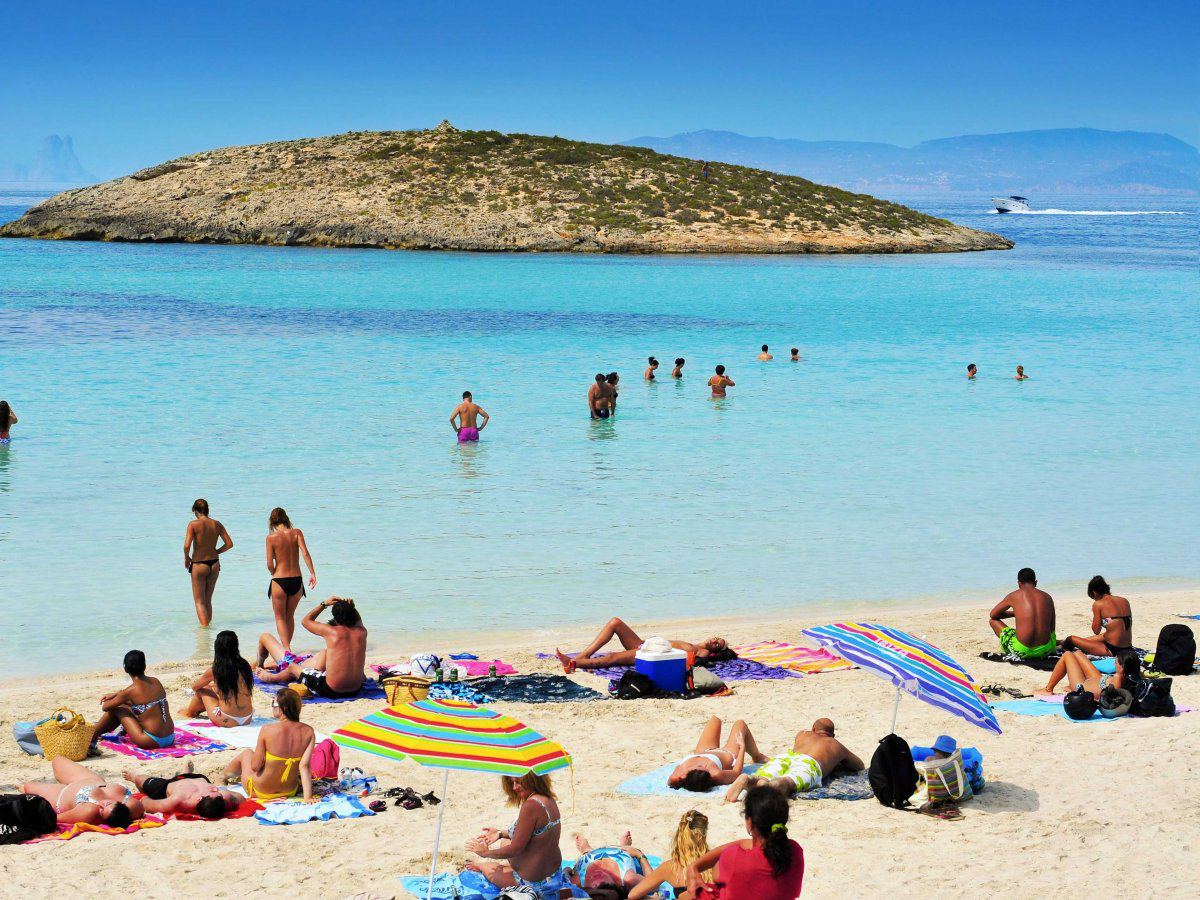 Couples Tower Isle in Jamaica
At Guest of Couples Tower Isle in Jamaica, you have the freedom to take everything off and enjoy the pleasantries that this magnificent piece of jewel has to offer you. It is a tiny private island and it is just about three minutes away from some of the famous all-inclusive resorts in St. Mary, in Jamaica.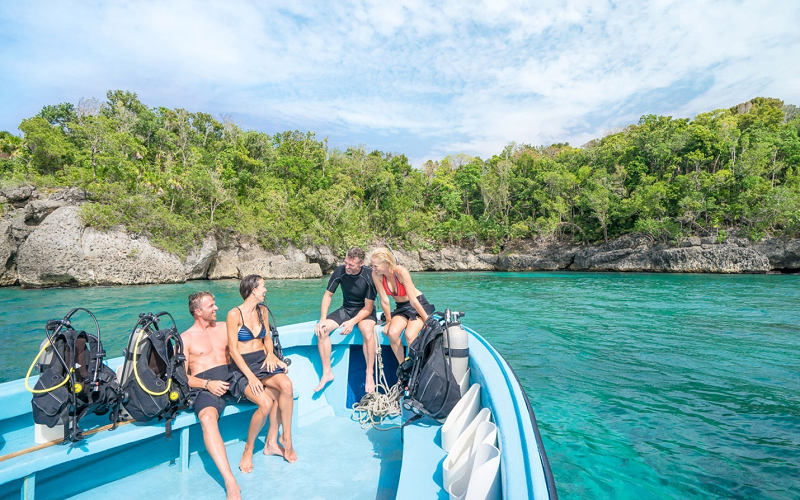 Hedonism II in Negril, Jamaica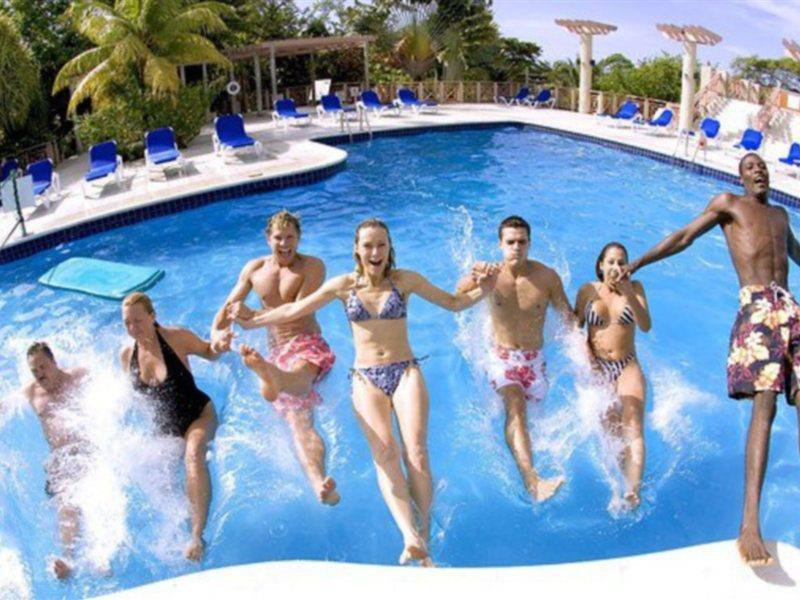 Hedonism may not necessarily be the meant for swingers, but it has a private nude beach where you will be delighted to know that everything goes, including an unlimited flow of booze, and lots of toga parties. The beach has a lot of space with lots of opportunities for flying your freak flag anyway as you desire. If you are planning on traveling as a couple, then you should know that the newly renovated resort now permits every couple to have uninhibited experiences of their own choosing and at their own pace. If you think you are the most daring, then you can jump in straight away and get your dose of Shades of Grey on the Romping Shop, which comes with a complete L-shaped bed suspension cuffs, glass shower, and two swings. For modest couples and single guests, however, will be more comfortable on the Hedo's prude side, where you will also find a swim-up pool bar as well as a Jacuzzi. 
Desire Riviera Maya Resort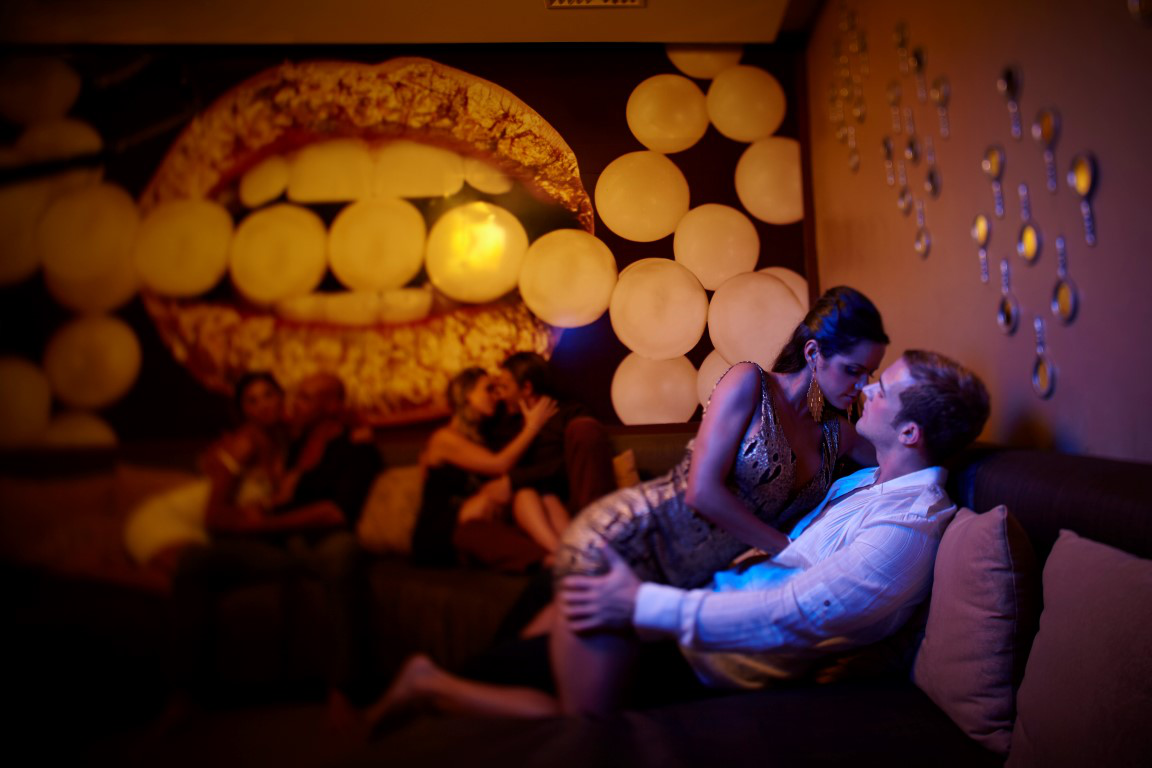 Riviera Maya in Mexico is a renowned travel destination where you will find near perfect beaches ideal for complete relaxation. At the Desire Riviera Maya Resort, is an adults-only, clothing-optional, couples-only beach? This is definitely not a place for you if you know you are faint hearted or you are the kind that easily gets freaked out. An ecstatic atmosphere hovers all the time in the entire resort which not only features a private nudist beach, but also has three swimming pools on the outdoor, a full-service spa and a stripper pole, and a nightclub.
Guests of this resort have the option of selecting the fantasy menu, whose design is to literally make your wildest dream and desires of a nudist beach come to life. This includes a professional sex tape session which can then be edited according to your preference. If you have ever desired to be in a perfect nudist beach with almost everything you need, then this is a reason enough for you to go for expedited passport renewal and head over to Riviera Maya Resort.
Riviera Maya Pearl Resort
Riviera Maya Pearl Resort is more upscale and very popular with the relatively younger clientele. It is on a private white sandy beach with crystal clear blue waters that make it a perfect beach for resting and relaxing if you were not bothered with being in a nudist beach. At this resort, you are guaranteed of a deliciously sensual ambiance where you can expect to find no inhibitions, whatsoever. One of the things you will find interesting is following the play markers down the rabbit hole and enjoy as you see guests get entertained with lots of sensual and highly tempting daytime activities. This is also the place for you if you have ever desired to go for an erotic photo shoot or even hiring a stripper to perform for you a private lap dance.
Sandals Royal Bahamian in the Bahamas
No mention of top nudist beaches would ever be complete without Sandals Royal Bahamian in the list. As usual, there is nothing wrong with a little grind and grump when it happens in the comfort of your luxury suite. This facility is an elegant couples-only resort with a very tempting private nudist beach. To have a magnificent time for your own steamy sex sessions, you can go for a swim-up suite where you find four-poster king size beds as well as a rain head shower. The facility also offers a 24-hour room service and each room has a fully stocked bar. If you really have to leave your room for some fresh air, then there are a total of eight bars and magnificent dining options in more than eight specialty restaurants.
Hidden Beach Resort Au Naturel Club in Tulum, Mexico
It may have been said that you don't have to remove all your clothes to have the fun, but at Hidden Beach Resort Au Naturel, it will probably help to take off all your clothes. At this beach resort, there are lots of playful activities for couples to engage in including coconut bowling, hot tub parties, and water balloon fights. You will be delighted to know that this is the only five-star nudist beach resort in entire Mexico, and it also has a very stellar reputation of upholding high standards for naturist etiquette, implying that you are not allowed to gawk at other guests. Get your expedited passport renewal now and head over to this resort for the ultimate nudist beach experience.