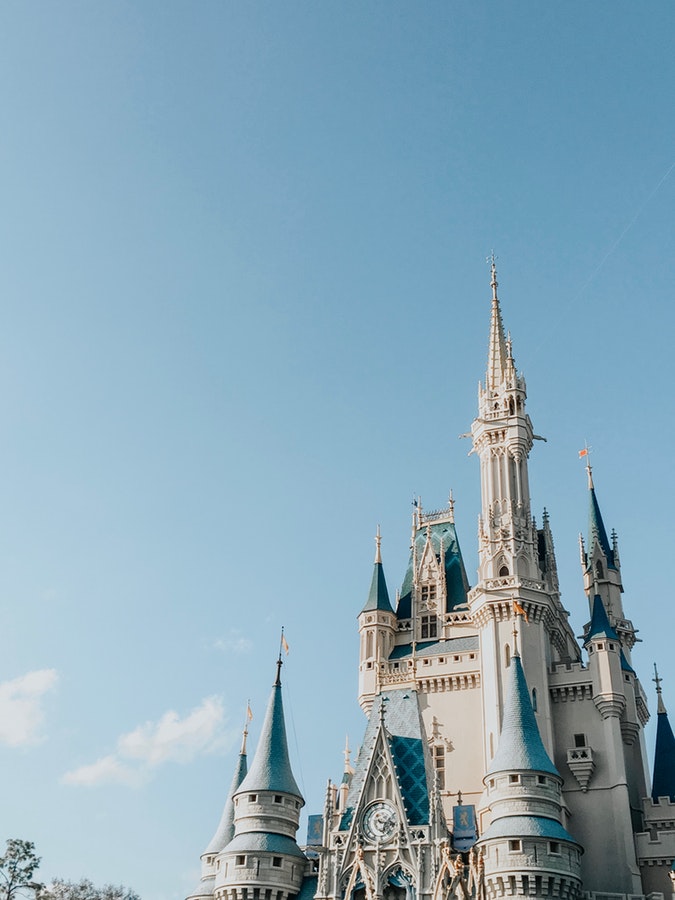 Source: Unsplash
Did you know that summer wish lists for travel ideas can vary wildly from person to person in your family? Do you talk to your kids about their holiday wish lists? If not, you should. You never know what could be lurking on those lists that you like the sound of as well! With so many cool ideas, how do you choose? Here are just a couple of really cool school holiday ideas that kids come up with that the whole family can get behind.
A Trip To Disneyworld
Disneyworld is almost always top of children's holiday wish lists, and for good reason. What child wouldn't want to rub elbows with their favourite Disney characters, have breakfast with Mickey and Minnie mouse before exploring a whole theme park based off Disney classics like Snow White and the Seven Dwarves, Cinderella, Pinocchio and more? Through fun houses, rides of all kinds, restaurants and themed hotel rooms, the whole family can get to know Disney and its characters again, igniting a child-like wonder even in adults who remember some of the older characters from their younger days. Sound like a great idea for this summer? Get your tickets before you go so you can save yourself both time and money when you get to the park.
Grand Canyon
The Grand Canyon is one of those places that always seems to be high on the list for family holidays. It has a whole range of great opportunities for getting out into nature, including hiking trails, viewpoints and campsites nearby so you and your family can enjoy exploring the area at your leisure. Camping in places like the Grand Canyon are popular summer activities and with it being a hot spot on the road trip trail, the potential for meeting travellers of all kinds from all over the US and even Canada is not only high, but highly enjoyable. Your kids will make new friends and you can meet new people that might help inspire you with future holiday ideas.
Road Trips
Speaking of road trips, kids love them! There's nothing better than loading up the car with some camping gear, some snacks and hitting the road with no real idea or plan about where to head. Destinations such as Denver offer many different adventures such as hiking, amusement parks, and Colorado cabin rentals if camping in a tent isn't your style. Sure, you can pick out a few must see stops along the way, but part of the fun of road trips is just seeing where the wind takes you. Kids love the adventure, the random stops, the unexpected sights you can see and discovering new places you never knew existed. Just make sure to bring ample snacks and entertainment for the kids so they don't get bored if there's long stretches of driving to be had.
So there you have a couple of top picks kids love when it comes to picking out summer holiday ideas. Kids can come up with some great suggestions, so why not involve them this year in your decision making – you might be surprised with what they suggest!