Vacations don't have to just be about the sun, sand, and sea. Some of the best experiences can be immersing yourself in different cultures and activities. At the same time, you enjoy a break away from everyday life. Taking a vacation is also the chance to doing one of those once-in-a-lifetime experiences that you'll never forget.
If you're considering something a little bit different and want to plan a vacation that is out of this world, check out some of the best adventure breaks to experience.
Surfing in Sri Lanka
If you love riding the waves, why not head to Sri Lanka for some of the best scenery and surfing adventures in the world. This spot is famed for its mind-blowing landscapes and welcoming hospitality. It makes the perfect vacation whether you're looking for adventure or relaxation. If you've never surfed before, this destination is still ideal for you. There are lots of spots for beginners and plenty of surf camps on Sri Lanka to help you get started.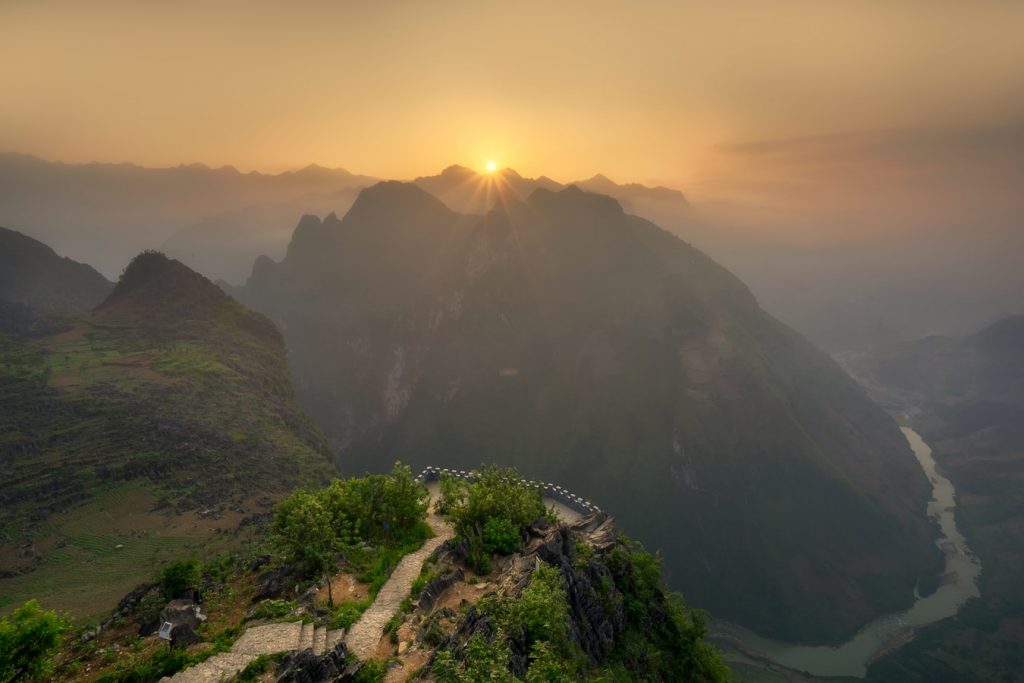 Trek the Inca Trail
Nothing says adventure like trekking the fantastic Inca Trail. This is one of the most famous bucket-list travel spots, and it's not hard to see why. The ancient location is set in the Andes Mountains in Peru, and the approximate 4-day trek involves some seriously amazing sights and experiences. You don't have to do it alone, as there are always tours along the trail, many that also have other activities such as zip-lining and paddle boarding along the way.
Experience a ranch break in the US
You've seen the films and watched the adventures of the cowboys in the southern states of the US, so why not experience it too. A ranch vacation is a perfect adventure for anyone looking to see what it's really like to be a cowboy. These spots aren't just all about herding cattle either. You can also enjoy everything from camp sing-alongs, horseback riding and hiking in acres of beautiful land.
Trek the Atlas Mountains
The Atlas Mountains in Morocco is a beautiful spot to enjoy the culture and remoteness of the location. Here you can trek the Atlas Mountains and head to the highest peak in North Africa, Mount Toubkal. It is best to visit during the winter months, especially if you're heading to the summit as temperatures during the summer can reach highs of 37 degrees Celsius. The views from this trek are a sight to behold, and during the quieter months, you'll experience peace and tranquility on your journey.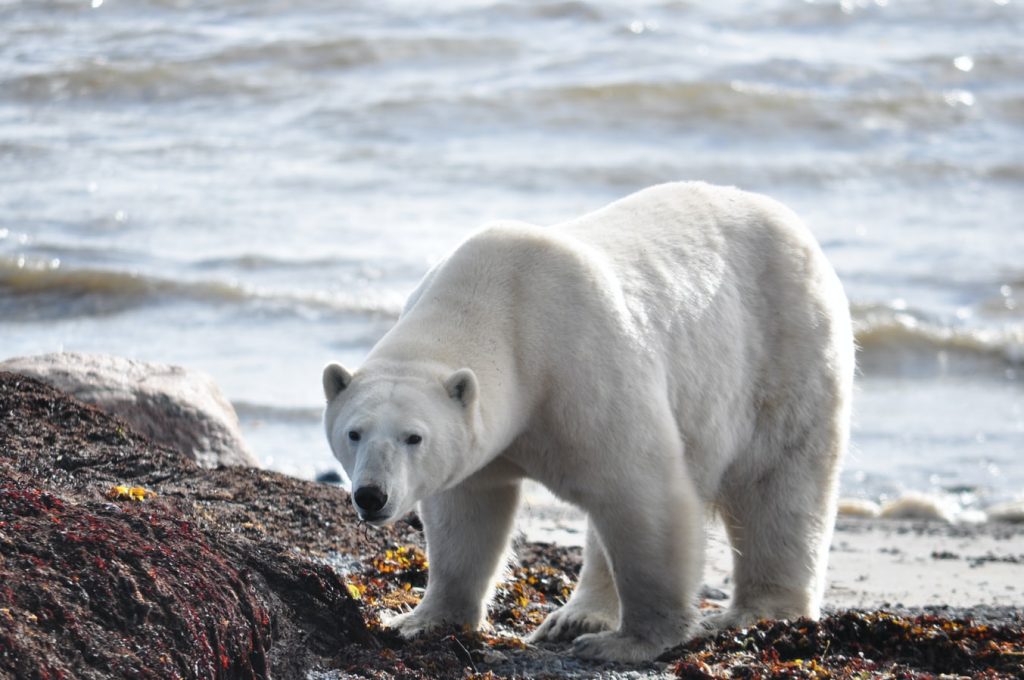 See polar bears at Baffin Island
Baffin Island sits in the Arctic Circle and is Canada's largest island. Its harsh conditions mean that not many people live there, but that doesn't mean there is nothing to see. Although this may be pricier than the average vacation, you will be rewarded with an experience like no other. You could see polar bears and arctic wolves in their natural habitat. Plus, there's also a chance to see the spectacular Northern Lights.