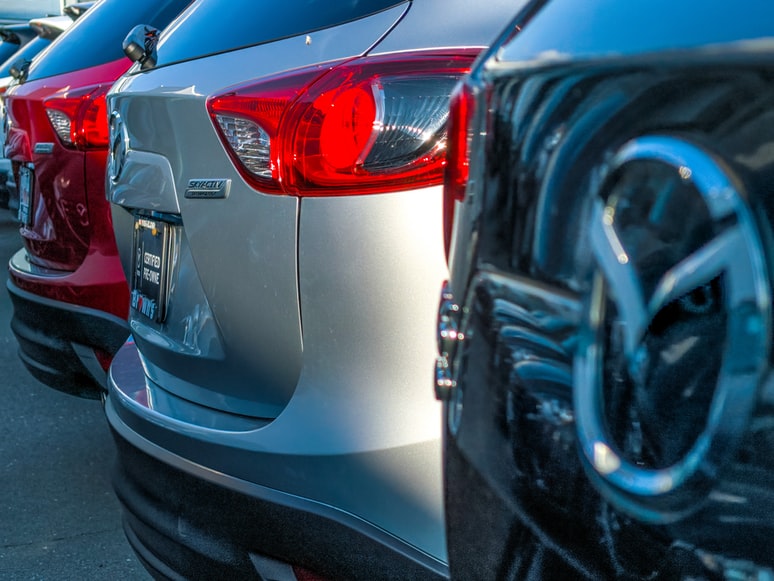 Car insurance is one of those things that we never think about until the need arises. We all know that insurance can be expensive, but not everyone knows what insurance options are available when renting a car. Some people assume they'll automatically have coverage with their regular insurance provider, and others don't want to spend the money on insurance at all.
Most insurance providers offer insurance for rental cars in one of four ways. Each type of insurance has its pros and cons. The most important thing to do before renting a vehicle is to check what insurance you will need. Read this blog post for information about the different rental car insurance options to make an informed decision.
What Is Collision Damage Waiver?
Collision Damage Waiver (CDW) is insurance that covers the cost of repairs to your rental car. If you are in an accident, this insurance will also cover the deductible charged by the car's insurance policy. This means if there's no damage or theft on your insurance policy, CDW can save you some money.
Why Do You Need A Collision Damage Waiver?
A collision damage waiver is a type of rental insurance, and it's essential to understand the different types. If you only have liability from your existing car policy or your credit card company, those policies do not automatically cover you for this loss when renting a vehicle. In some states, there are additional limitations as well with personal injury protection or medical payments coverage.
What Is Supplemental Liability Insurance?
The four types of rental car insurance are collision, comprehensive, theft and supplemental liability. Collision is the standard type of coverage for any vehicle accident that occurs while you're driving the car on your policy.
Why Do You Need Supplemental Liability Insurance?
Supplemental liability insurance is an essential part of your rental car protection. If you are injured in a crash or if someone else gets hurt, it can create serious financial problems for you and your family, even with health insurance coverage. Supplemental Liability Insurance provides up to $300,000 in additional coverage over the limits provided by most personal auto policies.
What is Personal Effects Coverage?
Personal effects coverage is a form of policy that covers whoever drives the rental car. This means it applies to anyone you allow, even if they are not listed as drivers on your agreement or aren't added to pay for insurance with the rental company.
Why Do You Need Personal Effects Coverage?
Personal effects coverage is essential because it covers personal belongings kept in the car. This includes cameras, wallets, purses and even clothing that may be stored under a seat or with luggage.
What Is Personal Accident Insurance?
It is an insurance policy that covers you for accidental death or injury. It will also cover the damage caused by natural disasters, riots and terrorism to your health & property during travelling.
Why Do You Need Personal Accident Insurance?
Personal accident insurance is an essential feature of your car rental. It ensures that you and your passengers can receive compensation in the event of a traffic collision, regardless of who was at fault for the crash.
The Bottom Line
Rental car insurance is a good idea, but you don't need to buy all four types. You can choose just one or two that fit your needs best. If you have health insurance and collision coverage on another vehicle at home, then a rental car collision damage waiver will be the most useful for avoiding fees in case of an accident when renting a car.
While you're looking to save money, skip the loss damage waiver and personal accident insurance since most rental companies do not require them.