Food is an essential component of any vacation. If this sounds like you, it is vital that you know of a few of the best food destinations around the world. These places attract foodies from all over the globe for their cuisine and can make for an excellent holiday destination.
The below spots are the best places for great food, but you should also find that there is also plenty to see and do in these destinations as well. So, if you are planning a vacation and you want to indulge in different culinary cultures, here are a few ideas that should get your tastebuds tingling.
Tuscany, Italy
Tuscany is an incredibly beautiful part of Italy and world-renowned for its tantalizing cuisine. Vacations here are ideal for foodies because food plays such a vital part in the culture, but there is also plenty to see and do throughout. Each region of Italy has its own distinct style, and Tuscany is known for its simplistic, rustic dishes using local produce as a farming region.
San Sebastian, Spain
Did you know that San Sebastian has more Michelin stars per capita than any other city? This means that if you want to indulge in luxury, then this is the place for you. There are many specialties that it is known for, including anchovies, pintxos, fresh foie gras, salt cod, and txulta (grass-fed beef). San Sebastian is also a great place to explore as a resort town on the Bay of Biscay with beautiful beaches and a cobbled old town.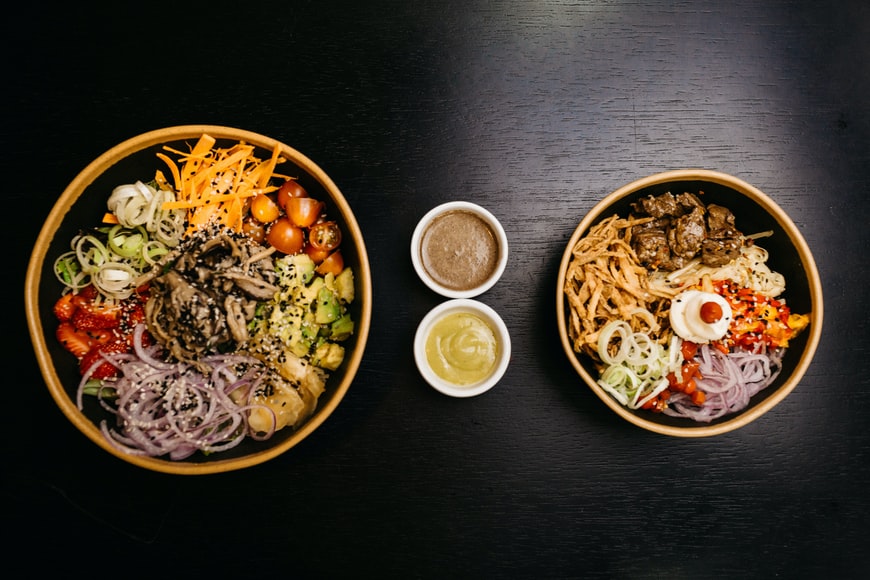 Maui, Hawaii
Maui has been voted as the "Best Island in the US," and it is certainly somewhere that foodies will enjoy. It is the culinary epicenter of regional foods from Hawaii and has everything from fine dining to food trucks. A few of the local delicacies to try while staying at Maui resorts include poke bowls (raw fish mixed with sauces served on rice), spam musubis (spam sandwiched between rice and wrapped in seaweed), and malasadas (fried pastry rolled in sugar). Of course, Maui is also incredibly beautiful with a laid-back vibe that will make it perfect for a food-filled vacation with plenty of sun, sea, and sand.
New York City, USA
New York City is often considered the greatest city on Earth for food lovers, and it is easy to see why. Here you will find every kind of cuisine and different types of establishments under the sun, whether you are eating in a Michelin-starred restaurant, grabbing a burger in a bar, or enjoying a hot dog from a food truck. It has something for everyone and, of course, this is one of the best tourist destinations on the planet.
If food is a key factor in choosing a holiday destination, then the above are places that should be at the top of your list. These are all popular foodie holiday destinations that will allow you to indulge and discover how food plays such an important role in the cultural identity.