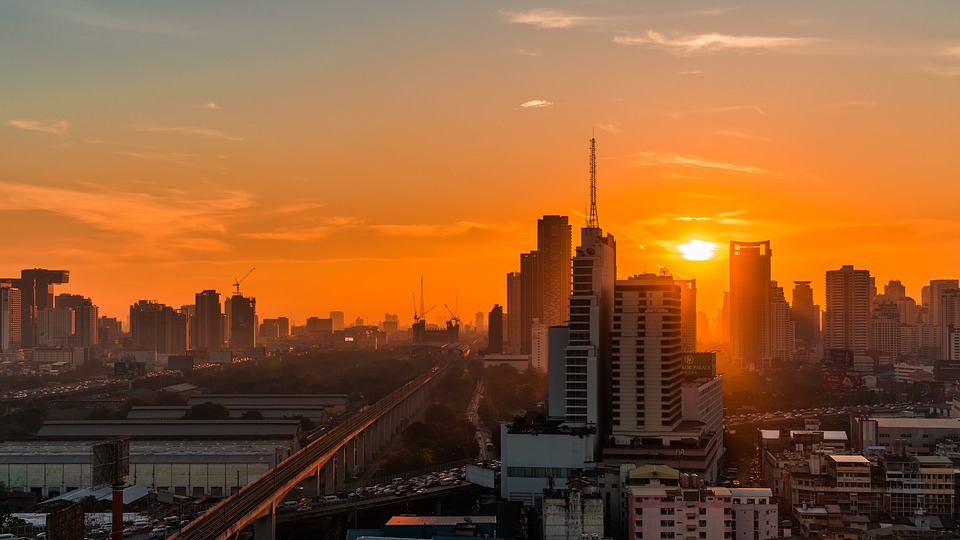 Medical tourism is becoming increasingly popular and many healthcare industries are getting involved to offer less expensive healthcare to those who do not reside in the country. This is because in some countries, healthcare costs are far too expensive for those who really need medical help and therefore they cannot get the treatment they need. Instead of money, medical tourism is set up to help those who need help for a lesser price. Here are five of the best countries for medical tourism.
Mexico
Mexico is close to the United States and therefore makes it one of the cheaper places to travel to for medical tourism. As it is so close, the way medical staff are trained is very similar to America, meaning you can expect the same standard of healthcare, for much cheaper. Mexico especially focuses on dentistry, therefore if you are struggling to afford dental care, you may want to take a look at what Mexico has to offer.
Costa Rica
Costa Rica is one of the most developed countries in the world and the same goes for its healthcare system. Many people choose to retire here because it is one of the safest and best places for medical tourists. It also uses the US dollar and offers healthcare at a much lower rate.
Czech Republic
The Czech Republic is a great option for those who wish to travel inside the European Union, offering the same highly-developed medical treatments but for a much lesser price than the other countries residing in the EU. The Czech Republic is well known for offering cheaper teeth whitening and cosmetic surgeries. If you wish to gain a career in healthcare, you could work in the Czech Republic as a medical assistant. Check out best medical assistant education for the best schools for this.
Turkey
One of the least known medical tourism spots, Turkey is up and coming in the medical tourism scene. Turkey offers cheap flights, cheap accommodation and is often cheap when you get there, therefore it is a great place to travel for medical tourism. Turkey is well-known for eye specialists, where the most expensive procedure will only cost you 5000 USD, therefore if you are saving for an eye surgery, you may want to check out Turkey first.
Thailand
Thailand has been one of the most popular medical tourism spots for a long time, and there is a reason why. Thailand has extremely low healthcare costs compared to many other countries and is great for expats. Many of the healthcare professionals have been trained in English speaking countries and if you visit the large hospital in Bangkok, you will find it is very advanced. Thailand is also a great opportunity for those wanting inexpensive cosmetic surgery.
Medical tourism could save you a lot of money and is also a great way to visit a new country. As English speakers we are very lucky that many other countries know our language too, therefore this will not be a barrier in getting inexpensive and excellent healthcare.