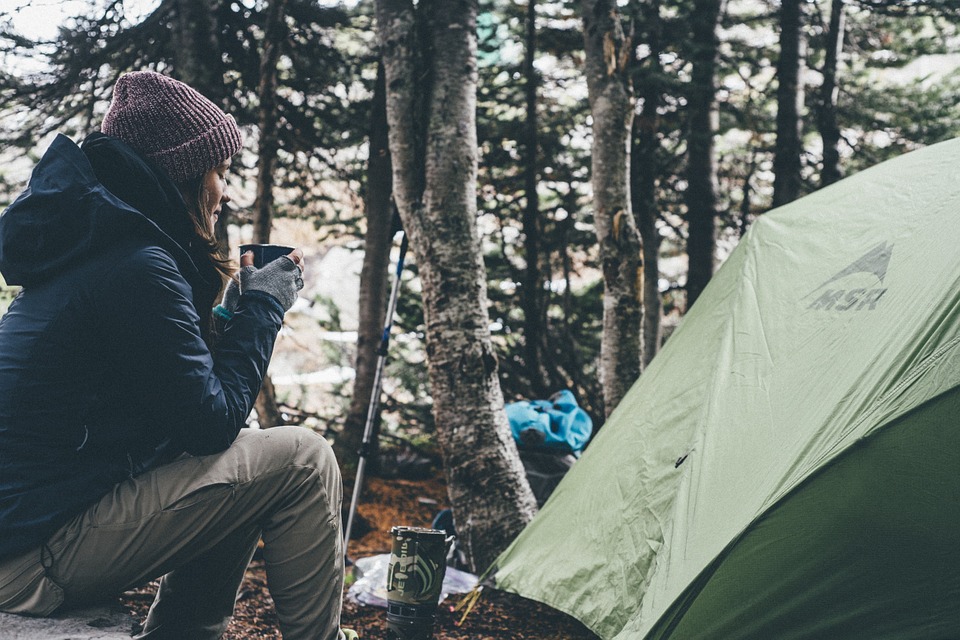 If you've never spent a night sleeping under canvas, then you are missing out on an amazing life experience. Camping can be an extremely enjoyable way to get away from the hustle and bustle of modern life, and spend some much-needed quality time outside, making memories with your loved ones.
Camping can be a lot of fun and is the ideal trip type for large family or friend groups as you're each able to pitch your own tent and have your own space, while still staying just a few yards from each other. Kids tend to love camping as it gives them the opportunity to spend plenty of time outside, running about, playing games with their friends, and of course, exploring.
Often, the reason people haven't tried camping yet is because they aren't sure whether they'll enjoy it. If you're someone who is a little skeptical about whether you would really enjoy a few nights sleeping under canvas in the great outdoors, you may be unsure whether you want to plan a camping trip. However, as long as you plan your trip carefully and tailor it to meet yours' and your family's needs, there's no reason why you can't have an amazing time away.
To help ensure that your first camping trip goes without a hitch, below are a few simple tips and tricks to utilize to make sure that your first camping trip is as enjoyable as possible.
Invest in a high-quality tent
You might think that all tents are technically the same — some poles and canvas-like material — but that isn't true. The fact is that there are basic tents and then there are higher quality tents. If you want to enjoy your experience, it's a good idea to actually invest in your tent to ensure that you select a design that won't leak, offers the right amount of space for you and your family, and allows you to camp comfortably. There are plenty of resources, such as The Camping Geek website that details all the best tent designs for families in 2020, to utilize and take advantage of.
Pick the right campsite
The next thing to be aware of when it comes to planning a family camping trip is to think carefully about the campsite that you select. Again, not all campsites offer the same experience — each campsite and location is unique. While some campsites are literally a field with pitch numbers added, others are properly planned out sites with electricity, kitchen facilities, play areas, swimming pools, and a wide range of other amenities. When it comes to picking a campsite, it's a good idea to think about what amenities you and your family would like to have available and find a campsite in your desired location offering these amenities.
Ensure you pack smart
When it comes to preparing for your trip, it's not just a tent that you need to purchase. You also need to think about the other accessories that you will need to make your trip more enjoyable. For instance, if you would like to set up an outdoor cooking and eating area that's usable in all weather, then you might want to invest in a pop-up gazebo, along with a BBQ, gas stove, larder for storing food in, and a table and chairs for eating at. If you're in need of a little packing inspiration, have a browse online — there are plenty of useful resources that you can take advantage of.
Plan For an Adventure
While hiking, camping and cooking in the outdoors is a great time, you might find yourself wanting even more while out in the wilderness. A great time might be for you and your friends to try out white water rafting one day. You can enjoy white water rafting in Colorado Springs then head back to the campsite for a night of remembering the great rapids you managed to raft down.