As a city that is always at the cutting edge of trends, fashions and crazes, it is perhaps no surprise that San Francisco is a paradise for vegan foodies. It is a golden age for plant-based diets and lifestyles in San Fran, and there are an ever-increasing number of restaurants catering to or designed specifically for vegans. If food is a big part of why you travel, then exploring the vegan scene in San Francisco should definitely be on your vacation bucket list.
If you are spending the weekend in town before taking a cruise from San Francisco, on a longer vacation in California, or even a 'Frisco resident looking for a new restaurant experience, then look no further. Here are some of the best vegan options in the City by the Bay.
Golden Era Vegan
This spot is fantastic for vegans fond of Asian flavors, and was one of the first places in town to start authentically replicating meat with fake 'chicken' and 'beef' recipes. It is an incredibly grand dining experience, set in an extravagant dining hall in the Tenderloin, all dramatic columns and gold decor. An interesting side note – this restaurant is owned and run by followers of the Vietnamese cybersect spiritual leader Supreme Master Ching Hai…so probably one to avoid if you are uncomfortable around religious paraphernalia!
Shizen Vegan Sushi Bar and Izakaya
Despite a complete absence of fish, seafood or animal products of any kind, Shizen manages to be one of the best sushi restaurants in the whole city. Set in a beautiful, minimalist space full of exposed wood and hanging plants, the food here is truly exceptional, with an amazing variety of tofu rolls, gyoza and ramen. Imitation fish eggs made from tapioca and veggie tempura put the cherry on the top of this absolutely fantastic vegan joint.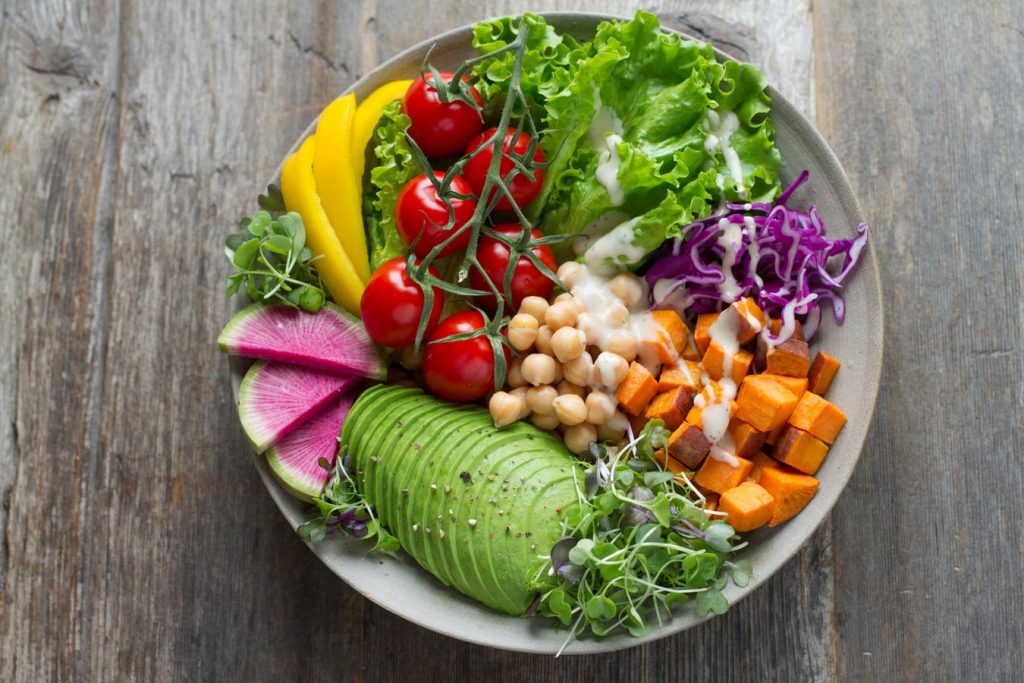 Cha-Ya
Cha-Ya serves up beautifully presented, cheap and cheerful vegetable-based fare, without any pretense or flourish, and as a result is a gem in San Francisco's sometimes over-the-top dining scene. Whether you are in the mood for an exquisitely put together soba salad, a curry udon noodle soup, or some of the freshest and tastiest vegan sushi you are likely to find, this delightful spot will provide.
Wildseed
Wildseed is probably one of the most popular vegan restaurants in San Francisco, and is certainly one of the most elegant and stylish. Driven by a holistic approach to sustainable eating, they source all their ingredients locally and seasonally, and work with local producers to ensure an environmental approach to everything they do. The food is fresh and fantastic, and the vibe is buzzy, lively, and trendy without being pretentious. A great example of plant-based cuisine and a vegan dining experience done right.
VeganBurg
With the advent of the Impossible Burger, vegan burgers are increasingly available (you can even get one at Burger King!), but VeganBurg was a pioneer of plant-based comfort food long before it went mainstream. In fact, VeganBurg was the very first entirely vegan burger restaurant in the world, and remains one of the best. With seaweed fries, mouthwateringly tasty patties (including a soy-free option made with rice and artichokes!), and dairy-free ice cream for dessert, this joint proves that dining decadence is totally possible with a vegan diet.
Wholesome Bakery
A vegan bakery that puts out delicious cakes, brownies and cookies that are somehow also free of gluten, trans-fats and soy? Take a walk down Divisadero and discover the joys of Wholesome Bakery. This lovely little spot is a real treat, with some of the best baked goods in the city, as well as a decent selection of sandwiches, bowls and salads which are perfect for a light lunch.