Dreaming of traveling again once the dangers of CoVid-19 are over? If so then you are most likely spending some time online fantasizing gorgeous getaways and vacation ideas, perhaps a little reluctant to reserve anything just yet. One idea which is certainly worth considering is getting away from it all with a fun camping trip, an adventurous way to travel and one which you are sure to love. Camping gets a bad rep at times, but done right it can lead to one of the most fun vacations which you can have. Here then, is exactly why you should look at grabbing your camping gear and preparing for the trip.
Nature
Even in the most modern campsites which have all the mod-cons you could wish for, there is still that amazing connection with nature which you are going to feel during your trip. Right from the moment that you get up and unzip the tent door, you are greeted by the smells, sounds and feel of the natural world, the perfect way to start the day.
Rudimentary
As well as feeling at one with nature there is also that back-to-basics feeling about going camping and whatever fears you have about that at the moment, once you do strip your life down there is a very rewarding sensation that you feel, and it serves as a lovely reminder that in reality we don't need too much in order to be happy. Camping really lends itself to this rudimentary style of living and experiencing it for a week or so is very refreshing.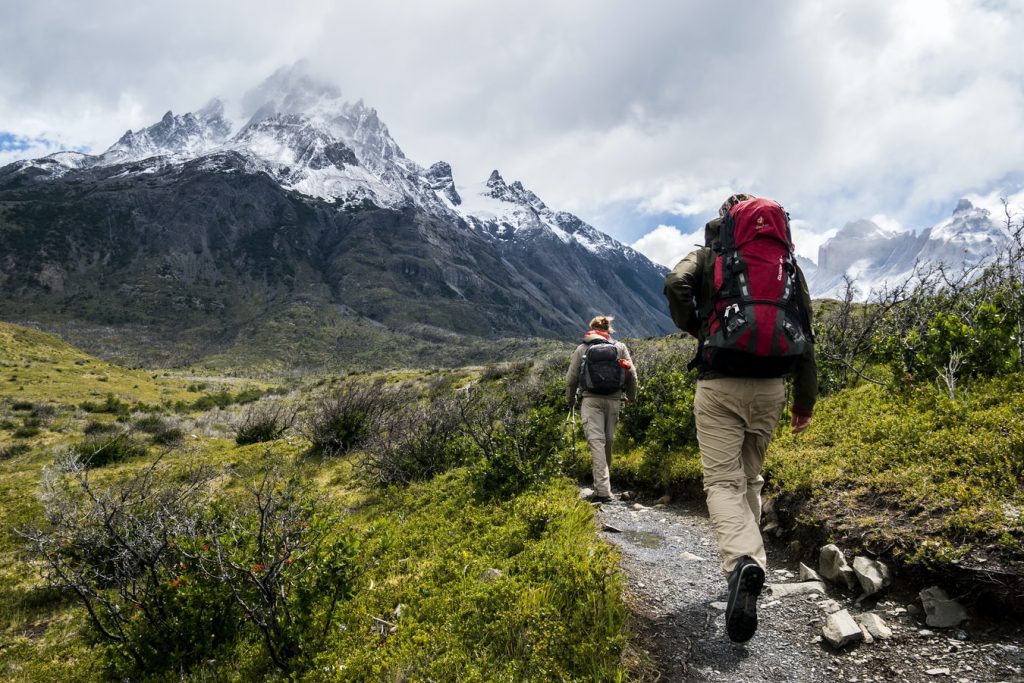 Activities
Camping trips, mores than any other vacation which you can take, is the ideal setting for heading off on a range of activities, after all you cant spend all your time laying around in sleeping bags. Owing to the fact that you are in the heart of nature and that things are a little more stripped down regarding gadgets etc. there is normally a far greater desire to get out hiking, cycling, climbing and if you are close to water then kayaking and swimming will be the order of the day. A camping vacation will give you the chance to really make the most of your time and indulge in some fun activities.
Connections
The lack of distractions which you'll find will not only ensure that you have a far busier vacation, it will also ensure that you connect much more with the people who you take along. Families for example are able to really invest time in one another and connect or reconnect on a better level. The calming environment and the need to fill the times results in deeper conversations with one another and for many this is the most special part of such a vacation.
Things will be back to normal very soon and once they are, the first trip which you ought to be thinking about after so long at home, is one to a campsite under the starry sky.