If you're dreaming up your post covid holiday plans already you got to check out this list below of some of the best post covid bucket list ideas.
Watch The Isle Of Man TT
The Isle of Man is a self-governing British Crown dependency in the Irish Sea between England and Irelan. It is known for its rugged coastline, medieval castles, and epic landscape. 
The Island plays host to the annual Isle of Man TT which is a cross country motorcycle race. Riders will reach incredibly high speeds on undulating narrow roads making for a spectacular display of skill and courage.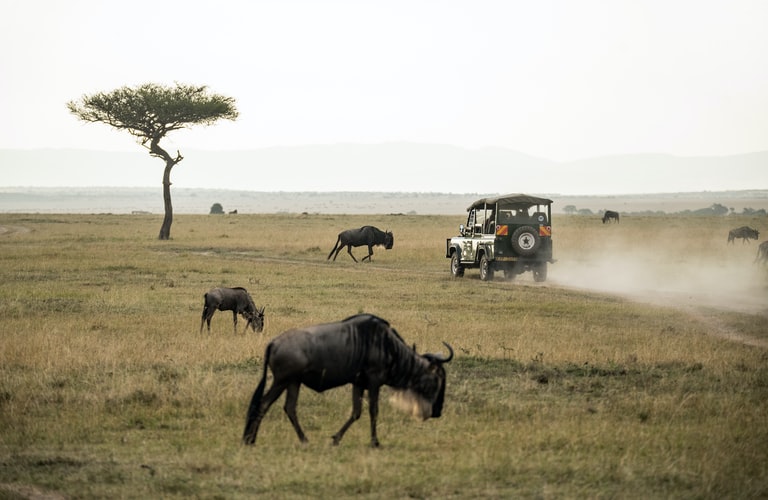 African Safari Tour
There is nothing quite like an African safari, which shows off the diverse wildlife that Africa has to offer.
Throughout Kenya are savannahs, Lakelands, dramatic Rift Valleys, and mountains. A safari visit to the Maasai Mara Reserve offers spectacular views of Tanzania's 5.895m Mt. Kilimanjaro. 
While in the Maasai Mara Reserve you can expect to see lions, elephants, and rhinos throughout. However, these tours can sell out fast so you should start planning your amazing tour of Kenya asap!
Taste Georgian Wine
In recent years, Georgian wines have grown in popularity as some of the best in Europe – and for good reason.
The temperate environment of Georgia's Khatkhati province, along with centuries of vintners' experience, combines to produce an array of amazing wines.
It's easy to discover Georgian wine almost anywhere but the more serious wine lover shouldn't miss the chance to tour one of the many vineyards on offer.
Post-Covid Travel Bucket List Ideas
Visit Morocco
There is a lot to discover in Morocco, from the ancient medinas and markets of Fez and Marrakech to the orange sand of the Sahara and the mountains of the Atlas.
Take a step back in time and explore the desert like a Moroccan nomad from the past by taking a sunset camel riding tour.
Sightseeing In California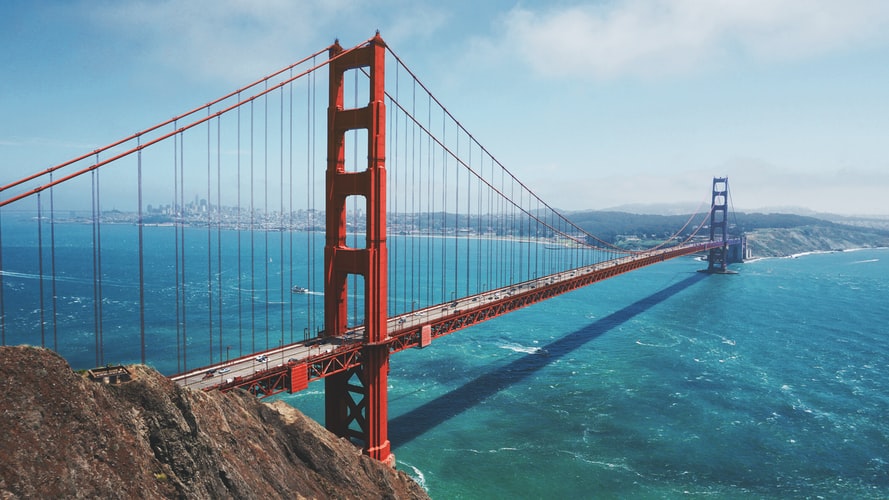 California is a great place to visit for many reasons, fun, adventure, beauty, and historical experience all await.
The lesser-known attraction of Burney Falls, in Northern California, is probably one of the best waterfalls in the entire state. 
Sure there are other, bigger waterfalls in Yosemite, but the cascading power of Burney Falls is spectacular.
Check out this list of the top things to do in California!
Thailand
Known for its temples, amazing islands, mouthwatering cuisine, and the captivating city of Bangkok, Thailand is the perfect place to leave an impression on Southeast Asia. 
A variety of waterfalls, pretty nature trails, and Thailand's tallest peak can be found in Doi Inthanon National Park.
One of the most famous features of the park is the King and Queen Pagodas, which are also decorated with sakura blooms from mid-to-late January.
There are mountain ranges that extend through Laos, Burma, and China and link with the Himalayas.
The Pyramids of Giza, Egypt
One of the Seven Wonders of the Ancient World. The Pyramids of Giza include tombs, other mini pyramids, and The world-famous Sphynx. 
A must-see for those who want to tick off all wonders of the world from their bucket list.