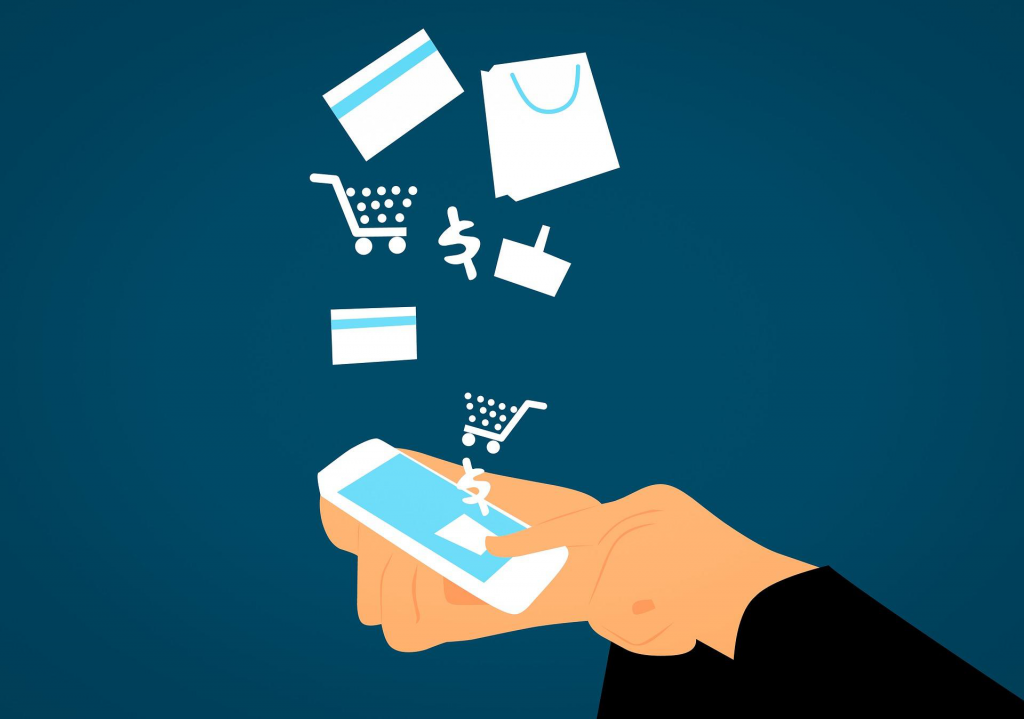 Sorting out your visa is one of the most frustrating aspects of international travel. But thanks to the advent of the online visa (or otherwise known as an e-visa) the whole process becomes much more convenient.
A year or more into the pandemic, after what seems like endless self-isolation at home, everyone needs a holiday away from their surroundings. With vaccinations becoming more accessible across the globe, the idea of traveling and holidays doesn't seem so distant anymore. Soon after vaccinations have been completed, the world will reopen and so will the traveling and tourism industries.
Getting a visa approved can be a long process. Planning ahead of time is important so you should start now. However, going to get your physical visa can be a draining and irritating process. Long lines, jam-packed waiting rooms, and poor customer service. All in all, it seems like a recipe for disaster.
Especially right now given the pandemic situation. If you do want to travel post the pandemic and don't want to put yourself through the burdensome process of going to get a physical visa, the magic of technology has come to your rescue.
An online visa or e-visa is a fast way to get your hands on a visa without the tension and difficulty of going to get a physical one.
It seems like a dream and it is like one because every step of the process in getting a visa from Pickvisa can be done digitally through the power of the internet. This new visionary way of getting a visa is surely going to make your travel life easier and more relaxing.
What's the difference between an online visa, a physical visa, and a visa on arrival?
Figuring out which visa to opt for can be difficult. You may think a visa is just a visa but there can be several types of visas from online to physical to even visas that you get on arrival at a location. We're here to tell you all the variations between.
An online visa or e-visa is one that you can apply for, get approved, and receive digitally and completely without face-to-face interaction. A physical visa involves all those processes being in person and with excessive human interaction. A visa on arrival is a visa that you apply for and get approved on-site of entering a country. All these varieties of visas have both pros and cons.
The visa on arrival is a risky, all-or-nothing shot. Whereas the physical visa involves a long and draining process. An online visa asks you to put your trust in the power of technology which may be daunting. Out of all of these, an online visa is certainly the most optimal one. Here are the reasons why it is the best option out of the rest of the varieties of visas.
Why choose an e-visa over the others?
Convenience
Comfort is an important factor when traveling. Vacations are all about relaxation. Why start with a frustrating, tiring time by going to get a physical visa or risk having your vacation ruined by opting for a visa on arrival.
Try going for an e-visa. It's the most suitable option due to the level of comfort and convenience it provides. No more losing time in long queues and sitting around waiting to get your visa. Get yours quickly through just a few clicks.
Ease and a Stress-Free solution
Let's face it getting your visa physically in person can be a nuisance. So many long queues and so many people coming in swarms. It can be stressful on its own. Let alone having to worry about having the right documents and the right files. It can be extremely irritating and an uncomfortable experience.
Well, you can get your visa, stay at home and make your life easier by selecting an e-visa. It's so simple and easy you won't have to worry at all. Done all through the internet, the online visa is a smooth, swift, and reliable way to get your visa and a stress-free solution to the problem of crowded offices, long lines, and bad customer service.
Affordability
By choosing to go online with your visa selection, you'll be saving up and not handing over extra cash for additional costs. Transportation can have a big impact on the wallet.
Going around to different offices, the post office, the printers all for a physical visa adds to your cost. Why not get all your work done and also not have to pay extra. The cost of an e-visa and a physical visa is largely the same. Online is the way to go because it adds affordability!
Safety
In pandemic times, social distancing is important. This is why, when possible, it is important to do stuff from home. It can be extremely unsafe to go to places where there can be a rush of people. Everyone's saying work from home, well you can even get your work done from home. With the added benefit of safety! Don't put yourself in danger by going to crowded offices to get a physical visa. Choose an e-visa to ensure protection for you and your family.
Packing up
So, what are you waiting for? Get clicking and apply for your online visa as soon as you can.